It's that time of the month…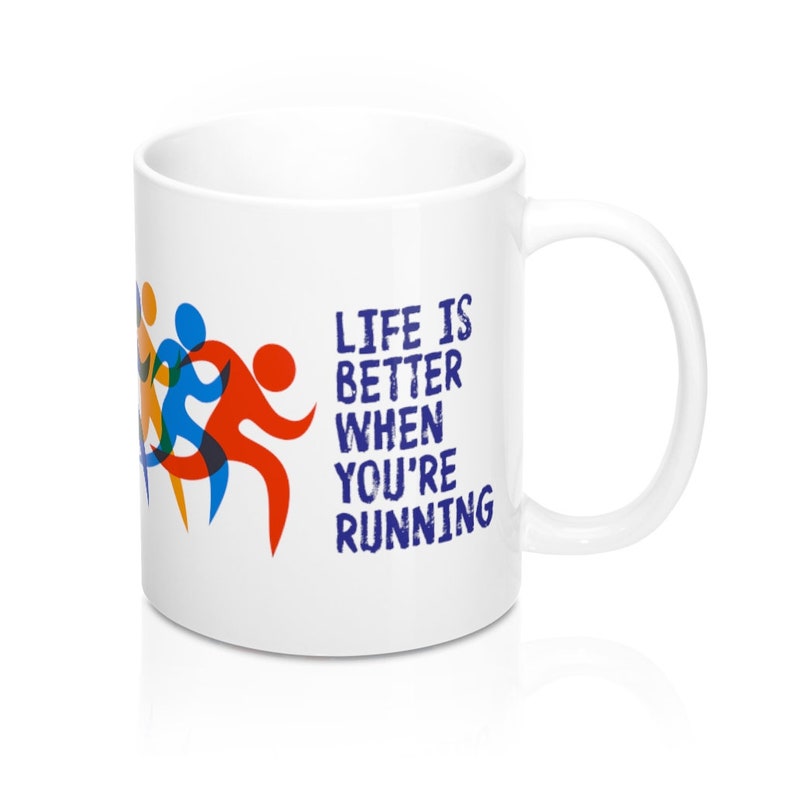 to join up with Coco & Deborah for their ultimate coffee date.
1.Over coffee…
I'd tell you that I've started taking yoga classes monthly. These two hour classes are geared for runners and every month, the teacher picks a different part of the body:
November – lower back & spine
December – upper back & neck
February – feet & calfs
March – quads &  hamstrings
April – glutes and piriformis
Do you do yoga? If you do, do you do it on your own or sign up for classes? 
2.Over coffee…
I'd tell you that I have my THIRD half marathon of the year coming up.  New York City Half Marathon. Last year I ran it recovering from a calf injury.
I was hoping to be trained for it this year…
Nope, my foot has had other things to say.
Still excited about running through Times Square again. And  I hope the temps are warmer than last year.
Are you running the NYC Half?  If so, let's meet up!
Do you repeat Half Marathons? Why or why not?
3.Over coffee…
I'd tell you that my running friends & I have planned our FOURTH race-cation.
We've already done Wineglass HM in Corning, NY, Hot Chocolate 15K in Brooklyn and a Rock n Roll HM in Montreal.
Our next one is in October – Smuttynose HM in Hampton Beach, NH.  We rented a house for 4 days…
Do you go on race-cations with your running friends? Anyone run the Smuttynose Half running are have run the Smuttynose Half?
4.Over coffee…
I'd tell you that I am still trying to figure out what is the best running shoe for me … yes, after 10 years of running.
I tried Altra Torin Plush.  Nope!!
I loved my Nikes but after the strained calf muscle, I switched to Mizuno Inspires.
Now with the foot neuroma….
I tried Brooks Ghost. Nope.
Next up…Hokas?
Anyone else have problems finding the right running shoe? Anyone else run with a neuroma? What do you think of Hokas?
5.Over coffee…
I'd tell you that I am so over winter running.  Wearing a skirt in Bermuda just wet my appetite.
Are you as anxious as I am for warmer temps?  Did you get away this winter to a summerish climate to run?
I'd tell you that I'm not big on ambassador programs. In fact, there are only two that I now am part of.
One is Skirt Sports.  Actually I am this year a Legacy Ambassador which means I have already been an ambassador for several years.  I don't have to promote as in the past but you bet I will because it's the only brand of skirt (tights and capris) that I wear. (Get 15% with this code: SS15Dar562)
But for the first time, I am a Freihofer Run for Woman race ambassador. I am surprised and excited about this!! It is my favorite race and am honored to chosen and can't wait to promote it.
Are you an Ambassador for any products or races? If so, which one(s)?
Do you wear Skirt Sports? 
Are you running or have you ever run Freihofer Run for Women?
---
It's Friday so I'm also linking up with Fairytales and Fitness for the Friday Five linkup! Join in! Don't forget to link back to your hostess and visit some other bloggers.
Happy Running! Got anything to spill? Share it here!