It's that time of the month…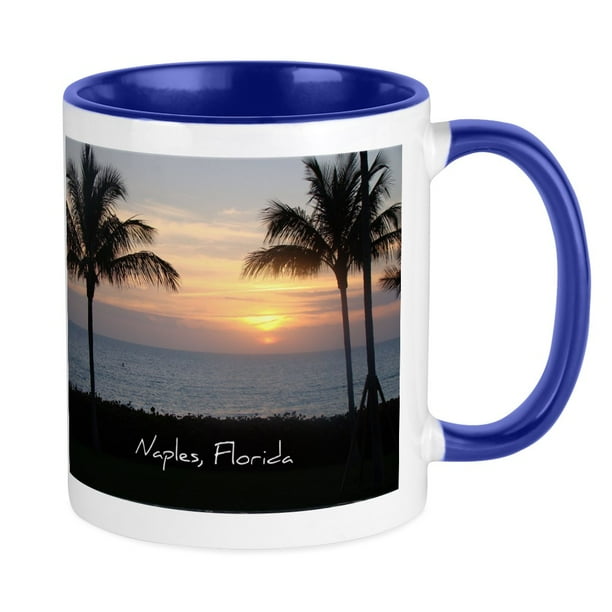 time to join up with Coco & Deborah for their ultimate coffee date.
While you are reading this post, I'm enjoying my coffee in Naples, Florida.
1. Over coffee… 
I'd tell you that except for 2020, I have gone on this vacation with 9 tennis friends every year since 2005.
2.Over coffee…
I'd tell you that originally, my goal for the trip was to play tennis everyday and take lessons. That is is still the goal for the others.
3.Over coffee…
I'd tell you that although I have NOT played tennis at all since last May, I plan to play every morning (after my run.) I hope my friends are patient. However, I will no longer take lessons.
4.Over coffee…
I'd tell you that once I became a runner, I also looked for a race to run during this May vacation. Fortunately there is usually a 5k scheduled.
 Of course, I did sign up.  It's a great charity and I may or may not run (depending on weather and transportation.)
5.Over coffee…
I'd tell you that it will be HOT but I plan to run each morning (if possible) but I will not be able to fit in a long run.
I got my 12 miler done last weekend so as they say "the hay is in the barn."
Happy Running! What's new with you?  Have you ever been to Naples, FL? Do you always run when you are on vacation? Please share.
---
It's Friday so I'm also linking up with bloggers, Me (My First 5K and More), Running With Attitude, Run Laugh Eat Pie, Runs with Pugs, and Zenaida!
So Join in!
And don't forget to link back to your hostesses and visit some other bloggers.
You are invited to the Inlinkz link party!