This was my second local Pandemic race, It was run by the same company as the last one I ran (and my next half marathon).  So I was familiar with all the restrictions – masks at start and finish, no water stops, staggered start, etc.
I signed up for this 5 mile race because I am a sucker for a race, any race.  Most of friends have lost interest in racing but I knew that I would know many of the runners at the race from past races. It would be fun to re-connect.
Pre-Race Activities and Preparations:
My speedwork has been non-existent and my pace has slowed to a crawl.  So I entered the race will zero expectations other than being out there running with other runners.
I picked up my race packet on Thursday (in the rain) after work but then was treated to a rainbow.
This time of year is tricky to decide what to wear. It could be winter frigid or what they call in "fake spring."  I tried to remember what I used to wear to race at this time of year.  (I seems to have dressing amnesia.)
Past March 5 mile races:
In the end, I decided on this:
Race Day:
So I got up early, had my habitual race breakfast (oatmeal & coffee) and hit the road.  I had never been to Mohawk Harbor where the race started so I left early. I arrived around 8:15 and was able to find a parking spot on the street instead of in the parking garage.  I was going to walk to the start and hang out but it was freezing!!! And windy!!
So I just sat in my car to stay warm and watched many of the crazy runners who was doing their warm up runs while I finished a book that I was reading:
I texted my friend Karen and she was doing the same thing, staying in a car until the last minute.
Around 9:00, I had to head to the race start area. On the way, I bumped into Karen.
She headed to the restroom and I shivered with all the other runners waiting for my corral to be called.
At 9:30, corral 1 started.
Things moved so quickly that I almost missed my start. I was in corral 4 and ran over just as they were saying: "Last call for corral 4!"  In each corral, you lined up by your letter – 6 feet apart and 6 feet from the runner in front and behind you. Masked had to worn all the time except when you were running (if you were not within 6 feet of someone else).  Every 10 seconds, another group of 6 started. I was in position F and started around 9:37.
Course Map: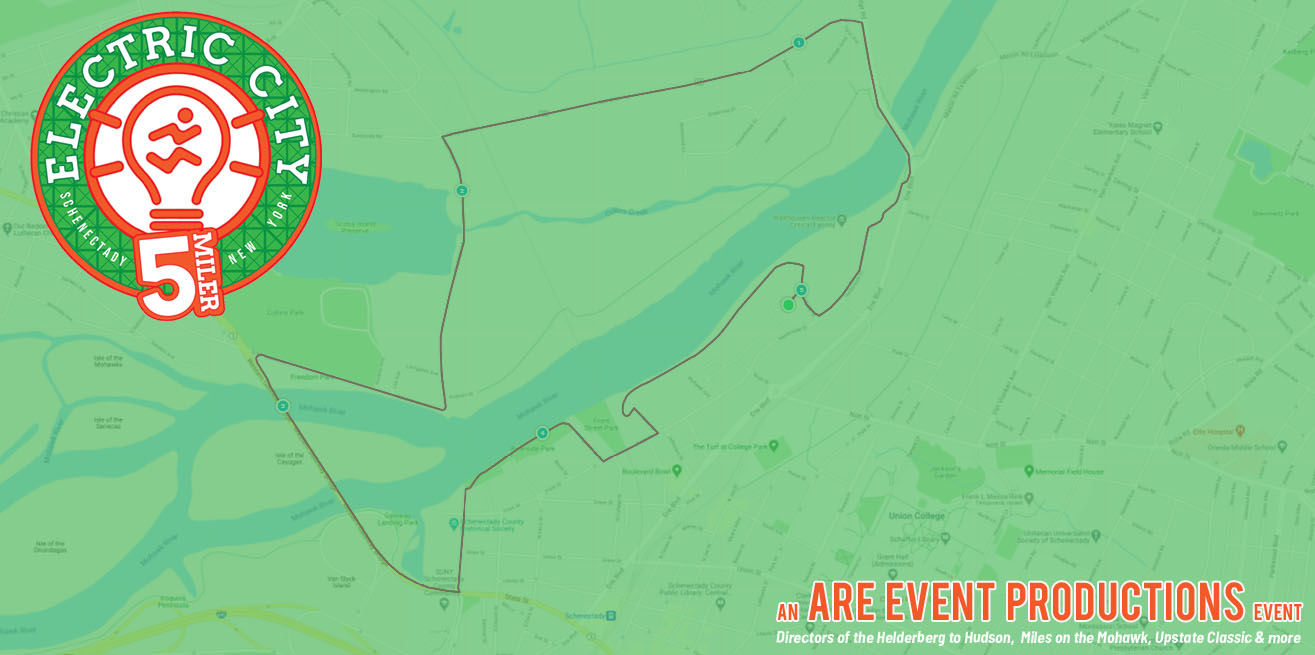 It was advertised as "mostly flat and relatively fast course uniquely includes 2 crossings of the Mohawk River." But we all know that means there are hills.
Believe it or not, I actually wore my Garmin, I didn't look at it at all during the race since it was only 5 miles and there were mile markers and no water stops.  But I wanted to see my splits afterward.  My goal was to run consistently and not hard.
I don't remember the course in detail since I had never run here. But it was varied and lots of river views.  If it weren't for the insane wind, I would have enjoyed the scenery even more:
Mile 1:
I must admit that I was cold.  My hands and feet were numb and I didn't warm up until mile 4. I am rarely cold when I run but it was so windy.  We started out near the water and I think that made it feel even colder. We even crossed the river during this mile.  I made sure that I didn't start out fast.  Actually I'm not sure I remember how to run fast.  So I just sauntered along enjoying the sunshine and views of the Mohawk River.
Mile 2:
It was still windy but not as cold during this mile since we were no longer running along the water.  Of course, there were some hills during the race but nothing that was so steep that I had to walk.  Remember I rarely do any running on hills.
Mile 3:
This mile has a few downhills and again we headed toward the river. In fact this mile ended on the bridge going over the Mohawk river.
Mile 4:
The bridge was uphill but then there was a nice downhill.  We were also finally running with the wind at our backs.  I almost warmed up.  (I may have taken off my gloves at this point.) Of course, one of the course marshals announced that "it was downhill from here." Not true. It's never true. Next we ran through the old Stockade area before we hit riverside again
Mile 5:
I felt like I was getting slower but I hadn't walked yet. There were no water stops so no temptation to walk. I considered walking for a bit now since it might have given me a second wind. But I wanted to get to the finish line so I just kept going.
Finally it was in sight and you had to put on your mask.  My gaiter was all twisted in my hair so I did have to stop and try to pull it up over my month and nose (not sure if I succeeded lol).
I bumped into a few runners that I knew and we hung out cheering the other runners on.  I wanted to wait for Karen anyway.
Finally she was in sight.
One of her friends handed me this since it matched my outfit, she said:
I was getting pretty chilled so I proceeded to get my food (which was a bagged lunch of a turkey/cheese sub, potato chips, cookies, and fruit) and headed to my car.  It was just too cold to eat outside or to go have a beer.
There were no age group awards so I didn't need to stick around for those either.
On the way home, I decided that I had enough energy to run 5 more miles.  That's crazy.  But I did it on the "flat" rail trail with lots of walking and a stop to eat my post-race lunch.
Additional Race Reflections:
This was a first annual race.  All of the other local races are still cancelled so this racing company has been trying to hold a few races. I am so glad they are. It was so fun to be out there and soak up the racing atmosphere again.
Positives:
Safety restrictions in place (staggered starts).
Ample parking.
Real restrooms (in Druthers restaurant)
Well marked course.
Varied scenery including river views
Lots of course marshals
A real race.
Well organized.
Familiar faces (under the masks)
Post-race food.
Free Beer (in Druthers)
A real race.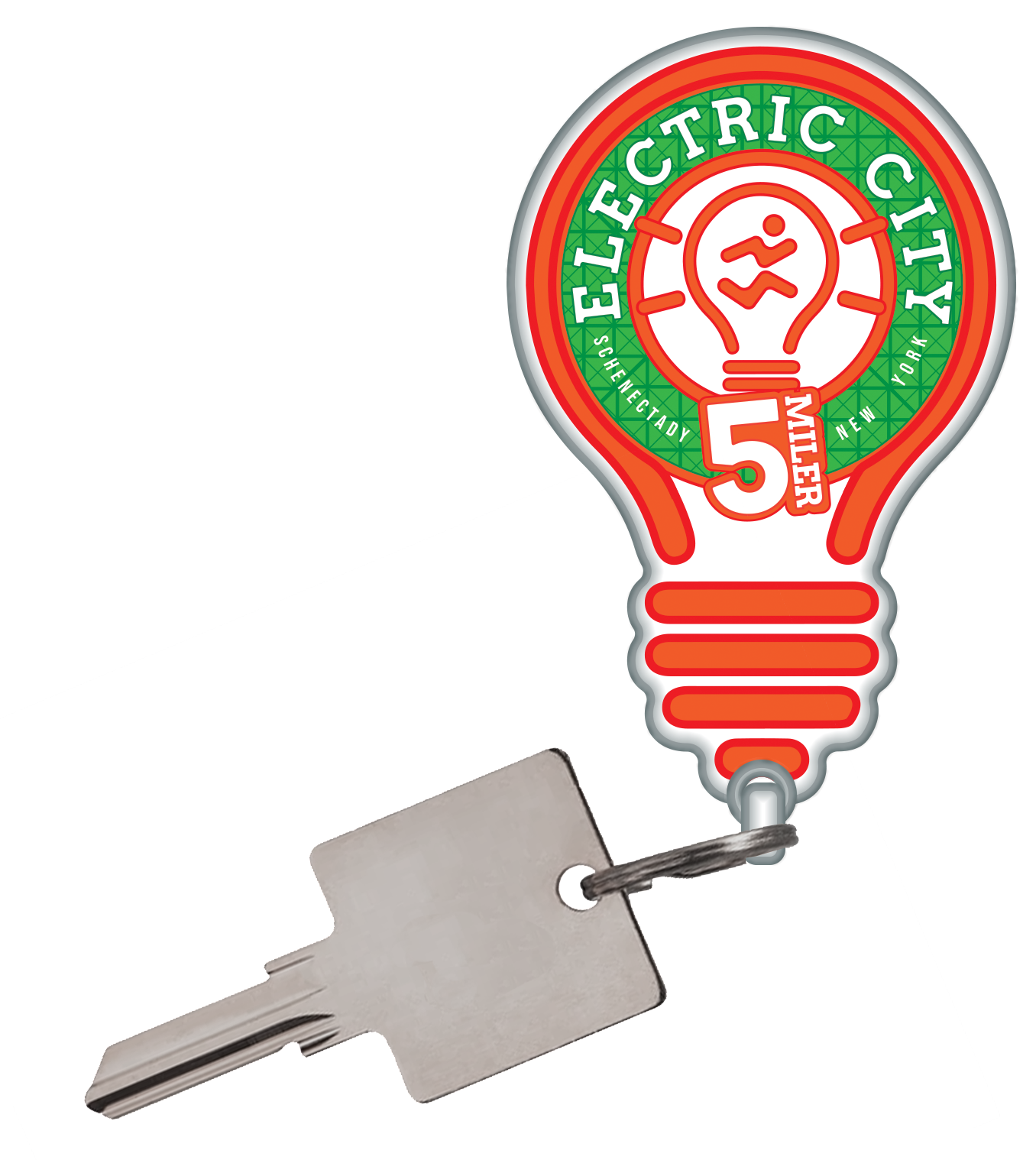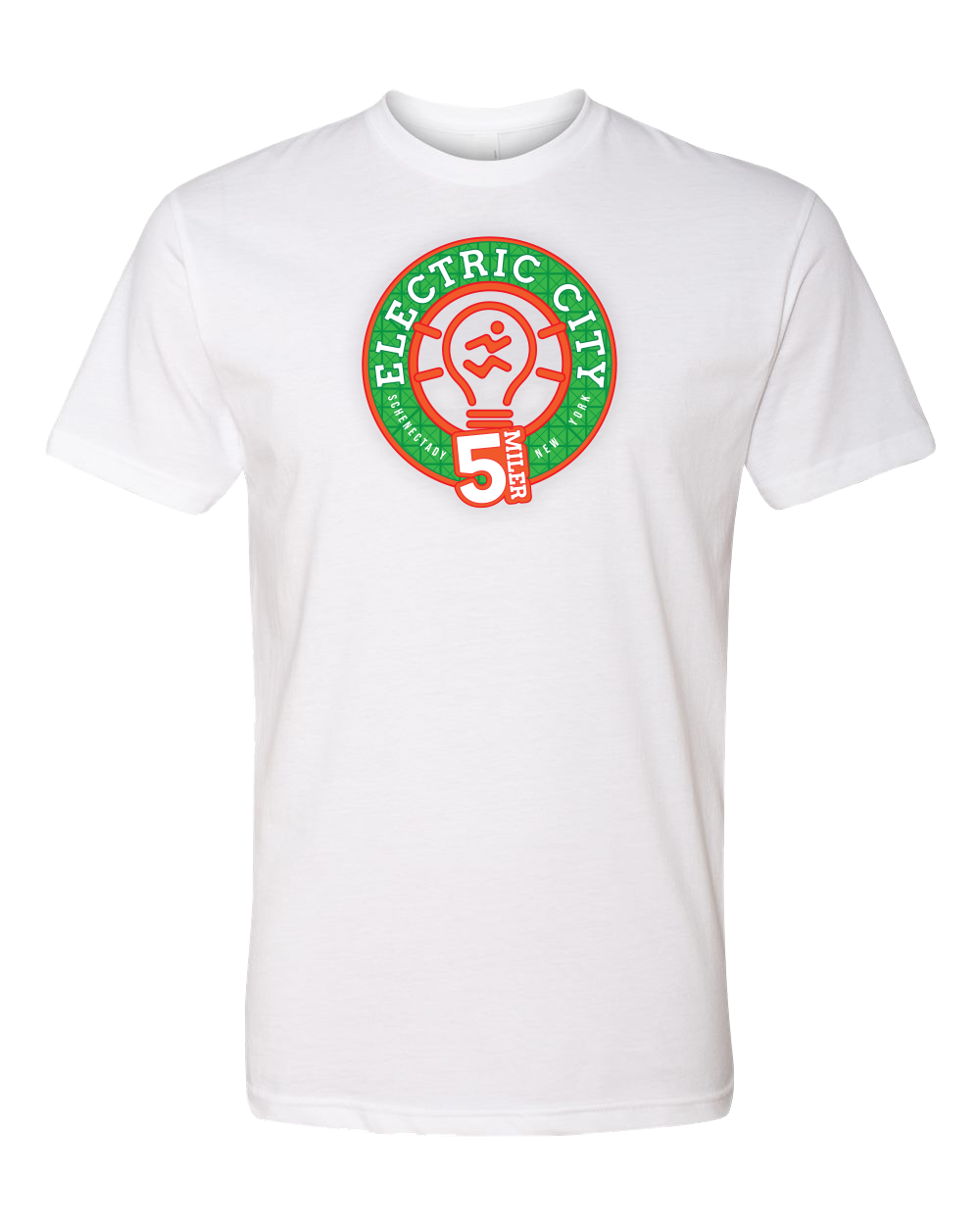 Negatives:
No water stops
The Wind
The Cold Temps
The shirt (white cotton blend)
No awards
Would I recommend this race?
Yes.
It was super well-organized. Special attention was paid to EVERY detail. It will be even more fun when there are no COVID restrictions and there is nicer weather conditions.
Here's some media coverage of the race:
Final Stats:
My finish time was more than 2 minutes slower than both 5 milers that I ran two years ago. In fact, this was a PW for this distance. It was slower than my first 5 mile race in 2010.
But I was thrilled with my time.  I wasn't expecting much.  I did exactly what I had planned.  Just run. I wasn't ever tired so I definitely think I could have run faster.  But there didn't seem to be a reason to.  No age group awards. I was just running for me and because it makes me feel good to race.
Next Up:
There is a local 5k but I have not registered so as of today, it's the Druthers Helderberg to Hudson Half Marathon. (on a revised course – same course as the Fall Classic)