It's that time of the month…
time to join up with Coco & Deborah for their ultimate coffee date.
New year and as always, there are things to update you on:
1. Over coffee… 
I'd tell you that I added another Half Marathon to my 2023 schedule (#5).
It was NOT planned.
But I got an email that said I had a guaranteed entry to
According to the standards, I DID NOT qualify because my qualifying race was when I was 69 not 70 (so my time was not fast enough) …. but hey CARPE DIEM!
I'm in!
2.Over coffee…
I'd tell you that I almost registered for the Cherry Blossom 10 miler in DC.
Cuz?
FOMO!! (Damn you bloggers!)
I did not…. (but I know they always have many bibs available since they allow deferrals if I change my mind and someone needs a roommate)
3.Over coffee
I'd tell you that when I registered for the above race, I forgot that I had added on a 10 miler to my April Half for the following weekend.
It was cheaper to register for both races and you get a third medal if you race the challenge…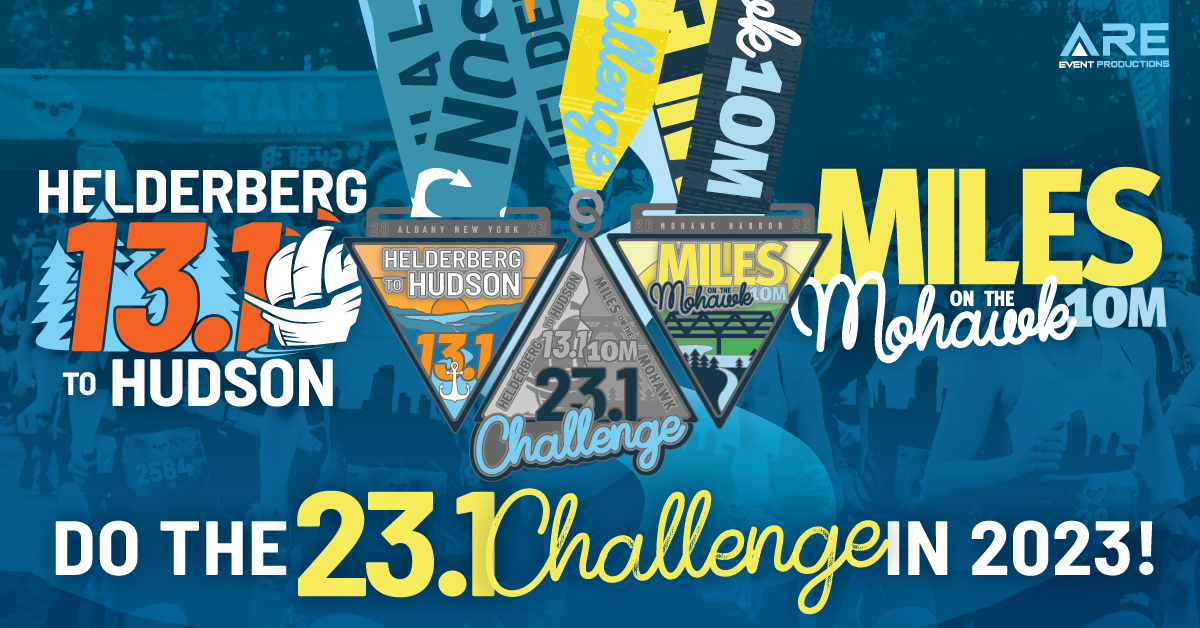 4.Over coffee…
I'd tell you that I met my annual mileage challenge for the third year in a row! (It wasn't my best year. That was 2016 with 1046 miles.)
Jan – 102 miles
Feb – 80 miles
Mar – 89 miles
Apr – 89 miles
May – 80 miles
Jun – 73 miles
Jul – 80 miles
Aug – 90 miles
Sept – 90 miles
Oct –  94 miles
Nov – 81 miles
Dec – 80 miles
It's about 84 miles a month so only 20 miles or so week…
If I do not get sick or injured, it perfectly doable.
It has kept me racing yet injury-free.  So I see no need for change. My 2023 goal is again 1000 miles!!
5.Over coffee…
I'd tell you that there were NO PRs in 2022 nor were there any PR goals. There may have been a few PWs but since I don't remember, obviously I don't care.
My main goal for 2023 is to race as often as possible and to meet up with as many friends as able (through running, racing, blogging, etc.)
Happy Running! What's new with you?  Please share.    
---
It's Friday so I'm also linking up with bloggers, Me (My First 5K and More), Running With Attitude, Run Laugh Eat Pie, Runs with Pugs, and Zenaida!
So Join in!
And don't forget to link back to your hostesses and visit some other bloggers.
You are invited to the Inlinkz link party!