It's that time of the month…
time to join up with Coco & Deborah
for their ultimate coffee date.
1. Over coffee… 
I'd tell you that if you've read my blog, you know that I ran THREE races in November and I enjoyed 2 out of 3.
The 15k and 10K were fun and the half was a miserable experience Yes, weather can impact how you feel about a race not just finish time.
2.Over coffee…
I'd tell you that I'm very excited about my next race because it will be in NYC and a NEW race for me!!
3.Over coffee
I'd tell you that I do not train on hills so I am relieved that the above race does not include HARLEM HILL!
It does include two runs up CAT HILL and a few other annoying hills.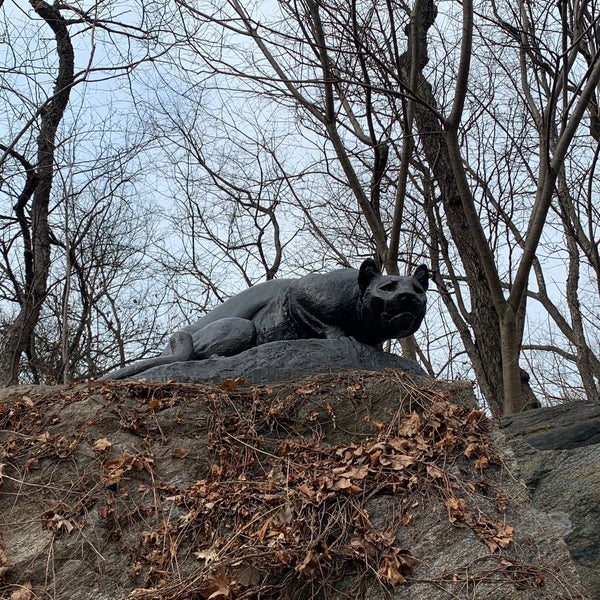 That's what walking is for. LOL
Oh and Cari is running it, as well.
4.Over coffee…
I'd tell you that I love visiting NYC during the holidays… no place does it better:
I also booked a 1.5 hr walking tour of Dyker Heights in Brooklyn. (Read about it here).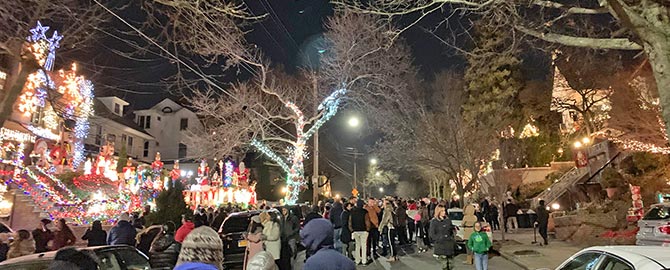 5.Over coffee…
I'd tell you that I already registered for SIX 2023 races:
Publix Fort Lauderdale Half (Feb), NYC Half (Mar), Helderberg to Hudson Half (Apr), Miles Along the Mohawk (May), Freihofer Run for Women (Jun) and Finger Lakes Half (Sept).
No surprise there.
I'm cheap frugal and want to get the lowest price.
I am most looking forward to the Finger Lakes Half Marathon… it's a new race for me, a race-cation with 9 friends and the RD also gave us a group discount.
Happy Running! What's new with you?  Please share.
---
It's Friday so I'm also linking up with bloggers, Me (My First 5K and More), Running With Attitude, Run Laugh Eat Pie, Runs with Pugs, and Zenaida!
So Join in!
And don't forget to link back to your hostesses and visit some other bloggers.
You are invited to the Inlinkz link party!
https://fresh.inlinkz.com/js/widget/load.js?id=c0efdbe6b4add43dd7ef