It's that time of the month…
LITTLE MISS
RACE ADDICT
time to join up with Coco & Deborah
for their ultimate coffee date.
1. Over coffee… 
I'd tell you that if you've read my blog, you know that I ran THREE races in October: two 5ks and half marathon.
2.Over coffee…
I'd tell you that I am planning to run a 10k, 15k and half marathon this month (as I did last year) and then another 15k and 5k in December.
I'm most excited about the second 15k because it will be in NYC and a NEW race for me!!
3.Over coffee
I'd tell you that I'm starting to plan the logistics of my Florida race-cation. I booked my hotel in Fort Lauderdale for the night before the race as well as my flights.
I still have to rent a car and schedule (4) other night stays, activities and friend meet-ups.
4.Over coffee…
I'd tell you that we already picked our running group race for 2023.
In addition to this race, I hope to visit the Watkins Glen waterfalls and several wineries.
5.Over coffee…
I'd tell you that we also have already BOOKED an amazing house (for 10 of us) on a lake for that weekend.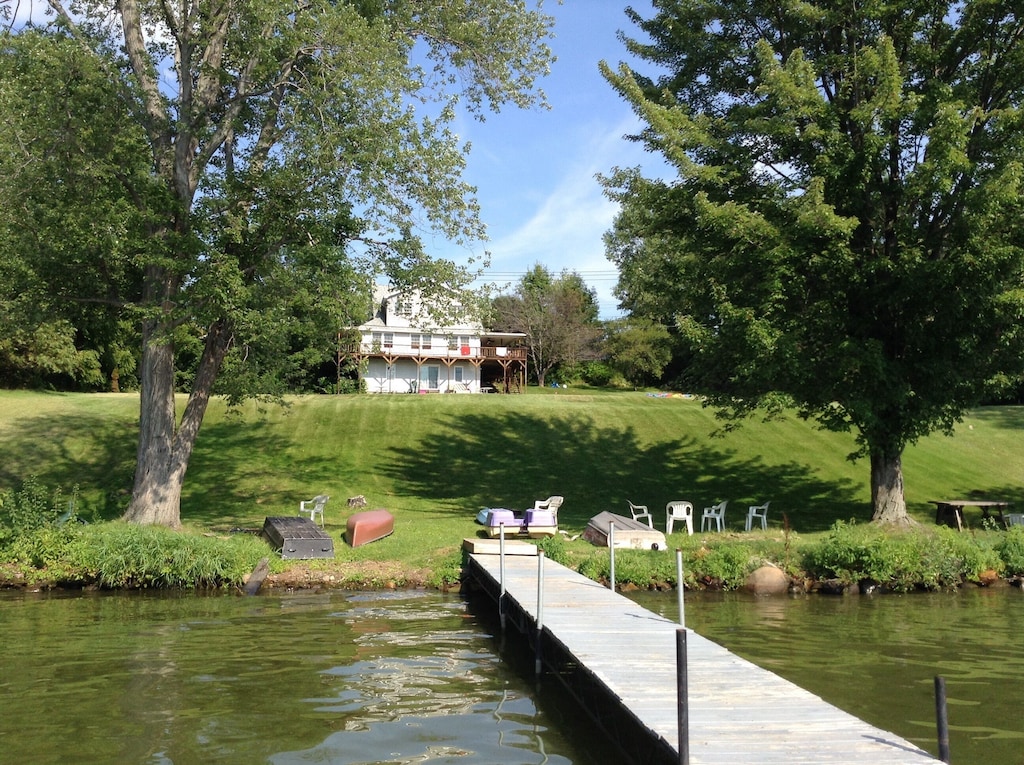 Happy Running! What's new with you?  Please share.
---
It's Friday so I'm also linking up with bloggers, Me (My First 5K and More), Running With Attitude, Run Laugh Eat Pie, Runs with Pugs, and Zenaida!
So Join in!
And don't forget to link back to your hostesses and visit some other bloggers.
You are invited to the Inlinkz link party!
https://fresh.inlinkz.com/js/widget/load.js?id=c0efdbe6b4add43dd7ef