No travel.  No work trips. No races.
Sound boring?
Last Week:
Sunday – The leaves are falling quickly so I decided to do some leave peeping before they were all gone.
I also decided to stay local.  But there was a brand new trail nearby so off I drove.
I could have continued from there to additional trails but I decided to drive to the main parking lot.
I moved my car to one more parking lot and had time for one more short trail
Monday – #nevermissamonday but I had to figure out when the weather would be better to run. It was raining in the morning but I had hoped it would either be dry during lunch or after work.
I got dressed to run at lunch and as soon as I got out there, it started to pour. Being mostly a fair weather runner, I decided to wait until after work.
So I drove to run at UAlbany since I was meeting my BFF for a long walk near there after.
Tuesday – Always checking the weather. I had thought of having a rest day but it looked like rain was predicted for Wednesday so I decided to run after work today.
I didn't realize until I got to the rail trail that it must have rained recently…
Wednesday –  Finally taking a rest day. It was tempting to participate in a SOAR group run but I went for a walk (at Pine Hollow Arboretum) and did some errands instead.
Thursday – Back out for a run today. Not as warm as the day before but sunny. I waited until after work and drove to the Albany end of the rail trail.
Not so restful as I had to work and clean the house so I could host mah jongg.
Saturday – Long Run!! Finally able to meet my running friends.  No race today!!
I got there early and ran 2 miles with Barbara and then met Sherry & Stan for 9 more.  Afterward, we went out to brunch with the others who were either walking or running fewer miles. (<3 my group!)
Sunday – Volunteering at a local trail race. Costumes, food, colorful foliage and lots of familiar faces… Should be loads of fun.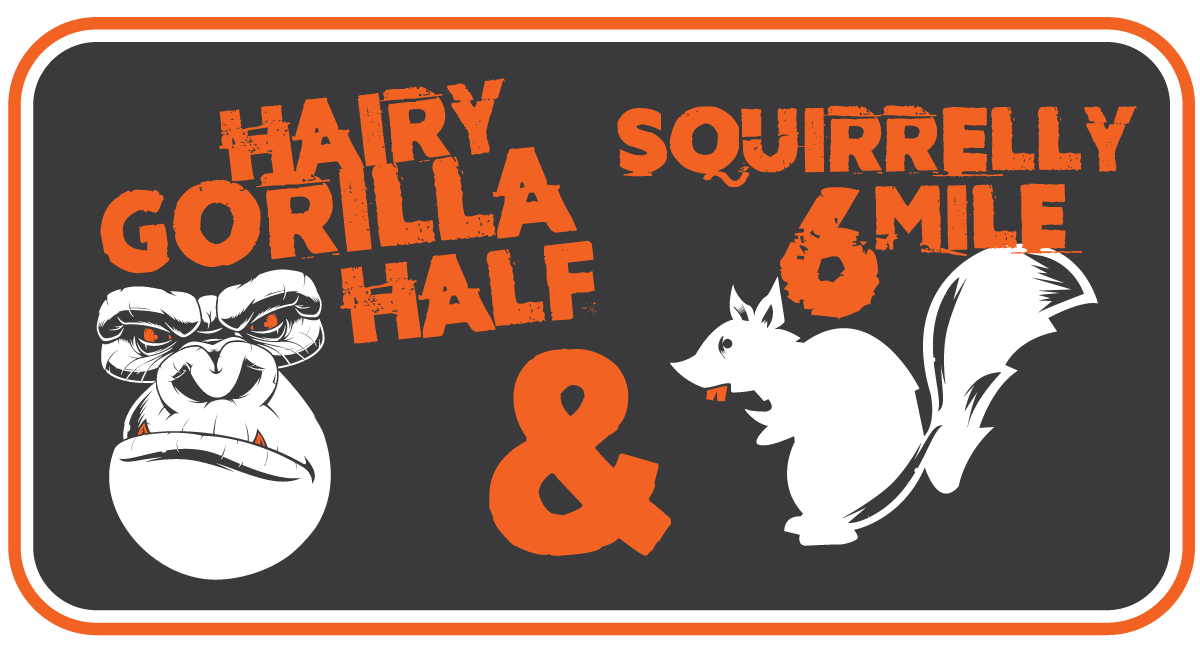 This Coming Week on the Run– 
Monday –  DAY OFF – run, hike?
Tuesday – run
Wednesday – rest day
Thursday – run
Friday – rest day, mah jongg
Saturday – Long Run (12 miles)
Sunday –   Hiking?
This Coming Week on the Blog – 
Tuesday – Running with a Group
Friday – Ultimate Coffee Date
---
I am linking up with Kim and Deborah for
I encourage you to do the same. Grab the graphic, drop your link on the host blogs and play along! Please be sure to always comment on the HOST's blogs, as well as visit and comment on as many other blogs as you can.
Happy Running! How is your running going? Any races run or planned? Have the fall foliage colors peaked where you live?  Please share.