There's an interesting story behind this race.
Early in my running life, in 2010, I mentored a group of women who wanted to run a 5k. I had already run several 5ks at that point.
After their 5k, they signed up for a 10k. I had never run that far nor did I intend to but they begged me to run it with them. It was the Great Pumpkin Challenge 10k.
Right before the race, I had a terrible migraine (and never had one since) and wound up in the ER with scary high blood pressure.
I was so disappointed (and pissed) that the next day, I signed up for my first half marathon.  (My motto was "Life is too short. Just do it!")
And I ran it in January of 2011 (I told no one but my hubby that I was doing it since I was afraid that I would fail. Says the runner who has since run over 60 of them. LOL)
So I guess this race was a turning point for me.  I realized that you are capable of more than you think.
I went back to eventually run the Pumpkin Challenge 10k.  In fact, I ran it 4 times from 2014-2017.
I remembered that each time that I ran the 10k, I had wished that I could stop after the 5k.  The 5k was rather flat and the 10k was all hills.
So this year, I decided to run the 5k (and then run in the park for fun after to add extra miles.)
Though I have run 7 half marathons already this year, I have also run eight 5ks (see my stats below:)
PR = 27:04 – Back in 2018.
Based on my recent 5k efforts, I had no PR dreams as old age has set in.
And I don't train for my 5k races. I never do any speed drills. But if the other old ladies didn't show up, I could maybe win an AG award.
My hope for the race was enjoy it, to finish uninjured and have enough in the tank to run more miles after the race. (My next half marathon is 4 weeks away.)
Pre-Race Activities and Preparations:
Surprisingly I had time to run 3 times during week.
My legs felt pretty good even though it was only two weeks after running 13.1 miles.
Race Day:
I hate figuring out what to wear in the Fall. It's chilly in the morning and then it warms up and I'm always overdressed.
I ate my usual race breakfast (coffee & oatmeal) and then headed up to Saratoga (about 45 min. drive)
This used to be a very popular race with about 1500 runners. But with a three year absence, I wasn't sure how many runners would be there.
So I left for the race early in case I had to park where I needed walk a long distance to the start.  It was quite easy to find the race parking.
The race was to start at 9:30 and I got there at 8:15 am. I parked in the parking lot near the finish line. It was still in the 30s so kept on my jacket.
I immediately ran into runners that knew.
I picked up my bib and race shirt. One of my friends didn't get a shirt so I gave her mine. I have a zillion.
Luckily there was a fire place and hot coffee. There were also real rest rooms.
But eventually I had to head to the start line. I put my jacket in bag check and voted for my favorite pumpkin.
I lined up with some other runners that I knew. They were all running the 10k.
I also bumped into another Skirt Sports ambassador.
No need to be up front since the race was chip timed.
Both the 5k and 10k started together at 9:30 am.
Course map:
5ks are so short that I barely remember what happened.
Mile 1:
Usually I struggle not to start out too fast. Not today. I felt like I was running in cement boots. I just couldn't get up enough speed.
I was chilly at first and wished that I had kept on my gloves.  But eventually (as I knew I would) I warmed up.
I didn't realize until after the race that I wore the running shoes that I wore for my half. I usually do shorter races in lighter shoes. Oops.
The course was a mixture of dirt paths and roads… all very scenic (except for the part running around the SPAC parking lot).
Mile 2:
I tried not to walk but around 1.5 mile, I gave up on that idea.
Mile 3-3.1:
There was a water stop during this mile since we were almost done, I skipped it.  Most likely this was for the 10K runners.
I think there was slight hill or I was just losing steam and I walked again.
It was such a relief when the 10k runners kept running and we could turn right and finish the 5k race.
As soon as I saw the finish line line, I sprinted but could only manage 28:xx.
Post Race:
The refreshments were in the pavilion near the fire. I grabbed some pasties and fruit (there were tons and mostly homemade).
I watched some of my friends finish the 10k…
and then we all chatted while waiting for the results to be posted.  If I didn't win, I wanted to take off so I could get in some more miles
I came in 2nd.
It turned out that my friends also won an award.
I was pooped but the weather was too nice to head home.  Besides my training plan called for 9 miles today.
I moved my car several times.  There was a high school track meet going on plus I wanted to see the foliage, geysers, springs in several parts of the park. I ran some and walked some and finished with this:
Additional Race Reflections:
The weather was chilly but turned out to be great for running. I always enjoy the race atmosphere.  This one did not disappoint.
My 5k finish time was slower than my last 5k but that was not unexpected.  I'd love to be back finishing 5ks in 27:XX or even faster..
Not thinking that will happen but it may if I could run negative splits.
What was disappointing was that there were no miles in 8:XX (not even the first mile).  Was it the shoes?  Or was it just not my day?
Oh well, there will be more 5k races. Just happy to be to out there. and healthy enough to run.
Positives:
Ample parking.
Well marked course.
Varied park scenery.
Both 5k and 10 options.
Virtual option offered.
Indoor restrooms nearby
Flatish course.
Immediate results.
Great age groups award swag
Lots of homemade baked goods
Hot coffee pre race
Fireplace to stay warm
Lots of familiar races.
Peak foliage
Negatives:
Crowded park since a high school cross country meet was happening at the same time
Wrong shoes
Would I recommend this race?
Yes. Great organization. You may be able to PR for the 5k but the 10k would be a challenge.
I may even sign up again for the 10k next year.
Final Stats:
Splits:
Next Up:
A local 5k on Oct. 22
a local 15k on Nov 13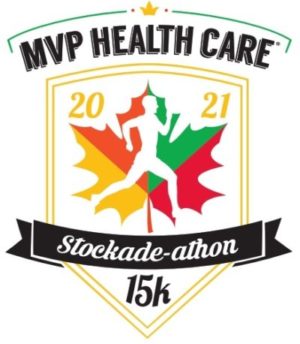 and then a local half marathon on Nov. 20.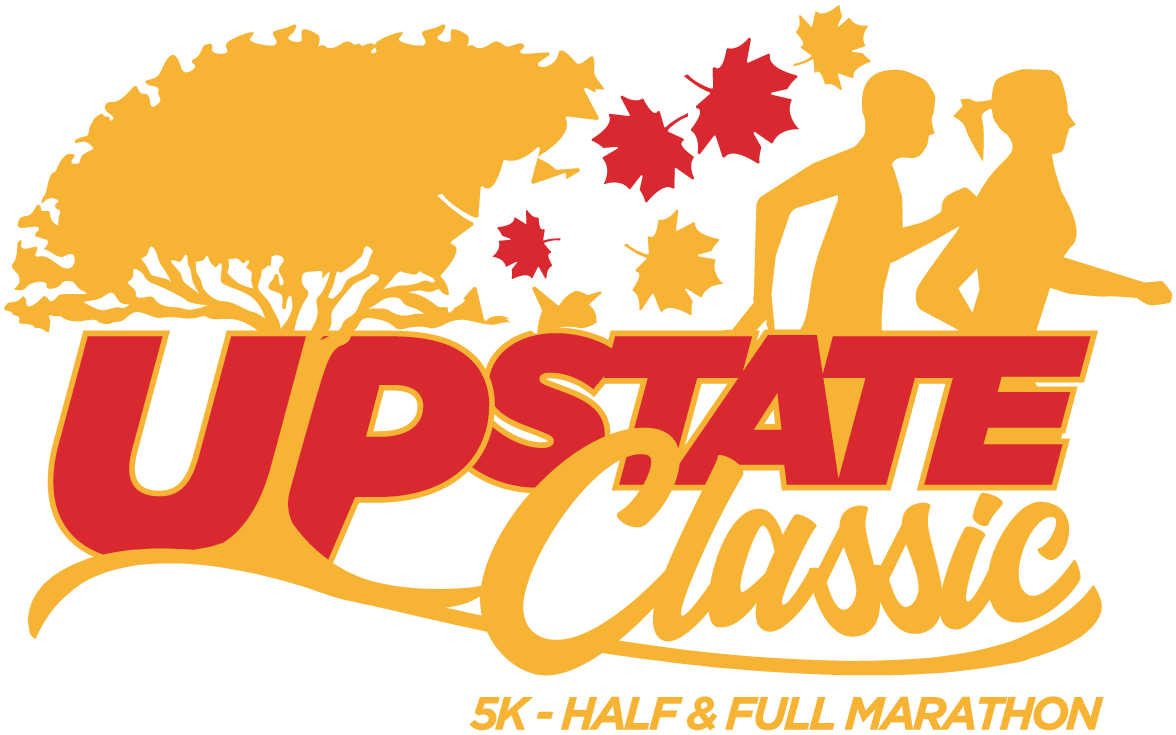 ---
Since today is Tuesday, I'm linking up with Zenaida and Kim (Kooky Runner).
with co-hosts Coach Debbie Runs, Confessions of a Mother Runner, Mile by Mile, Runs with Pugs, and Laura Norris Running.
Happy Running! Did you run or race this past weekend? Any Fall races on your schedule yet? Do you enjoy 5ks? Please share.