It's that time again. Time to get things off my chest with Marcia's Runfessions at Marcia's Healthy Slice…
1. I runfess…
I have not worn clothes other than running clothes since I started working from home on March 17.  It's not because they are comfortable. It's because no one is seeing me and it saves time getting out the door to go for a walk or run.
I do worry that my work clothes may no longer fit.
Do you wear running clothes even when you are working from home?
2. I runfess…
I have spent a lot of time searching for new places to walk or run.  Usually I ran near wherever I was working.  Now working from home makes me want to leave the neighborhood as quick as possible and discover a different environment.
Did you run in different locations or did you stay close to home?
3.I runfess…
I never ran with a mask on.
I know you think I should have.  I always wore a buff around my neck and could have pulled it up if I felt I was dangerously close to someone else.  But I never felt that way.
Did you run in a mask?
4. I runfess…
I signed up for the Peleton app since it was free for 90 days.  And there were so many really great outdoor running workouts that I could do.  I went as far as pre-loading them.  But unfortunately, they still need an Internet connection and I do not  have unlimited data on my phone so I've only used them a few times and the shorter ones.  They would be a lot more useful for me if I had a treadmill.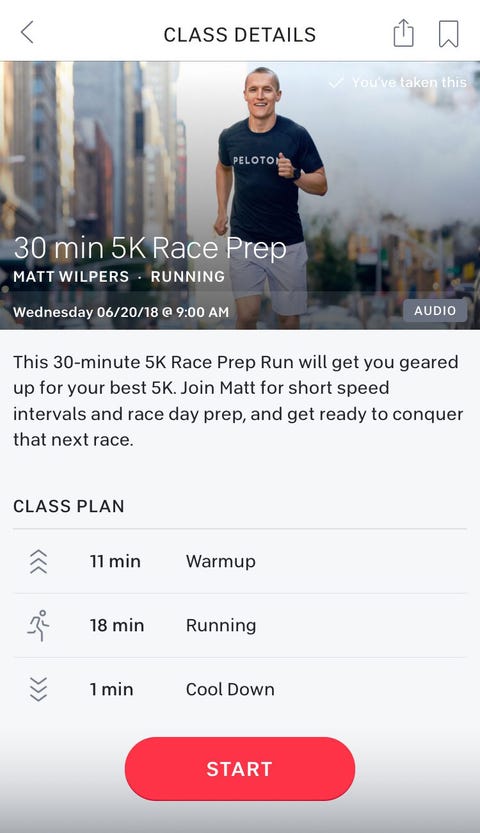 Do you use the Peleton app outdoors?
5.I runfess…
I may be enjoying my walks more than my runs. I think it is because they are more scenic and I love taking pictures of nature. I am walking everyday at lunch but as I have mentioned, I am always dressed in running clothes and so I could be running at that time. It is so easy to lose that running mojo when you are not racing.
Is it just me? Are you still motivated to run when they are no races?
---
It's Friday so I'm linking up with Fairytales and Fitness for the Friday Five linkup! Join in! Don't forget to link back to your hostess and visit some other bloggers.
Happy Running! Anything to runfess this month? Please share.