It's that time again. Time to get things off my chest with Marcia's Runfessions at Marcia's Healthy Slice…
1. I runfess…
I bought finisher items before I actually ran the marathon.
Of course, I did worry afterward that I would jinx it and not finish.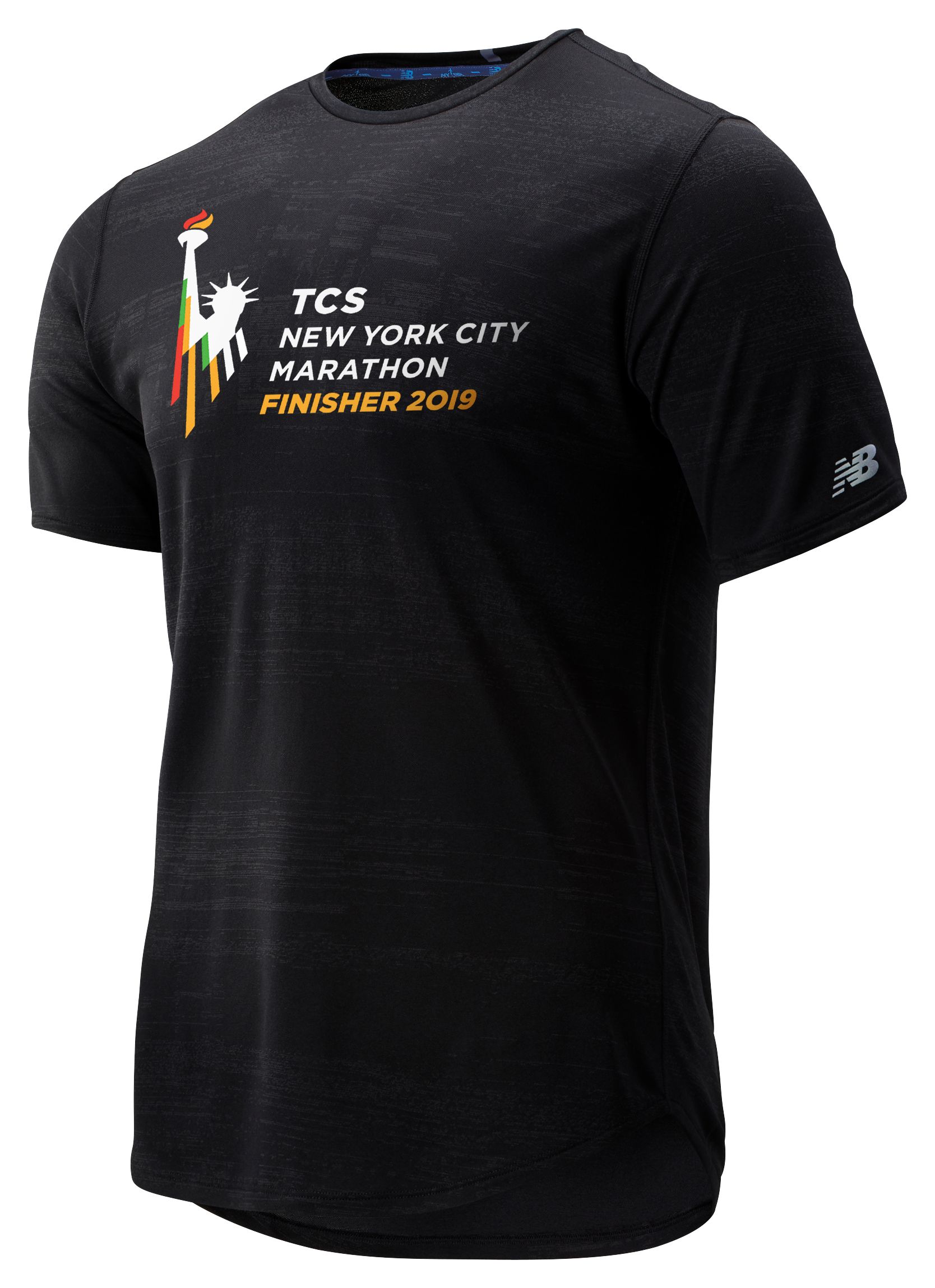 Well, at least I waited until after the race to wear them. Thank God I did finish!!
Anyone else buy finisher gear before they actually finish the race?
2. I runfess…
I agreed to share my room during Marathon weekend with someone before I even met them.
I was again worried since I am such a light sleeper and the NYC hotel rooms are tiny.
Yup, Lacey was my roommate and it all worked out fine (At least I think she liked me.)
Anyone else agree to share a hotel room with someone that they had never met before?
3.I runfess…
I wore a skirt for the first time for my marathon.
Yes, 26.2 miles in something I've never run in before. I only wore it because it had many pockets (for my fuel) and I even had to shorten it because it was too long.
It was given to me by Cari because it is a weird size and fit. Skirt Sports no longer sells it (probably a good reason for that…) High Five skirt, I think it was called.
I don't usually chafe but what if I did? and what if it was uncomfortable?..a marathon takes a long time to run.
Thankfully, the skirt was ok.  It definitely was not my most comfortable or best looking skirt but the pockets served their purpose.
Anyone else wear a new item for the first time during a big race?
4. I runfess…
I was relieved that my hubby could not go watch me at the marathon.
It would be much too stressful to worry about the race and worry about him too. He does not know NYC.  I couldn't imagine him waiting for hours in the crowd to see me pass by.
I am grateful that I did spot some familiar faces in the crowds.
Anyone else prefer to travel to race-cations without their significant other?
5.I runfess…
In addition to my first full marathon, I also ran a 10k, 15k and 5k during the month.
Why not cover all the distances?
And racing should be for fun not PRs.
And these races were fun (and not PRs lol)
Anyone else race-obsessed? Do you race for fun or time?
---
It's Friday so I'm linking up with Fairytales and Fitness for the Friday Five linkup! Join in! Don't forget to link back to your hostess and visit some other bloggers.
Happy Running! Anything to runfess this month? Please share.