My list is not about things that can be bought.
In fact it's pretty personal but I'm sure that many runners can identify with some of my wishes:
Quick healing from injuries (especially broken bones.)
Dry roads

and sidewalks in the Winter to walk/run on.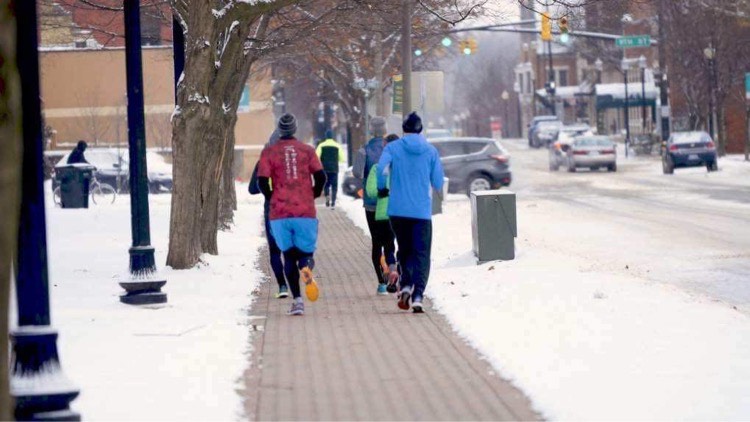 Races that offer a

refund

or free deferral. Those NYRR races are very expensive!!
Endurance that lasts even when you don't race. IOW, my last run was 10 miles… can I pick up from there rather than starting over? LOL
Better sleep when you're not running. (Hello Insomnia.)
No weight gain when you are not running (and eating ice cream. Just kidding)
I know people mean well, but please stop saying:  "At least it's winter" or "You now have more time for other things." (Running is my preferred activity and I love running/hiking/walking outdoors in all seasons.) Winter hiking is so beautiful.
Happy Running! So what's on your list? Please share.
---
Since today is Tuesday, I'm linking up with Zenaida and Kim (Kooky Runner).
---
I'm also linking up here:
with co-hosts Coach Debbie Runs, Confessions of a Mother Runner, Mile by Mile, Runs with Pugs, and Laura Norris Running.