No Running, No Races.
Working, drinking lots of wine (kidding).
But I did volunteer at a 10k yesterday.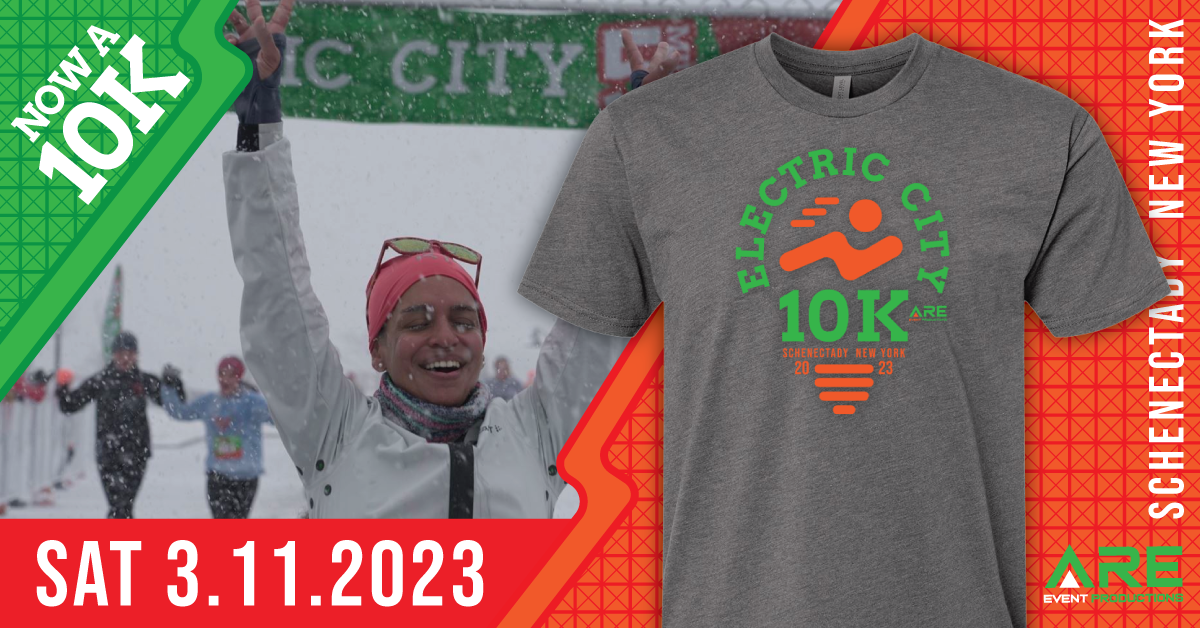 Last Week:
Started the week (Sunday) by brunching with my running friends (The storm postponed it from Saturday.)
Then I took my first outdoor walk since I broke my foot. I drove to UAlbany because I knew the path would be clear.
Taught remotely (Tues-Fri)
Rode my stationary bike every day (binge watching Ginny & Georgia)
Went for a few more walks (Mon, Tues, Thurs)
Signed up with a friend for our 3rd year at the Lake George Hike-a-thon
Had Indian food with a former co-worker (I have lots more free time when I can't run.)
Hosted mah jongg (postponed from last Friday evening).
Volunteered at the 10K that I had signed up to run.  It was a very cold snowy morning but so many runners did show up.  I worked at packet pick-up. When I was done, I drove to where my friends were running, walked a bit and then went out to brunch with everyone.
This Coming Week on the Run– 
The same boring routine (daily walks and stationary bike rides) with an added hair appt and:
Traveling to NYC on Saturday to support my local running friends who are running the NYC Half Marathon, visiting the expo and meeting up with a few bloggers.
Cheering and spectating my first race ever on Sunday (and then returning home a day earlier than planned.)
This Coming Week on the Blog – 
Tuesday – Electric City 10k Race Recap Runners' Wish List
Friday –  Five Running Superstitions
Happy Running! How is your year of running so far? Training for any big races?  Do you enjoy spectating races? Please share.
---
I am linking up with Kim and Deborah for
I encourage you to do the same. Grab the graphic, drop your link on the host blogs and play along! Please be sure to always comment on the HOST's blogs, as well as visit and comment on as many other blogs as you can.