It's that time again. Time to get things off my chest with Marcia's Runfessions at Marcia's Healthy Slice…
And the FIRST one for this year!!
1.  I runfess…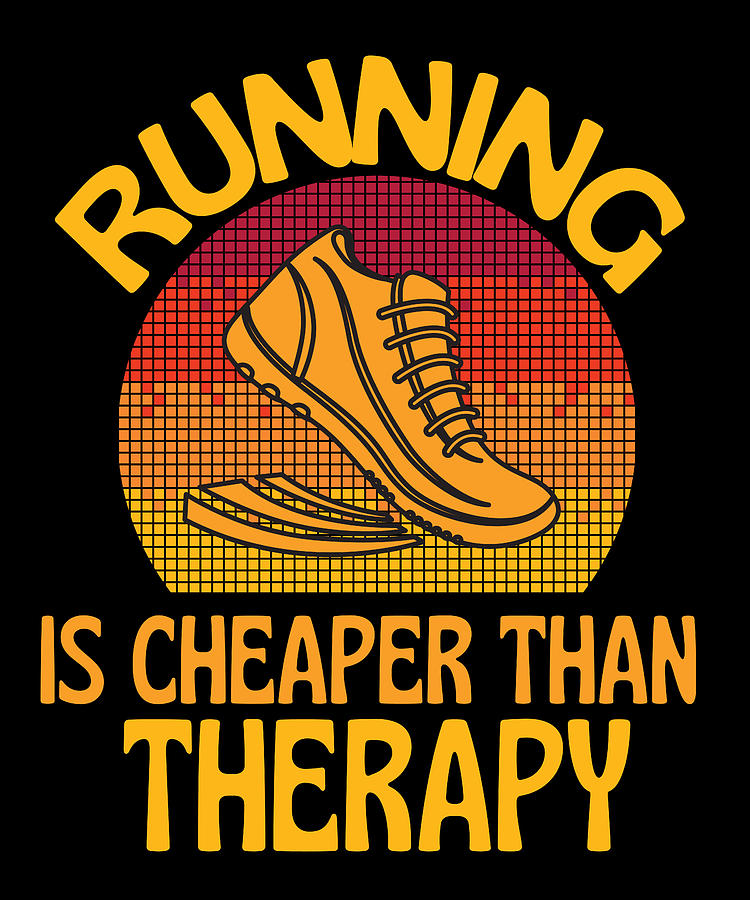 With all the stuff going on in my job, my poor running friends have become my therapists.  Luckily they are great listeners and don't complain.
2.  I runfess…
When you don't know when you have to work and where, how can you schedule your runs?
3.  I runfess… 
I may have volunteered to work a week in NYC because I love to run in Central Park and would get to hang out with Cari.
4.  I runfess…
I am enjoying racing without a watch and running 1:1 intervals.
Ok, they are free races (and the fast local runners are there so no AG award would happen anyway.)
However, I like getting my long training runs done the day before rather than adding on miles before or after the race (as done in previous years).
Plus it's rewarding to be able to help out a friend (who's returning to running after an injury.)
5. I runfess…
I keep toying with the idea of joining a gym… maybe Planet Fitness..
I had planned to check it out first…
A month has gone by and I have yet to do so…
Happy Running! Anything to runfess this month?  Please share.
---
It's Friday so I'm also linking up with bloggers, Me (My First 5K and More), Running With Attitude, Run Laugh Eat Pie, Runs with Pugs, and Zenaida!
So Join in!
And don't forget to link back to your hostesses and visit some other blogs!!
Join the link party!
You are invited to the Inlinkz link party!
https://fresh.inlinkz.com/js/widget/load.js?id=c0efdbe6b4add43dd7ef