I know winter officially started back in December but I'm finally getting around to posting..
It seems that all my races this Winter will be ones that I have run in the past…
As I've previously mentioned, I signed up for ALL five free club sponsored races.  This year, however, the shorter distance has been changed to a 5.5k.
For the 2nd time, I will be running the A1A Fort Lauderdale Half Marathon on Feb. 19. I hope to meet up with blogger Jenny.
Twice, I ran this race as a 5 miler
but for this year, the race has been changed to a 10k (Hopefully the weather will be better than last year.)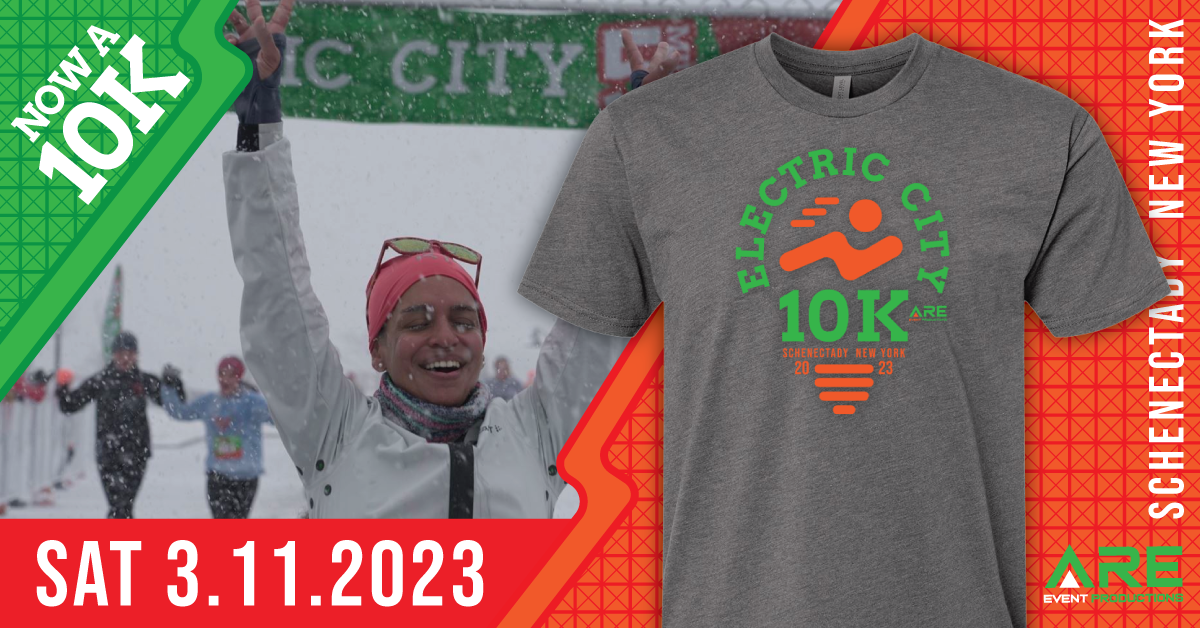 I will be running the NYC Half Marathon for the 2nd time. In addition to two of my local running friends also running it, I plan to meet up with bloggers Cari, Erica, Deborah and Zenaida.
Happy Running! What are your racing plans this winter?  Please share.
---
Since today is Tuesday, I'm linking up with Zenaida and Kim (Kooky Runner).
---
I'm also linking up here:
with co-hosts Coach Debbie Runs, Confessions of a Mother Runner, Mile by Mile, Runs with Pugs, and Laura Norris Running.