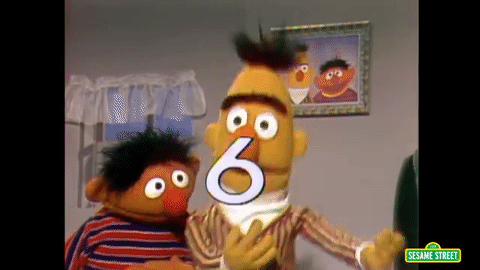 I picked SIX categories but I couldn't limit myself to one answer for each. lol
1.Favorite Run:
Firecracker 4
I unexpectedly loved this July 4th run. It was the first time I had run this course and believe it not, it was my only PR of the year. And the popsicle at mile 4 was awesome.
Electric City 5 miler
A brand new race.  So I had no idea what the course would be like.  But you can't beat running on a bike path along the river.  Definitely need to run this one again.
2. Favorite Race:
 Smuttynose Rockfest Half Marathon
Probably because I ran the race with my running friends, I enjoyed this race the most. It was my fastest half marathon of the year, as well. Who doesn't love a race with ocean views?
Run for the Roses 5k
It was hilly so I may not have loved the course.  But I got to meet up with runners that I had not seen since we ran the 2014 Love Run in Philly together. We had a blast and the race wag was a library book and a rose.  I also won an age group award.
3. Favorite Hike:
 Plotterkill Falls
Most of my hikes, I did alone but this one I did with two friends. I love waterfalls. I think they are even prettier frozen but this hike was the most challenging I've even done. I still cringe when I think about the trail conditions that day.
Kaaterskill Falls
Another waterfall in warmer weather (if you look closely you can see some folk swimming under the falls). I also did this one with a friend which made it more fun.
4. Favorite Meal:
Post Race Hard Cider and Fries
This snack was after a half marathon. The hard cider was free and the fries were not but delicious.
Post Run French Toast Brunch
One of my favorite brunches when we run on the rail trail.  If I run at 10 miles, this strawberry-stuff item is my reward.
5.Favorite Event/Activity:
Lighthouse Boat Tour (near Fort Lauderdale, FL)
A spur of the moment decision the day before my half marathon. I was lucky to get a ticket for the last boat that day.
College Reunion at the Van Gogh Exhibit in NYC
Though I had seen this exhibit in Montreal (pre-pandemic), it was fun to do it again with friends (whom I had studied in France with).
6. Favorite Book:
The Book Woman of Troublesome Creek
Based on a true story and better than JoJo Moyles' Giver of Stars IMO.
The Plot
A page-turner with a surprising twist at the end.
Happy Running! What are some of your favorites of 2021? Please share.
---
Since it's Tuesday, I'm joining the link-up organized by Zenaida and Kim (Kooky Runner)
---
I'm also linking up here:
with co-hosts Coach Debbie Runs, Confessions of a Mother Runner, Mile by Mile, Runs with Pugs, and Laura Norris Running.