It's that time again. Time to get things off my chest with Marcia's Runfessions at Marcia's Healthy Slice…
1. I runfess…
I love to hike as you know. I also love artsy things.  So I decided to visit another Sculpture Park.  But it was closed when I got there.  I went around the gate and walked around…. Took pictures.  Glad I did not get arrested. lol.
2. I runfess…
In Last month's runfession, I talked about 2022 races.  My running friends and I plan a race-cation every fall. This year there are TEN of us!!
So I booked a house (8 bedrooms) on the ocean. The race is not even open for registration yet (and we can only get 50% back if we cancel.)
3.I runfess…
About the race mention above  – I did contact the RD and he stated that it was confirmed for Oct. 2. And my friends said that they didn't care if we run an in-person race or just run on our own. But I do want to run a real half marathon.  Fingers crossed.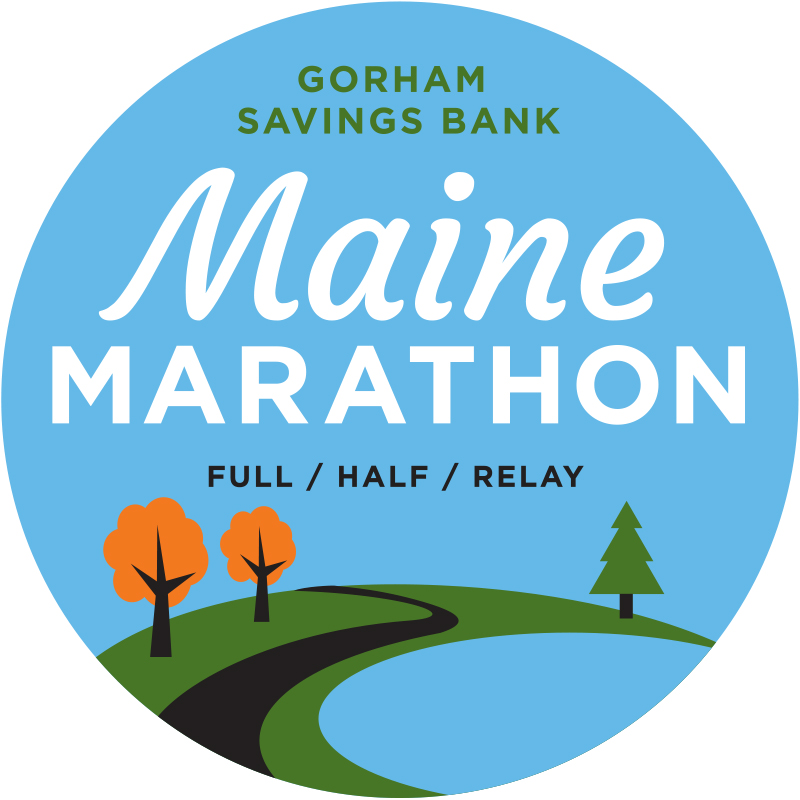 4. I runfess…
For the first time in years, yesterday I did not run both the Troy Turkey Trot 10K AND 5K.  I only ran the 10K. I did have a little FOMO but since I had just run a half marathon, it was probably the smarter decision.
5.I runfess…
I said many times that I was ONE and DONE when I ran the NYC Marathon in 2019. But with the perfect weather conditions, I had serious FOMO this year. And I had tears in my yes watching the winners and even more so when I watched those who struggled but finished in the late hours.
Even Chelsea Clinton ran it…
Happy Running! Anything to runfess this month?  Have you signed up for any 2022 races yet? Have you ever gone around a barricade and entered a place that was closed.  Did you have FOMO when you watched or read about the NYCM? Any race-cations planned for 2022? Please share.
---
It's Friday so I'm also linking up with bloggers, Me (My First 5K and More), Running With Attitude, Run Laugh Eat Pie, Runs with Pugs, and Zenaida!
So Join in!
And don't forget to link back to your hostesses and visit some other blog
You are invited to the Inlinkz link party!