It's that time of the month…
to join up with Coco & Deborah for their ultimate coffee date.
And it's the first one of 2021!  What a difference a year makes…
1.Over coffee…
I'd tell you that I am glad, like most of you, that 2020 has ended.  It wasn't all bad
but for me, personally, there were quite a few sad things that happened during this year. I'm demoting 2020 from 5 starts to one star.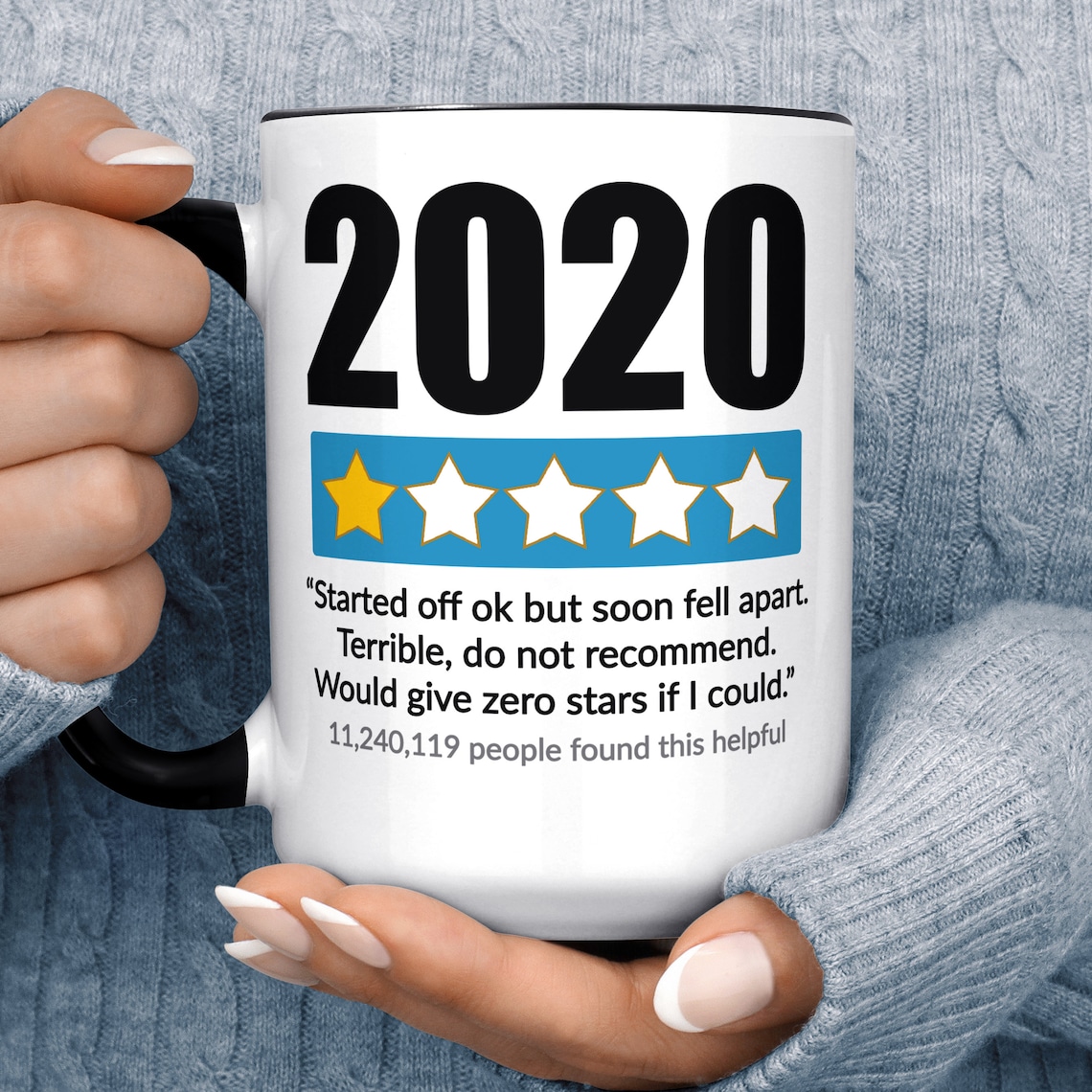 2. Over coffee…
I'd tell you that that in 2019, I was so excited to be running my first full marathon.  In 2020, I was so excited to try to complete one half marathon each month.
2021? I wonder what I should be excited about (related to running)?
Do you have any big running goals for this year?
3. Over coffee…
I'd tell you that it's getting harder and harder (in the cold weather) to do my long runs without big races on my schedule.
Do you still do your weekend long runs?  Are they shorter than pre-pandemic?
4. Over coffee…
I'd tell you that that although I want to go on a race-cation in Florida in February, I don't want to be uncomfortable or make my family and friends uncomfortable. So if the race actually happens and I go, I'll be staying in hotels rather than with people that I know. (Fortunately I still have hotel pts for free rooms from 2019's work travel.)
Any vacations planned for 2021?  Will they be different than in the past?
5. Over coffee…
I'd tell you that I can't wait to get my COVID vaccine!! (My hubby got his yesterday!!!!!!!)
It'll be the first sign that things are moving in the right direction on containing this virus.
I do hope people do get it. I know there are those to do not get the vaccines that are recommended (like their flu or shingles shots (if over 50))
Will you be getting the vaccine right away? Or are you worried about the side effects?
One more for good measure:
6. Over coffee…
I'd tell you that I have registered for two mileage challenges for 2021 – both for 1000 miles:
and
Have you signed up for a 2021 mileage challenge? If so, which one?
---
It's also Friday so I'm also linking up with Fairytales and Fitness for the Friday Five linkup! Join in! Don't forget to link back to your hostess and visit some other bloggers.
Happy Running! Got anything to spill? Share it here!