Since it's Tuesday, I'm joining the link-up organized by Zenaida and Kim (Kooky Runner)
The Topic for today is: Distinguishing Between Being Paranoid and Being Vigilant
I'll relate this to running, of course.
First it was Covid19.  Then this.
What I am saying is not meant to be critical of anyone. Everyone deals with dangerous situations differently.
So let's start with COVID-19….
My hubby's family acts as if COVID-19 doesn't exist. No masks, Lots of hugging, Family indoor gatherings. etc. (and my MIL in 95 and my DIL pregnant!!)
If they were runners, they would high five other runners, congregate at start and finish lines of races and run side by side in groups.
I always wear a mask when I have to or think I should. I am always sensitive to others' feelings and I want to protest them (and myself), of course.
But life goes on. I see my friends. I've gone to hairdressers, chiropractors, dentists, and even the mall. I run with my friends. They have been part of my weekly bubble since May.
I feel safe. I feel that I am vigilant. I do not put others at risk.
When is it being "paranoid?"
According to the dictionary, when you "feel that you're being threatened in some way, … even though there's no proof that it's true."
In other words, avoiding situations where you would never get COVID-19. Thinking that every cough is COVID-19.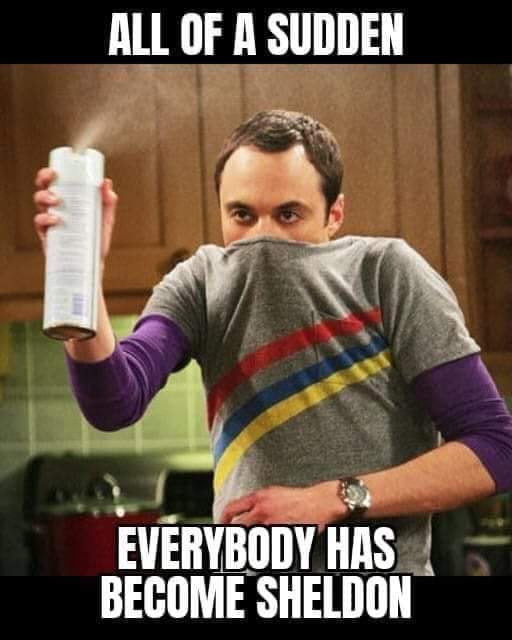 Yes, the virus is dangerous.  I'm not downplaying that.  But the risks are not always as high some people believe. It is ok to go to a doctor or to the hair dresser. It is ok not to wear a mask when you are outdoors and not within 6 feet of others.
If a race is being scheduled, they have taken all the necessary precautions so that the runners are safe. You can run on bike paths and still be safe from the virus. Just wear a mask or pull up your buff when others get too close!!
Now onto the other dangerous situation. – being attacked while running alone.
A runner recently was attacked while running alone on a popular bike path – one that I run on fairly often (and alone sometimes).
I got many texts from non-running friends telling me to either NOT run there or to not run ALONE.
And yes, I will continue to do both.
Right after that attack, I went for a run on a nearby bike path and there was no one else there.
But my first thought was "Was I safe?"
That really annoyed me.  Of course, I am. It could happen but I can't not run alone for fear that an insane person will jump out of the bushes and attack me.
Yes, that is being paranoid.
Just wondering … Do you protect yourself when you run alone (knife, pepper spray, whistle, other?)
Personally I prefer to run with others or where others are around. But it's not always possible.
Again, I respect you all and this is not an attack on anyone who feels differently!!
---
I'm also linking up here:
Formerly the Running Coaches' Corner, it's back with new co-hosts Coach Debbie Runs, Running on Happy, Confessions of a Mother Runner, Mile by Mile, Runs with Pugs, and Fauxrunner.
Happy Running! Any thoughts?  Do you feel vigilant or paranoid at times when running? Please share.