It's Friday so I'm also linking up with Fairytales and Fitness for the Friday Five linkup! Join in! Don't forget to link back to your hostess and visit some other bloggers.
My Topic for this week appropriately is: Remembering 9-11
1.World Trade Center
I had the luxury of visiting the Twin Towers before 9-11-01.  I brought foreign students there to visit several times. So glad I did. I even saved the ticket stubs (and I am not a saver.)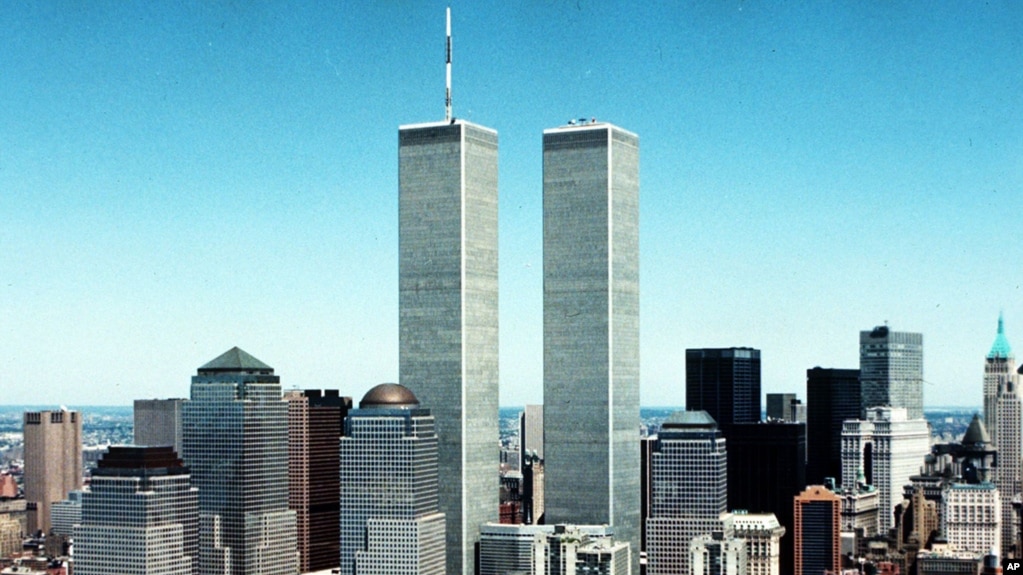 2. September 11, 2001
I remember the day it happened and actually watched on TV live when the second tower was hit. It was shocking. I'll never forget what I saw.
3. January 2002
My hubby and I visited NYC 4 months later and there was still smoke in the air. We visited the Ground Zero. It was very sad.
4. Recent NYC Visits
Since then I have visited the Memorial and often run near the Freedom Tower.
Every time I see the new tower, I think about what used to be there.
5. Remember and honor today as runner
Run or Walk a Virtual Race:
Run or walk at 8:46, 9:03, 9:38 or 10:03 am EST.
At 8:46 am on September 11, 2001, terrorists hijacked and crashed a passenger jet into the north tower of New York City's World Trade Center. A second plane slammed into the south tower at 9:03 am.  At 9:38, a third airliner dove into the Pentagon right outside the capital. At 10:03, fourth jet, bound for Washington D.C., crashed in Pennsylvania.
Run or Walk 9.11 kms or 9.11 miles.
I plan to walk 9.11k.
---
I'm also linking up here:
Formerly the Running Coaches' Corner, it's back with new co-hosts Coach Debbie Runs, Running on Happy, Confessions of a Mother Runner, Mile by Mile, Runs with Pugs, and Fauxrunner.
Happy Running! Do you remember 9/11? How do you commemorate the day? Please share.