Since it's Tuesday, I'm joining the link-up organized by Zenaida and Kim (Kooky Runner)
The Topic for today is: How do you stay motivated to run?
So here's a few things that get me out the door several times each week this year:
This is the biggest one for me.  I used to have some friends to run with during the week but now I am pretty much solo.  And guess what?  I am running less.
Luckily on the weekends, I do have my tribe.
There is no loss of challenges to sign up for.  I chose the ONENY Challenge.  I had to run or walk 620 miles between May 15 and Aug 31.
You bet that got me out of my house rain or shine.
Not my favorite thing.  I have not signed up for that many.  But in some cases, it has been either FOMO or that the race was cancelled with no other option.
Due to our current pandemic situation, I have been working from home since March 16.
Yup, sitting at the computer ALL DAY.
Running has kept me sane.
At least during the spring and summer months when the different flowers are my motivation.
I have to admit, if you asked me this question in previous years, I'm sure my answers would have been totally different. I had shorter races on the weekend or was training for big longer race. I wanted to be in shape to do well at my races.  Racing always motivated me to get out and run.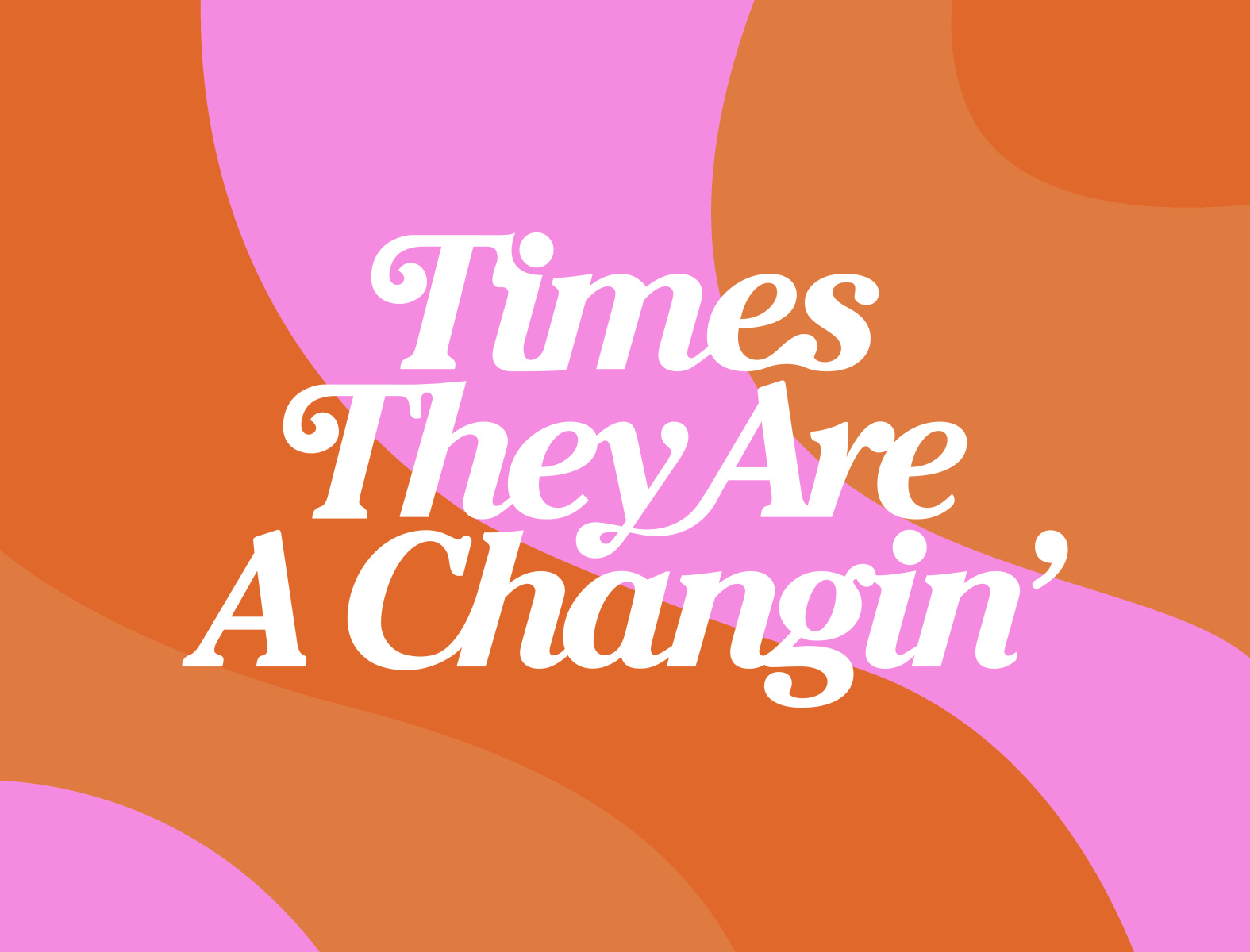 ---
I'm also linking up here:
Formerly the Running Coaches' Corner, it's back with new co-hosts Coach Debbie Runs, Running on Happy, Confessions of a Mother Runner, Mile by Mile, Runs with Pugs, and Fauxrunner.
Happy Running! How do YOU stay motivated to run? Is your motivation different this year? Please share.