It's that time of the month…
to join up with Coco & Deborah for their ultimate coffee date.
1.Over coffee…
I'd tell you that when I upped my daily miles in the NYS Challenge from 500K to 1000k, I regretted it at first because I could have been done last month and then now I could rest my foot and start doing some biking.
But it is going well. It's not as overwhelming as I thought.  I should be done by the end of the month or earlier.
It's all good.
Are any of you participating in these challenges? If so, how are you doing?
2.Over coffee…
I'd tell you that although I am moving a lot each day, it's not because I have been running a lot.
March – 91 miles
April – 89 miles
May – 86.5 miles
June – 82 miles
July –  78 miles 
Notice a trend??
Yup, fewer miles each month.  I'm still on track to finish 1000 miles for the year but barely. (84 miles monthly is about what I need…)
Why the drop in running miles?
No half marathons not even virtual ones scheduled for June and July and maybe none for the rest of the year.  Minimal running during the week because I am walking and hiking a lot more. No need to train for any races.  Just enjoying my social distanced group Saturday runs and brunches.
How is your monthly mileage?  Running more or less?
3.Over coffee…
I'd tell you that I cancelled my Peleton trial subscription.  If I had a stationary bike or treadmill, I may have kept paying.  I don't do any yoga or strength training.  Running is my thing and only outdoor running now that the gyms are closed.  Even you preload the class before you run, it still uses data (and I do not have an unlimited plan.)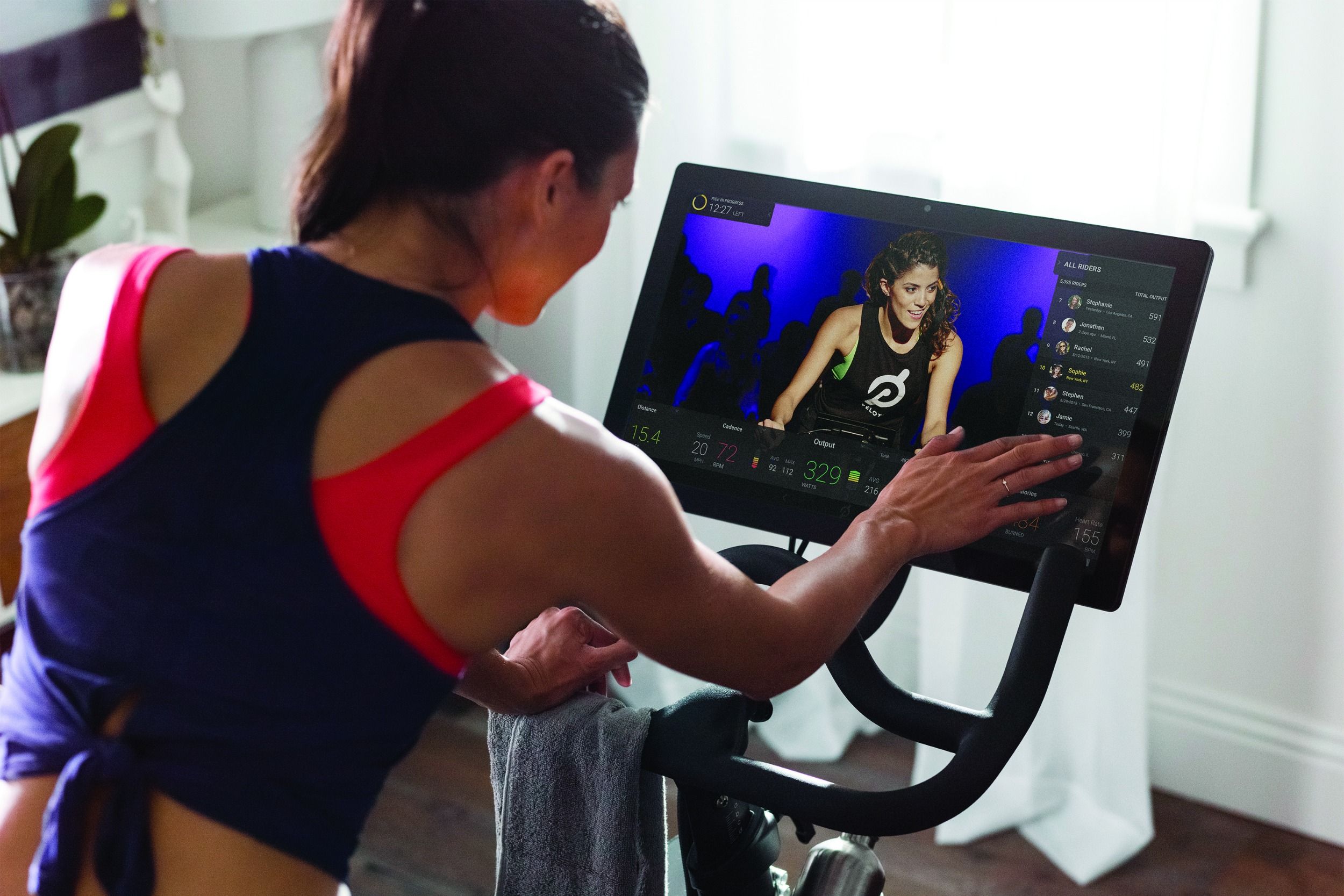 I do have FOMO when I read about all the fun Peleton classes many runners are taking. Maybe I'll be back if I can afford to buy a Peleton bike or decide to get a stationary bike or treadmill.
Any one use the Peleton app outdoors? Anyone use it for other things than biking?
4.Over coffee…
I'd tell you that I do like my new Topo Fly-Lyte running shoes.  I may even try the Magniflys (love those free returns).
For trails, I am wearing Altra Lone Peaks. I like them too.
My foot problem is bearable however, not totally gone. I am still considering the expensive Laser Therapy.  Just procrastinating.
Anyone else wear Topos or Altras? If so, which model?
5.Over coffee…
I'd tell you that I am not an Intervals runner.  I did not even use them to train for or run my marathon.
But with this insanely hot/humid summer, I have run almost all my long runs using them.
Anyone else switch to intervals this summer?
---
It's Friday so I'm also linking up with Fairytales and Fitness for the Friday Five linkup! Join in! Don't forget to link back to your hostess and visit some other bloggers.
Happy Running! Got anything to spill? Share it here!