It's Friday so I'm also linking up with Fairytales and Fitness for the Friday Five linkup! Join in! Don't forget to link back to your hostess and visit some other bloggers.
My Topic today is: Breathing.
I think that wearing a mask has gotten to me.
Or maybe it's adjusting to the heat and humidity.
And that awful pollen in the air.
Anyway, I'd had a hard time breathing.
So I got to thinking about Breathing when Running.
I'm not a coach or have any medical expertise.  All I know if what I've been told by coaches and what I've read so you can take what I say below with a grain of salt.
1.Deep Belly Breathing is better.
Deep belly breathing is also called diaphragmatic breathing. (Here's how to do it – https://www.verywellhealth.com/how-to-breathe-with-your-belly-89853)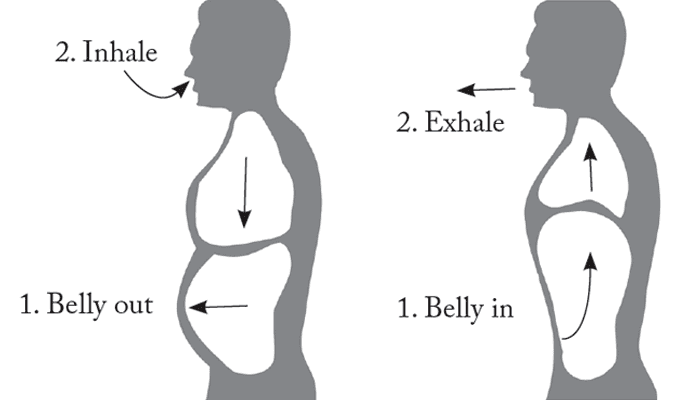 It is said to be more efficient because it uses the entire capacity of the lungs. It helps to increase your VO2 max. (This site will tell you what this is – https://www.cnet.com/health/your-vo2-max-explained/)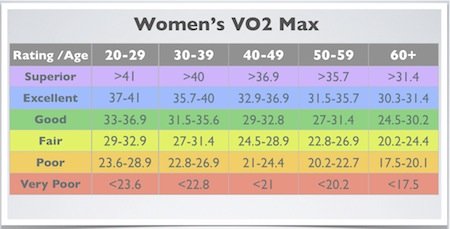 2.Breathe Through Your Mouth 
You need to take in oxygen and expel C02 as efficiently as possible when you run.
Obviously, you can't take in as much air through your nose as you can through your mouth. So it makes sense to mainly breathe through your mouth when running.
I remember when I started running, my coach stressed to us to NEVER breathe through our nose.  He said to keep your tongue against the back of you bottom teeth and concentrate taking in air through your mouth.  I don't always remember to do that but when I am out of breath, I do and it works!
Yes, of course, you can breathe through your nose but it will slow you down!! (Nose breathing is harder.)
3. Slow Down if you are out of breath (or have a side stitch).
If you are out of breath, just slow down your pace, take some deep breaths and then you can speed up again.
Many times if you have a pain in your side, it's because you are holding your breath or breathing too shallow. Just breathe in deeply several times and it should go away.
4.Use Proper Breathing Rhythms
I admit that I rarely do this.  I have tried but as with anything else, it takes practice.
Easy runs – 3:3 (three steps while breathing in and three steps while breathing out)
Medium-intensity runs: 2:2
Maximum and high-intensity runs: 1:1  (For me this is only crossing the finish line at the end of a race lol)
5. Do What Feels Natural
In other words, you are more comfortable breathing through your nose, then run that way.  There are many breathing patterns.
Do whatever works for you.
Happy Running! Any other suggestions related to breathing? Do you get out of breath when you run? Do you even think about breathing correctly when you run? Please share.