Since today is Tuesday, I'm  linking up with Zenaida and Kim (Kooky Runner) and you should too.
My Topic today is: Taking Time Off From Running – Yes or No?
Obviously there are many reasons to take time off.
Injuries – Unfortunately they happen. Some are just niggles. And others are serious and require a good deal of time off.
Busy Schedule (Work/Travel/Family) – Yes, there are other things in life that come before running.
Weather Conditions – Especially if you live in the NE, weather can get in the way.  No one wants to run when it is sub zero or icy. And not everyone will or has access to run on a treadmill.
Loss of Running Mojo – You just do not feel like running. You may feel burned out. You dread getting out the door. So you skip or shorten runs. You may even stop running for a period of time.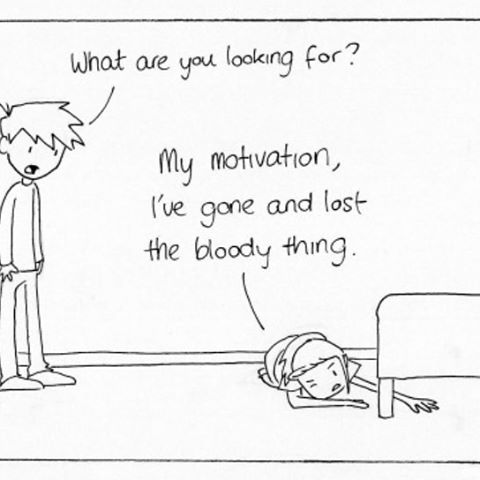 Sickness – No fun running with a cold. Probably not capable of running with the flu and definitely not with any kind of stomach-related sickness.
Recovery – Too many miles on the legs such as after a long run or a big race.  You need to rest so you don't end up injured.
I rarely take time off unless I HAVE to.  "Have to" means to me ice, rain, or broken bones. I don't need a lot of sleep and knock on wood, I rarely get sick or feel rundown.  I credit running… for my being healthy.
Guilty. I've run with injuries.
Guilty. I run when I am busy. I make time for running whereas I will be too busy for other things like strength training or yoga or stretching.
I look forward to running after work and with my friends on the weekend. It brightens up even the dreariest of days!
---
I'm linking up also with this new link-up:
Formerly the Running Coaches' Corner, it's back with new co-hosts Coach Debbie Runs, Running on Happy, Confessions of a Mother Runner, Mile by Mile, Runs with Pugs, and Fauxrunner.
Happy Running! Have you taken time off from running? If so, for which reason(s)? Please share.