It's that time again. Time to get things off my chest for the first time in 2019 with Marcia's Runfessions at Marcia's Healthy Slice…
1. I runfess…
I don't sweat much when it is cold and I also don't take as many running selfies. So I sometimes re-wear the same running outfit several days in a row.
Yup, same outfit for both of these runs – two days in a row.
Do you ever wear the same running clothes two days in a row?
2. I runfess…
It has been cold but I am still craving ice cream.  I parked at Stewarts for both those runs above and yes, I had ice cream afterwards.
Anyone else eat ice cream in the winter?
3. I runfess…
I was up in the air about running a full marathon but FOMO took over and I hit the register button. I know some NYC runners doing it but I hope some of my local running friends and other bloggers get into the lottery. I was lucky enough to have a guaranteed entry.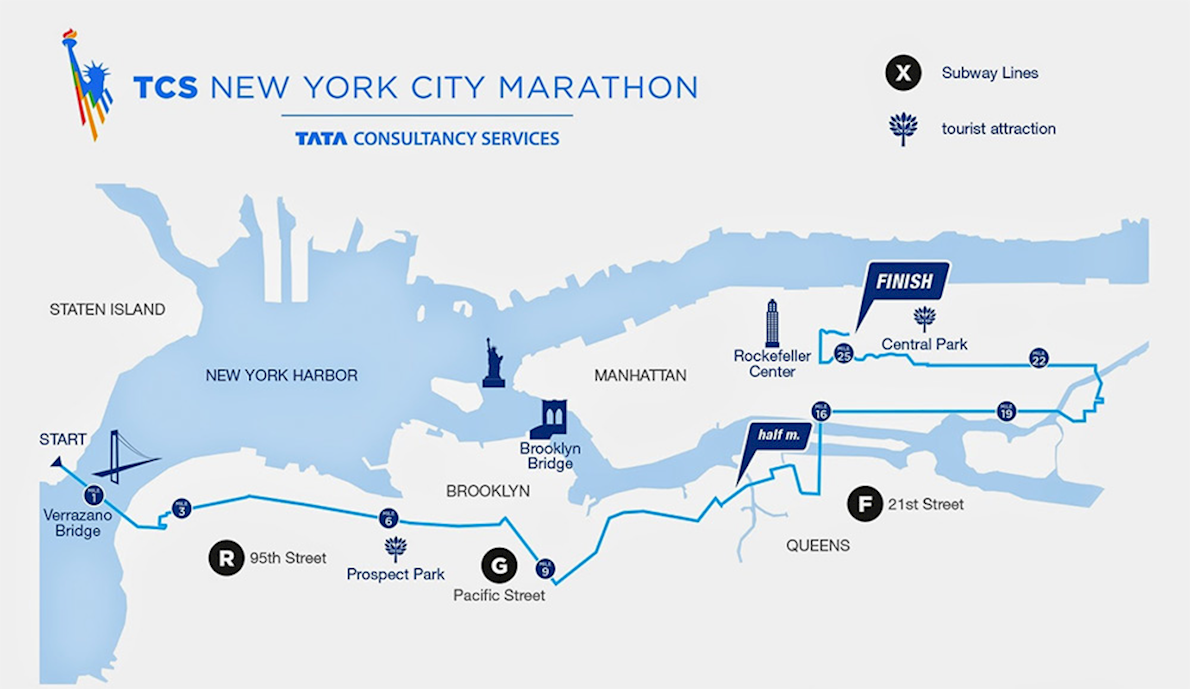 Anyone else joining me in NYC on Nov 3? I'll need all the the support I can get.
4. I runfess…
If I plan to run 26.2 miles, I need to make my feet feel better. I ordered these and hope they work.  I don't plan on bunion surgery any time soon.
Anyone try these to correct foot pain caused by a bunion's pressure on the metatarsals?
5. I runfess…
Running has been going pretty well, even with the colder temps but strength training…not so much. I played tennis twice but zero trips to the gym, and haven't taken that yoga class yet.  Still 11 months to go, though.  Anything can happen.
How are you doing on your 2019 goals?
---
It's Friday so I'm also linking up with Fairytales and Fitness for the Friday Five 2.0 linkup! Join in! Don't forget to link back to your hostess and visit some other bloggers.
Happy Running! Anything to runfess this month? Please share.