After reading Deena Kastor's recent book, Let Your Mind Run, I was intrigued by how important cooking and food was to her. So I googled and accumulated the list of recipes below: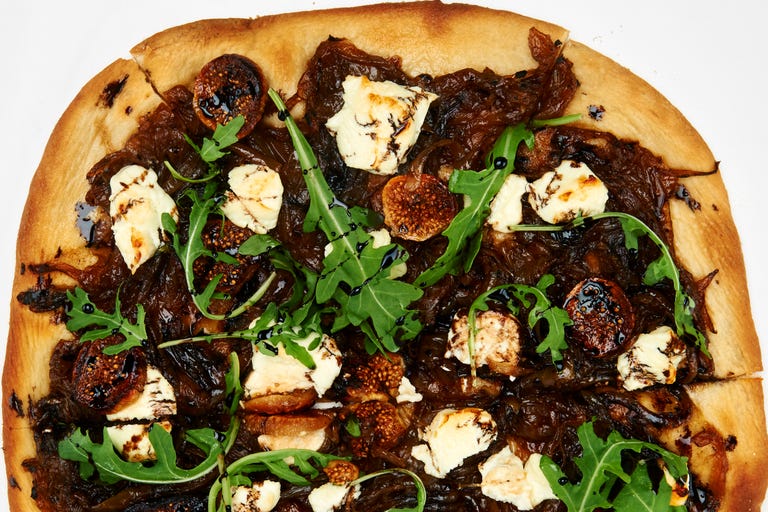 ---
---
---
---
And yes, in one of the articles, Deena mentioned that she is writing a cookbook.
Personally, I don't cook often or make complicated recipes.  I try to eat healthy but don't always.
I should runfess that I haven't made anything from Shalane's cookbook yet and I've had it for quite a while.
But I am tempted to make the two recipes that I added pics of.  Pasta and pizza – two of my favorite carbs!!!
---
As you know, the Tuesdays on the Run link up has been retired. There is now a new link-up organized by Zenaida and Kim (Kooky Runner). The new link up is called Tuesday Topics and start today!!
Since today is Tuesday, I'm also linking up with these ladies.
---
I'm linking also up with Coaches Corner–Debbie, Susie, Lora, and Rachel!
and Wild Workout Wednesday with Nicole, Annmarie, Jen, and Michelle.
Happy Running! Do you cook healthy? Have you made any of her recipes? Would you buy her cookbook?