Last week – 
Monday – I w

as nearby for work so decided to run at The Crossings

. I felt great but had to cut it short because it got too dark (and I didn't have my knuckle lights with me.)
Tuesday – A long work day and a rest day after running 3 days in a row. Besides it was raining!!!
Wednesday – I took the train to Manhattan for work. After I went to and from Queens, I took the subway to Central Park to run in the evening. It was great to run with lights and others runners around.
I continued my run through the streets of NY looking at all the holiday lights. (Pictured below are Rockefeller Center, Saks & Fox News)
Thursday – I worked all day in Queens but still squeezed in a run along the Hudson in the evening.
Then I ran back to the hotel via Bryant Park.
Friday – Again I worked all day in Queens and then took the train home…no time to run today.
Saturday – No morning run with the Wineglass ladies.  Instead I had a hair appointment and in the evening we all ran the Albany Last Run, a 5k race through the lights in the park. As usual, it was a fun time even though it snowed before and during the race and we could barely run without slipping. (In fact I did fall crossing the finish line LOL)
Afterwards, we went back to Judy's for food, drink and a lively book discussion. The book was A Beautiful Work in Progress by Mirna Valerio.
Sunday – Just a day to catch up on everything I've ignored.
Next Week –
Monday – 6 mile run
Tuesday – rest, tennis
Wednesday – train to NYC, 3 mile run?
Thursday – work in Queens, 3 mile run?
Friday – rest, work in Queens, train home
Saturday – 6-8 mile run, BFF's birthday dinner
Sunday – rest day, tennis Holiday Party
Please link up for the Weekly Wrap hosted by these wonderful bloggers Holly @ HoHoRuns and Tricia @ MissSippiPiddlin.


---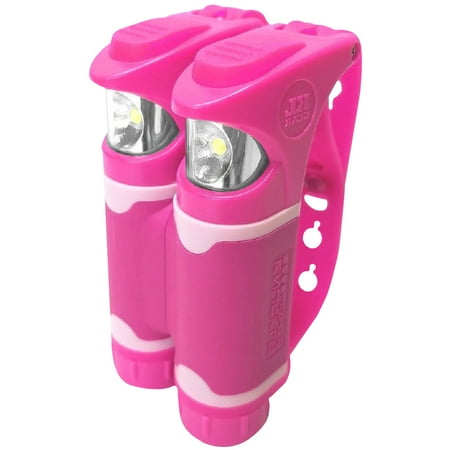 And the winner is…………………
WENDY from Taking the Long Way home.
Congrats Wendy!
Happy Running! How is your running going? What's new with you? Any snow yet?? Please share.