So I'm linking up today with Amanda for Thinking Out Loud Thursday.
Here's what I'm thinking today…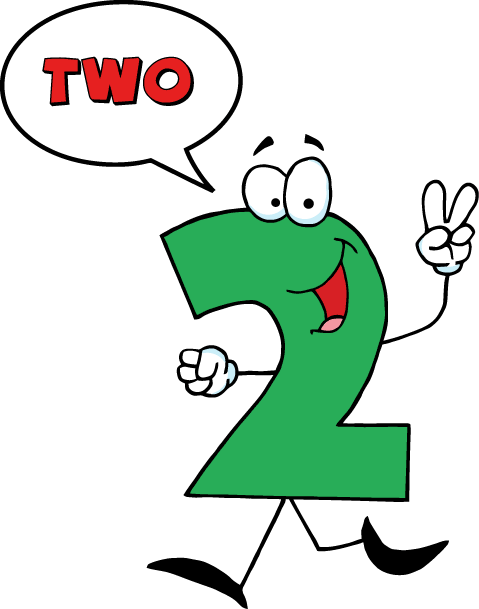 Two More Long Runs before my next half marathon (on Dec 6.)
It seems like I was just getting ready for run my last one (Oct 10) and now, my next one is almost here.  How did that happen?
So this weekend, my run will be 12 miles! My longest distance before the race.
Although I've finished 15 half marathons, I still worry about completing the distance.  I also struggle when I run alone. So I'm not looking forward to it.
Then next weekend, there's just 8 miles.
Two More Races before my next half marathon
I have a 5k this weekend.  Normally, I would pass on this one because of the long run mentioned above. But I have been involved in this organization so I want to support them. The girl that I am training and all the others in the STEM program) are running their 1st 5k. Some of my co-workers are running their first 5k too.
Yup, I gotta do this race.
Do I race it?
Or swallow my pride and help the others finish?
I am looking forward to this 10k on Thanksgiving.  Since I started running, I've almost always (except 2008 & 2012) run a race on Thanksgiving morning.  It's the best part of the holiday (and I love food!!)
I used to run the local 5ks but last year I joined a training group for the 10k. I enjoyed it so I joined the same group this year. I PRed at last year's race but I don't think I've been as dedicated to my training so we will see what happens.
I am also toying with running the 5k after the 10k race.  The 10K is at 8 am and the 5k at 10 am.  The 5k is the big race – thousands run it. I have friends running the 5k so it might be fun to run this one just for fun.  I am already there and dressed to run.
What do you think?
Then there's Thanksgiving...
I LOVE Thanksgiving food…
What I miss most is cooking my favorite recipes….squash leek soup, stuffed turkey, sweet potatoes, homemade cranberry sauce and homemade pumpkin pie.
My husband's family is complicated.  Mine is non-existent.  So this year, we're on a wait and see what my MIL is planning.  We may just go to a restaurant and then visit her or friends for dessert after.
What are you planning?  Are you running a Turkey Trot?  Are you cooking?
Happy Running! What are you thinking about today?  Please Share.