I must say that it was way easier to schedule runs when you work from home.
But my job is now starting to require us to travel.
Last Week:
Sunday – Upset stomach (from too much partying the night before) and snow falling did not stop me from running my last race of the year.
I did decide to run most of it slowly with a running friend who was recovering from an injury.
We both stayed upright, had fun so I'm glad I didn't wimp out and stay home.
Monday – #Nevermissamonday….
With a busy week ahead, I wanted to make sure I ran today especially since it was my day off.
Coincidentally, two of my running friends were available to run with me… the challenge was to find a path that was not snow-covered.
We decided it was too cold, windy and icy to hike so instead I went to TJs.
Tuesday –  With travelling for work, you never know if you will be able to run at all…
I hate to skip runs but I was just too pooped to get up early.
So I rented a car, drove to LI (3.5 hrs), checked into my hotel, and set up for the next day.
It was still light enough to squeeze in a run..
Wednesday – Long work day and my only running option would be the hotel treadmill….
or so I thought…
I did grow up in this neighborhood but unfortunately my high school friends were both on vacation (in warmer climates) so I had eat dinner solo.
Thursday – After work, I had to drive back home so no running today.
A rainy, snowy grueling 5.5 hour drive…..UGH!!!
Friday – Another rest day because I never like to run a day before a long run.
But I had to go into the office in the morning for a holiday breakfast/meeting.
Mah jongg cancelled due to an impending snowstorm so I met a friend for wine instead.
Saturday – Long Run!  But where? And with whom?
No one was available so I had to run alone.  I decided to drive to UAlbany hoping the paths would be cleared.
Nope.  Still snow-covered so I ran 2 loops in the road (I could have stayed home and run in my neighborhood.)
Instead of exchanging gifts, we had a really nice dinner out with my stepson and his wife.
Sunday – A few miles planned in the neighborhood and then meeting my running friends for our postponed brunch.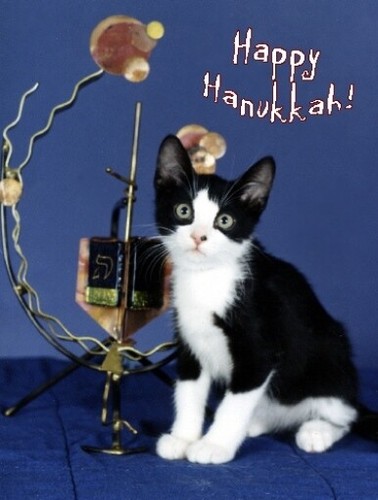 This Coming Week on the Run– 
Monday – run, BFF b-day dinner
Tuesday – rest day
Wednesday – run
Thursday – run, tennis holiday party
Friday –  rest day, mah jongg
Saturday – Long Run
Sunday –   hike? family dinner postponed until New Year's.
This Coming Week on the Blog – 
Tuesday – Bling 2022
Friday – Compression Socks – Yay or Nay?
Happy Running! How is your running going? Any races run or planned for the end of the year? Getting ready for the holidays?  Any parties planned or attended? Do you have to travel for work? If so, how do you fit in your runs? Please share.
---
I am linking up with Kim and Deborah for
I encourage you to do the same. Grab the graphic, drop your link on the host blogs and play along! Please be sure to always comment on the HOST's blogs, as well as visit and comment on as many other blogs as you can.