Yesterday I ran a local half marathon for the third time (but only the 2nd time on its original course). Sherry was my accomplice in each one…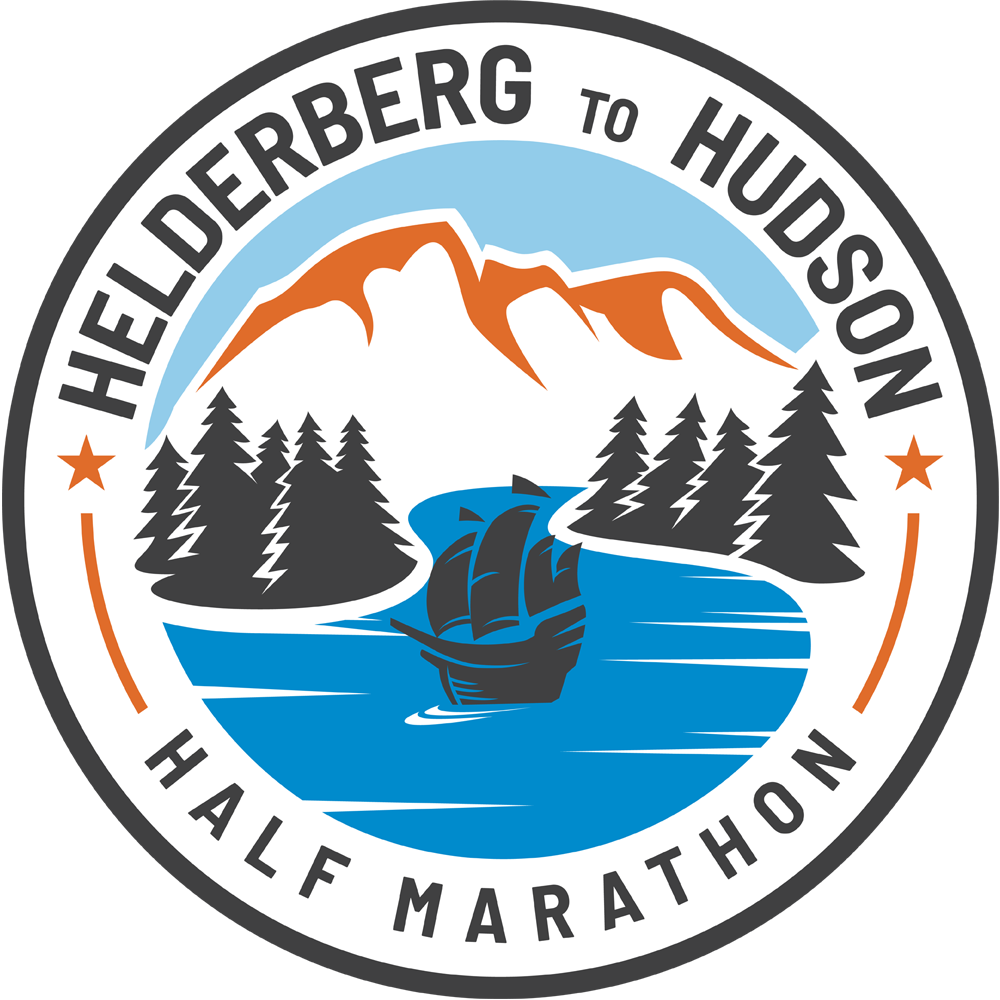 2019,                         2021,                             2022
I used to say that I would not repeat a half marathon.  However, money and time interferes with my desire to travel the world and run different  half marathons.
So yes, I will repeat local races and ones in Florida.
Last Week:
Sunday – After a step overloaded day on Saturday in NYC…
I ran the first annual Shape 5.8M Loop race (Read the recap here).
I met up with old and new friends and had a really great time. I was so grateful for the cool temps, only one loop of those Central Park hills and the gorgeous scenery.
I had a delicious brunch and stroll with Cari and Elizabeth and then added many more miles walking though the city, Macy's Flower Show and Bryant Park before heading back on the train home.
I won't bore you here.  Check out IG for more pix from the weekend.
Monday – I took a day off from work to recover from my weekend LOL.
I started with an early morning gym visit…
I got laundry, unpacking and grocery shopping done before I decided to attend the afternoon FTC (rather than the evening one I usually go to.
After a stop at TJ's, it was still too nice to stay indoors so I went on a hike at the Holly Hock Nature Sanctuary..
I ended the day with dinner out to catch up with an old friend.
What a lovely day… I think I need to retire lol
Tuesday – Another day off….
I forgot to mention that over the weekend, our sump pump broke and our un-finished basement flooded. (So glad I was not home!!)  It was karma because I have been nagging my hubby for years to clean out the basement…
He finally agreed and 1-800-gotjunk came to clear everything out.
So most of todday was spent sorting through junk that I wanted to keep and tossing all the stuff that we did not need to pay to have removed.
After a rainy start, it turned out to be a beautiful day for a run… I took a drive to the Corning bike path
Then I met two friends for a long walk on the trail trail followed by dinner out to celebrate a birthday.
Wednesday –  Back to work and the gym first thing…
Spring has sprung and my house has been somewhat de-cluttered.
After two truck loads of junk removed, I now have a cleared basement and roomier rooms (got rid of old bookcases, chairs, desks, dressers, etc. Ahhhh!!)
In the evening I was scheduled to volunteer with STEM again. It started to rain and thunderstorms were predicted  so I left early and did a short run just in case STEM got cancelled.
It apparently only rained at my house.  Dry as a bone at UAlbany for our run.
In the blink of an eye, the weather changed from winter to summer.  80 degrees today!! I did some weeding during lunch and was sweating!!
Then we had a thunderstorm and temps dropped like 30 degrees.
I got my bib for Saturday's race after work (in between the raindrops).
Friday – Rest Day #2. I went to the gym before work.
Perfect weather for running…. Grrr.
My Mah Jongg game got cancelled due to Passover seders. So I took to the trails for a walk.
And then I carb loaded and debated my race day outfit.
Saturday – Race Day! Helderberg to Hudson Half Marathon. And the Weather Gods answered my prayers. No rain. Even sunshine.
Sunday – Plans for the day include Easter dinner with the family and finishing those taxes!
This Coming Week on the Run– 
Monday – gym, Freihofer Training Challenge Run (FTC)
Tuesday – rest day, walk with friends
Wednesday – gym, STEM run
Thursday – run, walk with BFF
Friday – gym, run, mah jongg
Saturday – rest day, walk with running friends, hike
Sunday –  Delmar Dash (5m race) + 5 miles
This Coming Week on the Blog – 
Tuesday – Helderberg to Hudson Half Marathon Race Recap
Friday – Racing By the Alphabet
---
I am linking up with Kim and Deborah for
I encourage you to do the same. Grab the graphic, drop your link on the host blogs and play along! Please be sure to always comment on the HOST's blogs, as well as visit and comment on as many other blogs as you can.
Happy Running! How is your running going? Any in-person races run or planned? Did you experience summer-like weather this week?  Ever hire a service to de-clutter your house?  Do you wait until the last minute to file your taxes? Please share.