At the end of 2020, I set 15 goals for 2021.
Let's see how I did:
1.Run at least 3 miles twice during the week.
Yes. And for the most part, THREE times a week ALL year. And always outside.
2. Go for a walk or hike on non-running days.
Yes. This is how I spend almost all of my rest days.
3. Run long on the weekend (10 miles if able).
Yes. Pretty much every weekend, I ran 8-12 miles with my friends.
4. Continue to connect safely with friends on runs, walks and hikes.
Yes. As often as possible, my runs, walks and hikes were done with my friends (as soon as everyone was vaccinated.)
5. Go to my gym (when it opens) once a week.
No. It never opened.
6. Sign up for in-person races (once they are scheduled).
Yes. I ran 21 22 in-person races. Many were even new ones.
7. Do some speed work (on a track) to prepare for shorter races (once I sign up for some.)
No. I did run on the track a few times early in the year, I think, did some speed drills as part of the Freihofer Challenge but this definitely needs improvement.
8. Add some strength training somewhere somehow (LOL)
No. Again there was some biking here and there especially early in the year and 1 minute planks in November but not enough to give it a YES.
9. Go on a race-cation in February (if race is still scheduled).
Yes. I went to Florida, visited with friends and ran a half marathon.
10. Plan a race-cation for the Fall.
Yes. We rented a house in NH and ran a race together (among other things).
11. Once I start traveling again for work, run in NYC (for the sunsets and friend connections).
No. I never started traveling for work.
12. Continue to blog at least once or twice a week.
Yes. I blogged each week on Sunday, Tuesday and Friday.  I even now host a link-up (FIT FIVE FRIDAY) on Fridays with 4 other bloggers.
13. Run 1000 miles for the year.
Yes.
14. Complete more challenging hikes.
No.  Most of my hikes are solo and my hiking friends go during the work week so there hasn't been that much opportunity.  As a result,  I did not do as many harder hikes as I had hoped.
15. Stay healthy!!!!!
Yes.  No flu. No colds. No fevers. No COVID. No sick days!!!
No injuries!! Never had to skip a run!!! HOORAY!!
So what about 2022?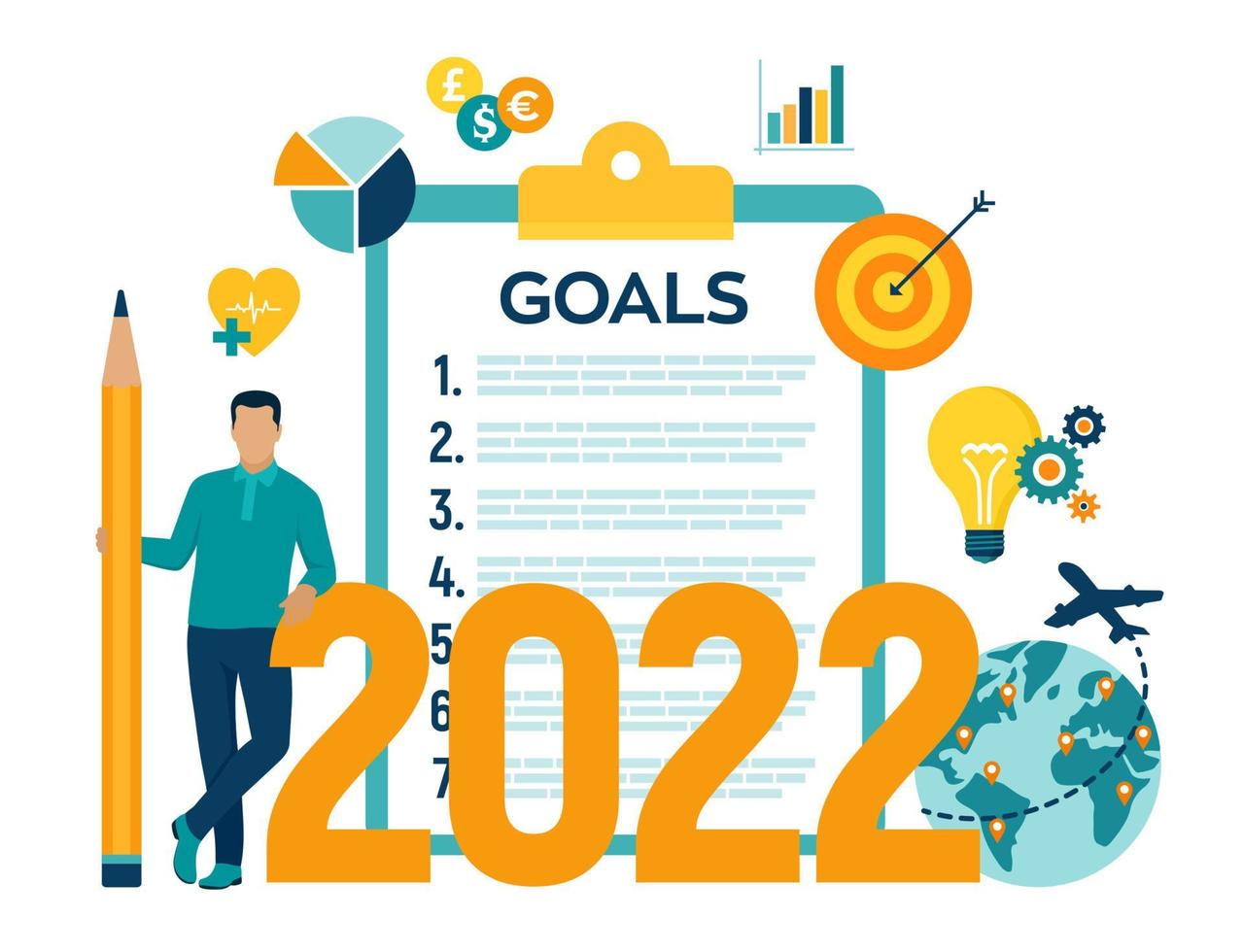 I do not think I would change a thing!!!!
I'd be very happy if I was just as successful.  And even happier if some of the NOs changed to YES.
But don't forget that I did add one BIG goal…
16. Run a Sub 2:27 Half Marathon.
Why not add some more?  22 for 2022?  Cool. right?
17. Volunteer at two or more races.
Races will not happen without volunteers yet most of us do not volunteer often.  Then we may complain that there were long lines at packet pick-up, not enough water stops and confusing turns on a course.  I volunteered twice last year and it was very rewarding.
18. Return to mentoring in the STEM program.
I did mentor runners for a few years but life got in the way the last few years and I stopped.  I did attend one of their races (check out the news coverage here). I hope to fit it in this spring.
21. Buy less and Donate more.
I have enough running clothes. In fact, I have too many skirts and tops to wear. That doesn't mean I will not buy anything new.  But I need to donate those I do not wear/need anymore.
20. Run a NEW race.
I have my local favorites.  I know what to expect regarding logistics and courses. But it's always fun to try a new one.  Sometimes a new race becomes a favorite.
21. Run a Trail Race.
 I love trails. I walk them. You know how scared I am that I will fall if I run a trail race. Let's see if I can take the plunge in 2022?
22. Run at least 22 races in 2022.
I accidentally ran more than 21 races in 2021 so I guess it is fitting to try to run even more in 2022.
Happy Running! Did you set and/or achieve any goals for 2021? What goals do you have for 2022? Do you have any of the above as your goal(s)? Please share.
---
Since it's Tuesday, I'm joining the link-up organized by Zenaida and Kim (Kooky Runner)
I'm also linking up here:
with co-hosts Coach Debbie Runs, Confessions of a Mother Runner, Mile by Mile, Runs with Pugs, and Laura Norris Running.