It's time for a brand-new Friday Five, and we are thrilled to bring you this Fit Five Friday link-up starting TODAY!!
We've got FIVE incredible co-hosts, and we are ready to link up every Friday to share YOUR weekly fitness favorites!
Join hosts Me (My First 5K and More), Running With Attitude, Run Laugh Eat Pie, Runs with Pugs, and Zenaida every Friday for Fit Five Friday!
Here are the guidelines:
Enter the link-up at the bottom of this post.

Your link should center around some kind of fitness (exercise, wellness, mental health, nutrition… the possibilities are endless!)
Please link back to your hosts! It's the right thing to do!
Share the link-up love by visiting and commenting on your hosts and at least two other Fit Five Friday bloggers!
Feel free to share about Fit Five Friday on your social media! Tag #FitFiveFriday to get the word out!
And let's go!
My Topic this week, as I and other bloggers have done in past years, is the Best of 2020.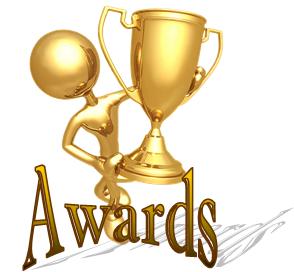 I seriously considered skipping this post.
But then again, with fewer races, it was easier to come up with my awards lol.
So here it goes:
1. Best Race(s) in 2020:
So what determines a "best" race? Fastest? Best Food? Most scenic course? Most organized? Best swag?
Any or all of the above.
Not many to choose from in 2020.
My vote for the Best In-Person was:
ZOOMA Bermuda Half Marathon
It was my first ZOOMA race. I loved everything about it- the beautiful views on the course, the organization, post race food, the swag and the spending the weekend with great people.
and the Best Virtual was:
Smuttynose Half Marathon
Unfortunately, this race went virtual and it was supposed to be a race-cation with nine of my running friends. We decided to go to NH anyway and run the race on the original course.  We ran together and had a great time.
2. Best Run(s) in 2020:
My runs are not usually very good or very exciting. And since I worked from home for most of year, there were no runs in scenic places around NYS.
But I'd say that my best ones were done with my local running friends. We call our group the "Sole Sisters."  Except for the first few months at the beginning of the pandemic, I've run (at a safe distance) with them every weekend. Without their support, I could never have run at least ten miles for all my long runs. Soooo grateful to them.
3. Best New Piece(s) of Running Gear in 2020:
I have bought several pairs of running shoes. In 2020, I switched from Mizunos to Topos.
I've tried almost all brands but with foot problems (particularly a painful bunion and neuroma), I fell in love with Topos' wide toe box.
I have, of course, bought the usual Skirt Sports running skirts.  The only new item would be Lioness Capris.
I liked that short skirt had capris with pockets that cover things and that they are longer than most capris so perfect for fall and spring running and hiking.
4. Most Inspirational Runner(s) in 2020:
First: Chris Nikic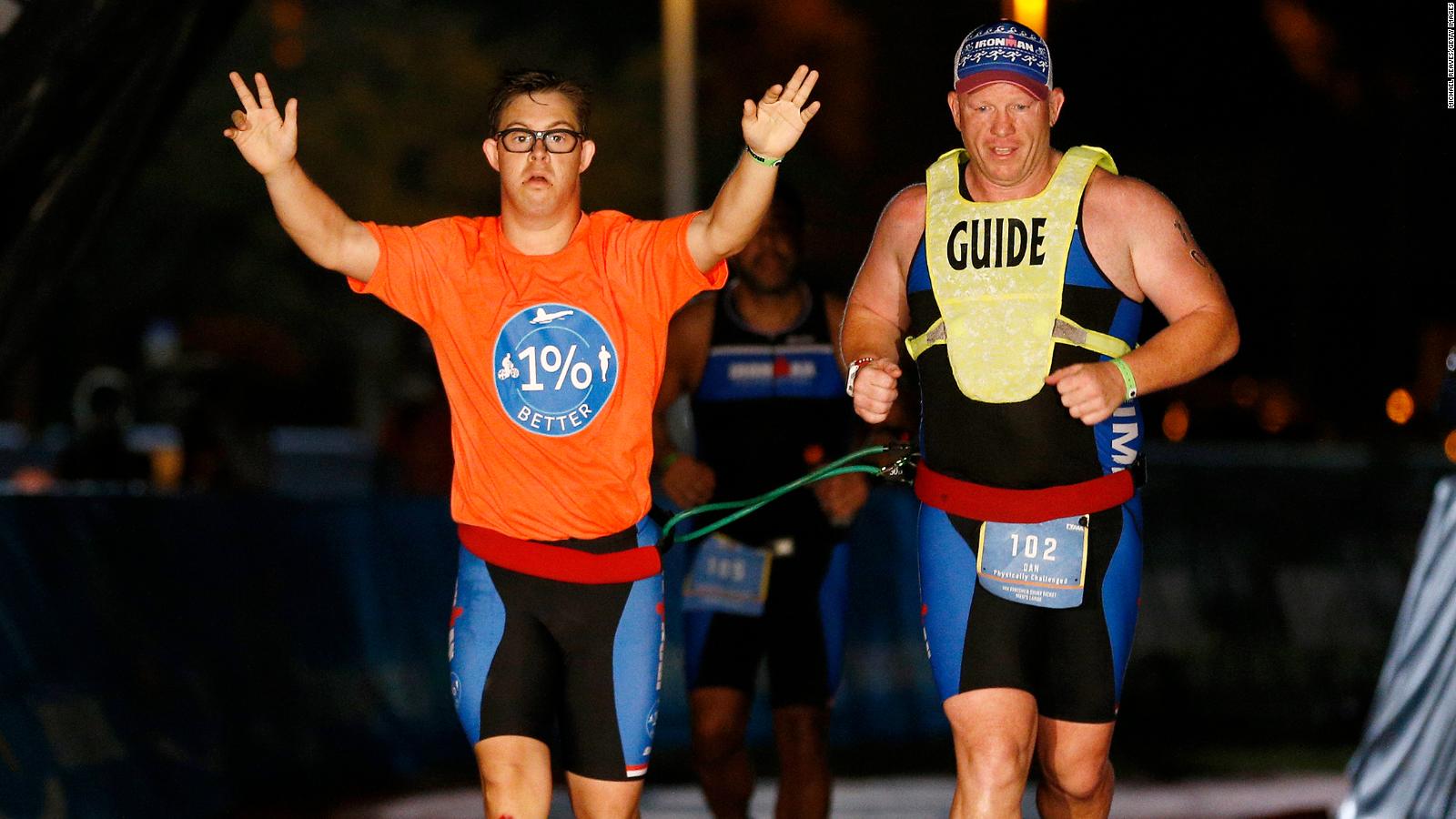 He was the first first Ironman finisher with Down Syndrome. Amazing feat for anyone (even if you do not have a disability).
Second: Sarah Hall
At age 37, this mother of four adopted children, came in second and had a PR in the London Marathon.
5. Favorite Picture(s) from a Run or Race in 2020:
Again there are only a few since I didn't run many races (and I didn't buy any of them):
Fred Lebow Half Marathon
I was excited to be running in Central Park, NYC in spite of the foot pain and the cold temps.
NYCRuns Winter Challenge 5k
After nine months, I was back in NYC running a race enjoying the experience even with all the pandemic restrictions.
REALLY looking forward to what 2021 brings…
Happy Running! What are some of your Best Ofs/Favorites for 2020? Please share.
---
You are invited to the Inlinkz link party!
https://fresh.inlinkz.com/js/widget/load.js?id=a3325ea8d75a7b860d96