Since it's Tuesday, I'm joining the link-up organized by Zenaida and Kim (Kooky Runner)
The Topic for today is: What are some of your favorite running brands? (Yes, I'm a week early)
SKIRT SPORTS – comfortable, stylish but most importantly for the pockets. In fact, that's all I own.
For tanks, it's also SKIRT SPORTS.
For short sleeve and long sleeve, I mostly wear race shirts and only women's cut ones that fit.
BALEGA for short runs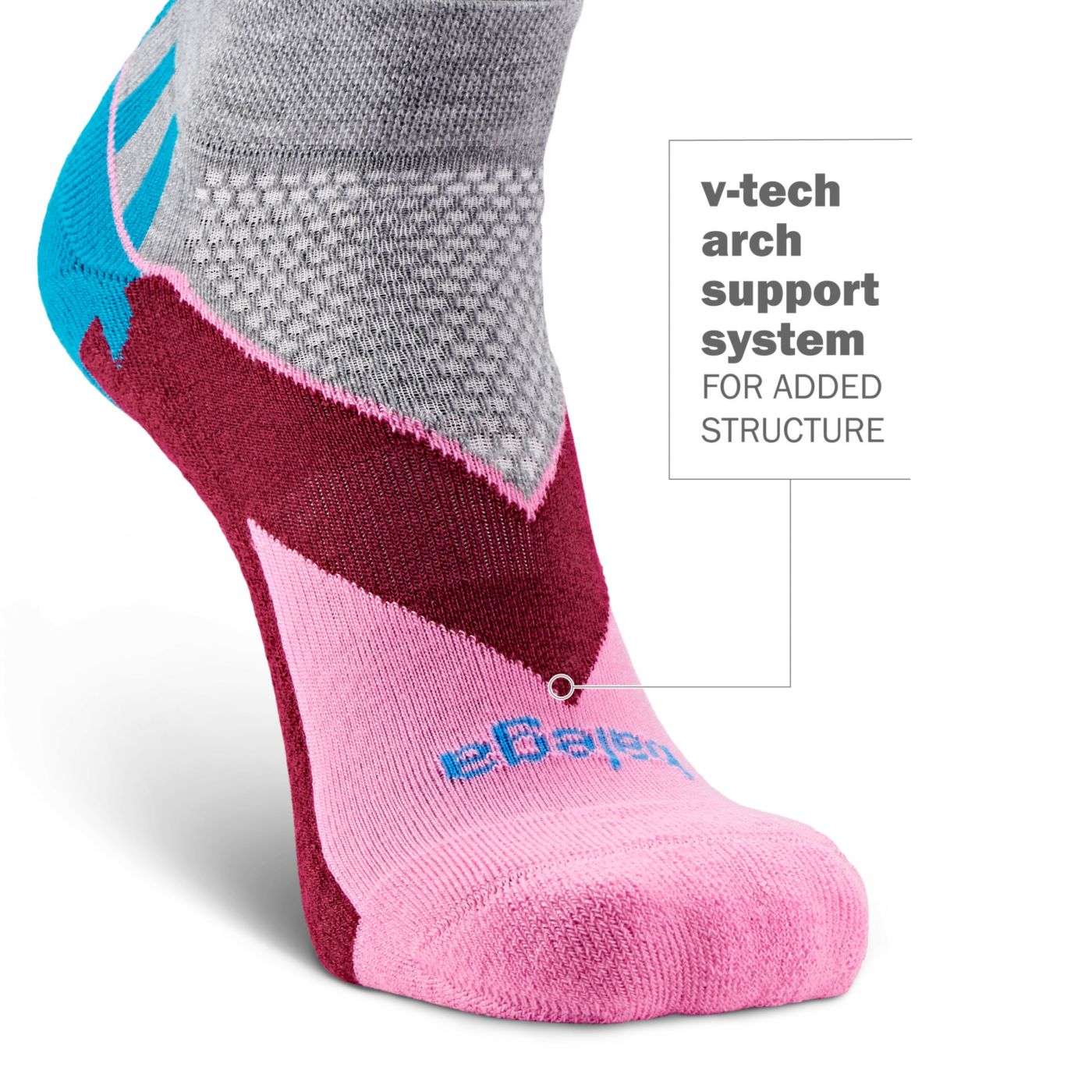 and KARRAMOR for long runs. They are Japanese and I haven't been able to find in this country (luckily I have 2 pairs that I got on sale at EMS).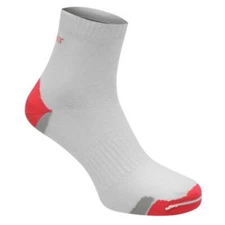 I prefer calf sleeves and LEGEND is my preferred brand.  They are supportive but not too tight.
I'm one of those runners that almost always wears them.  GOODRS are my absolute favorite – so light and so comfy. They come in so many cool colors with cute names.
GARMIN hands down though I only wear one for racing. Otherwise I wear my Apple Watch.
I still love my old 205 but now I do use the 230.
Not that I need one but I wear HANDFUL because they are light, non-chafing and have pads (that you could take out.)
Well, that's a difficult one…. it changes with each injury.  Right now it's TOPOS. They are light, supportive, have a wide toe box and are zero-drop.
Baseball cap brand that I like is BROOKS. I hate visors, headbands, etc. These caps are women's fit, adjustable and lightweight.
And Beanies, I like the ones that I have gotten from races. I like to have a cuff so that it stays down.
---
I'm also linking up here:
Formerly the Running Coaches' Corner, it's back with new co-hosts Coach Debbie Runs, Running on Happy, Confessions of a Mother Runner, Mile by Mile, Runs with Pugs, and Fauxrunner.
Happy Running! What are some of your favorite brands?  Do you wear any of mine? Please share.