With no races to be had, I seem to be continuing with the virtuals though I would not call it "racing." I ran a 5k and then another half marathon this past week.
I also feel grateful that the colors this Fall have been amazing and the weather has allowed me to experience them.  I try to get to as many trails as possible.  I think I may have done SEVEN this past week.
Last Week –
Monday – A Holiday so a day off from work.  I thought the weather would prevent me from hiking but it did not. I had to change from a Catskill-based fire tower hike to one in the Adirondacks.  And I did it ALONE. It is definitely more fun with someone else but I met so many friendly hikers and I was able to go at my own pace. I can't wait to do another.
I felt so energized after my climb that I wanted to do another hike.  I passed Saratoga State Park and decided to stop.  I hadn't been there in ages.  I forgot how much I love this park. Lots of pretty trails and I finally figured out the 5 mile perimeter trail.  The best part was that my hike coincided with a Sound Walk.  When you passed certain locations (if you downloaded the app), you could listen to different music.
Tuesday – We finally got that rain.  Morning walk cancelled and it looked doubtful for the rest of the day.
Finally it stopped by the time I got out of work. I headed to UAlbany to squeeze in a run since although I had hiked, I hadn't run since Saturday.
When I was done, I rushed to the mall and then back to UAlbany to volunteer with the STEM walkers. Unfortunately the session got cancelled at the last minute so I returned to the mall to finish my shopping.
Wednesday – Decided not to run and have a rest day today but took a few walks.
A short one in the 'hood before work…
 and a longer one at nearby Van Dyke nature preserve during lunch.
No one was available for our weekly after work trail walk so I was able to pick my own location. I chose Holt Preserve since I hadn't been there in awhile.  It is getting dark so early so I have to be careful and not choose a long one or one that is far away.
I didn't do all the trails so I had time to visit another preserve before it got dark – Holly Hock Hollow.
Thursday – Back at it again for my next to last virtual 5k. Very windy and warm…just not feeling it!
Then a walk on the trails at local Elm Ave. Park during lunch.
After work, we went out to a family dinner to celebrate my stepson's birthday. At least that's why I though we went to dinner. It turned out that it was to tell us that we're going to be GRANDPARENTS!!
Is it too soon to start shopping?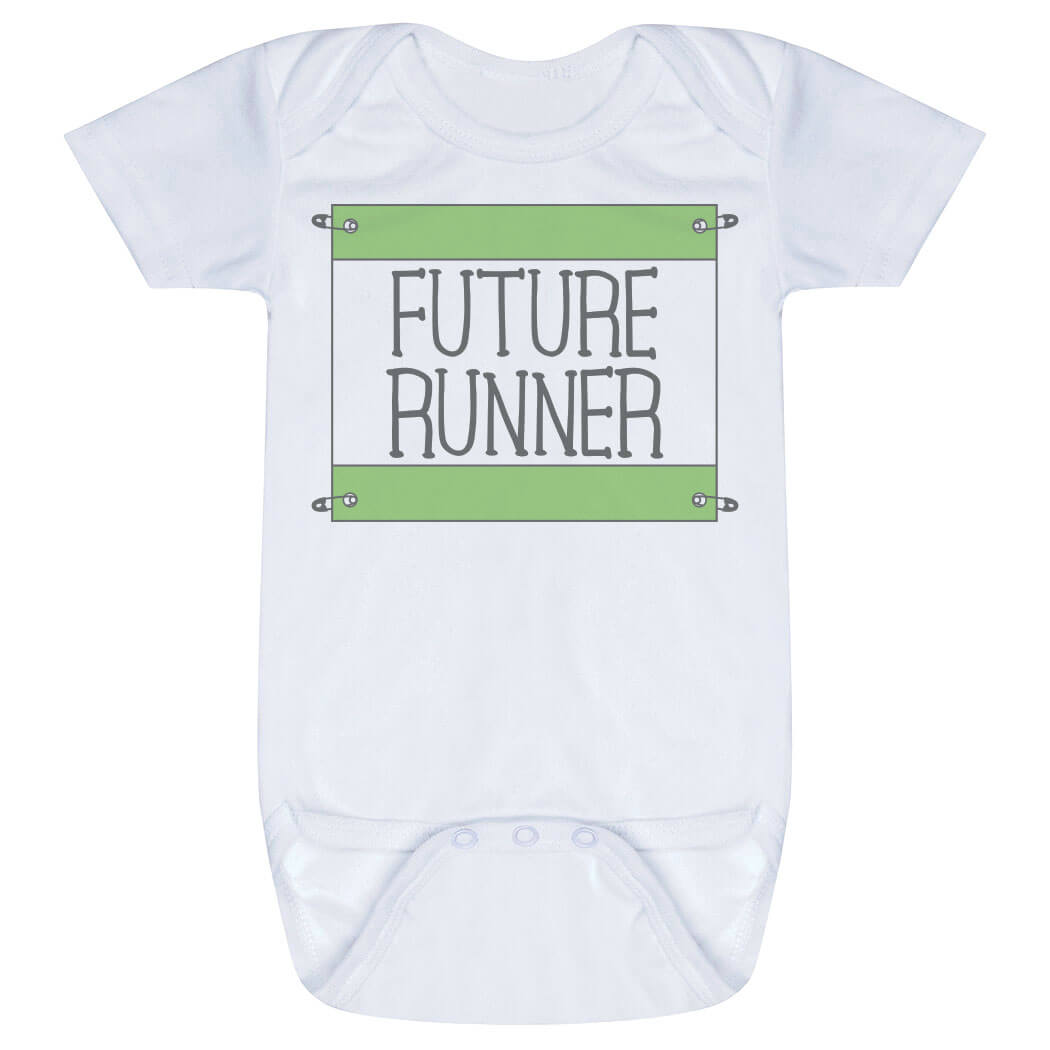 Friday – I woke to rain…ugh. And it rained all day. At least it was a rest day but still, I like to get outside.
Have umbrella, will travel. I walked in the morning.  It drizzled on and off.
It was pouring during lunch but I still took a walk.
Luckily I was able to convince my friend to walk in the mall (with masks) after work.
Saturday – Virtual Amelia Island Half Marathon. I was debating on whether or not to do it this morning or later in the day or Sunday or even next weekend. The only good thing about virtual races is you have that choice.
It was raining all night but when I woke up, it had stopped so I decided to get it done. I had hoped to have company for many of my miles but I wasn't sure how many and with whom. Others were arriving later and walking.  My goal was to finish 13.1 and have my treats from Leah's Cakery as a reward.
So I drove to Zim Smith early and Barbara offered to run with me.  We ran about 2.5 miles and then Heidi arrived.  We ran about 2.5 more miles together and then I ran the rest with Heidi. I run at whatever intervals my friends want.  When alone, I just run and walk when tired.  We started at 5:1, then went to 4:1, then 3:1, 2:1…get the picture. I finally took off and sprinted the last mile.
The weather was perfect.  Wish I was actually running in Amelia Island but running with friends is the next best thing.
Sunday – Boating Sunday has officially been changed (our marina is closed) to Hiking Sunday until winter.  Beautiful weather continues…but always decisions to be be made: long or short, flat or mountain, mountain or fire tower, alone or with friends, north or south, near or far???
Well, I missed my boating days so I decided to get views of the lake from above.
First I drove to Pilot's Knob Preserve.  I hiked up to the view with a new friend. Then continued on my own the rest of the way to the waterfall.  Not a difficult hike but hilly and long!!  Still worth it for the views of the lake.
Not done yet.  Next stop was Prospect Mountain. Yes I could  have hiked up the 5 miles to the top but instead I drove up stopping at all the overlooks and then finally hiking to the summit.
Up North, a lot of leaves had already fallen so it was probably past peak but still a beautiful Fall day…very grateful!
This Coming Week – 
Monday –  run or short hike
Tuesday – run, STEM walk
Wednesday –  run, trail walk
Thursday – DAY OFF – rest day, long hike, mall walk with BFF
Friday – rest day, walk with friends
Saturday – Long Run (11 miles)
Sunday –  rest day, college ZOOM, short hike
---
I am linking up with Kim and Deborah for
I encourage you to do the same. Grab the graphic, drop your link on the host blogs and play along! Please be sure to always comment on the HOST's blogs, as well as visit and comment on as many other blogs as you can.
Happy Running! How is your running going? Any "real" races yet?  How are you embracing Fall? Any experiences with power outages? Please share.