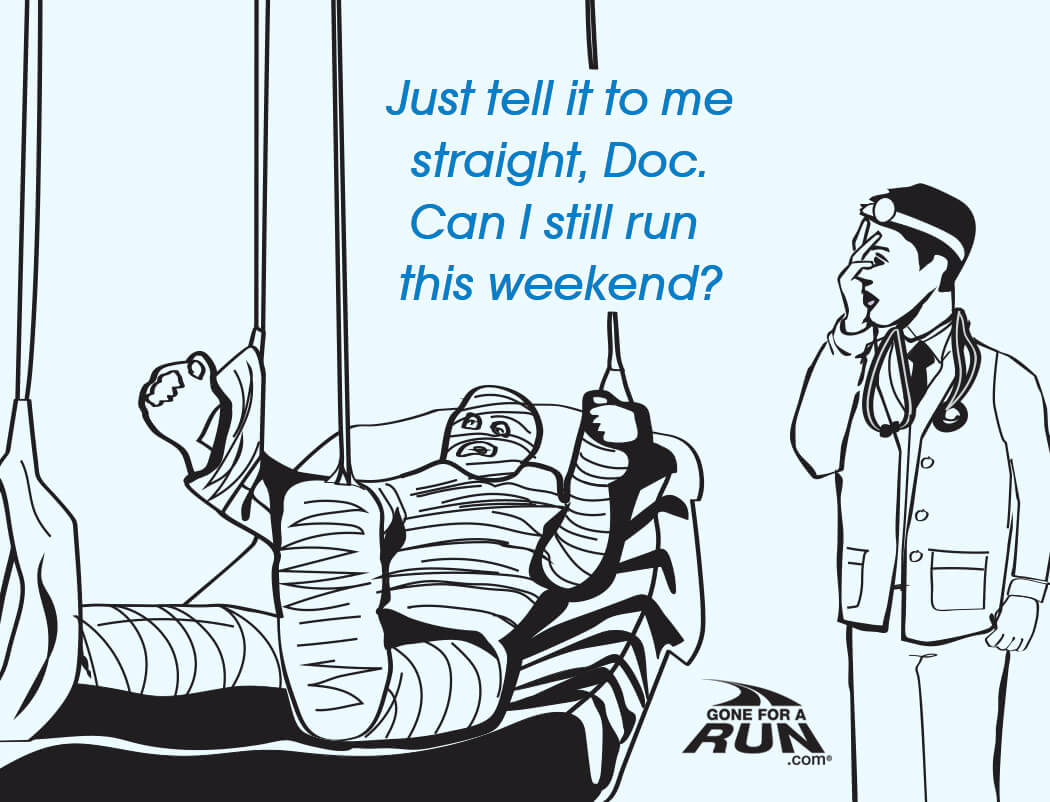 When you are injured, everyone has advice. So here's my two cents on what NOT to do.
Ignoring it can make it worse. Foam rolling an injury, can also hurt it. If it is very painful, see a doctor.
Easy runs are one thing but most of us are too competitive to take it easy in a race. Skip it! There will be other races.
Compensate with your favorite food and drink.
You are miserable because you cannot run.  You have more time because you are not off running. Find something you enjoy doing to take your mind off eating….knitting, reading, movies, etc.
You'll drive yourself nuts.  By the time you;'re done, you'll be convinced that you'll never run again.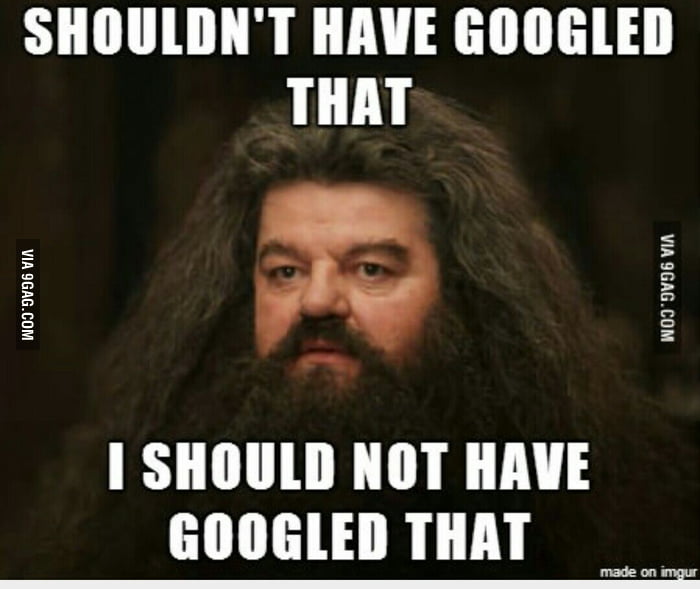 Hang out with your running friends.
They mean well but all they want to talk about is running.  Didn't you when you were running? This is the time to see those non-running friends that you ignored because they didn't get your running obsession.
---
So it's Tuesday and I am linking up  with Zenaida and Kim (Kooky Runner) for Tuesday Topics.
Since today is Tuesday, I'm also linking up with these ladies.
---
I'm linking also up with Coaches Corner–Debbie, Susie, Lora, and Rachel!
and Wild Workout Wednesday with Nicole, Annmarie, Jen, and Michelle.
Happy Running! How many of the above things have you done when injured? (I have done ALL of them lol).