Since today is Tuesday, I'm linking up with these wonderful ladies:
Erika @ MCM Mama Runs, Marcia @ Marcia's Healthy Slice and Patty @ My no-guilt lifefor
Today's Topic is: Hydration
This will not be an exciting post. I am pretty lax about hydrating.
Races
Tea
Plain Water.  Gatorade makes me gag and I have been afraid to try anything new.  My stomach is irritable at best.
I never carry water. I depend on the water stops.  So far I've been lucky.
Chocolate milk.  My favorite races have it or sometimes I bring it or stop on the way home.
Training Runs
Plain water. I use the bottles from races and fill with tap water.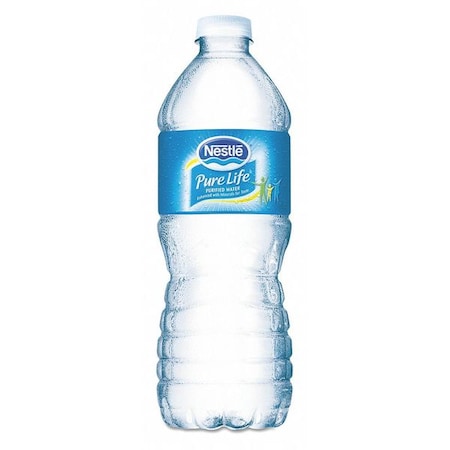 I don't sweat a lot so unless it is warm, I do not need to drink until I am done running (if then.)
When it is hot, I usually plant water and loop around to drink.
If it is a very long run or I cannot loop, I will carry water in a Nathan Handheld (but I don't like to carry something in my hand.
Happy Running! What do you drink when you run?