Since it is Thursday, I'm linking up today with Amanda for Thinking Out Loud Thursday.
Here's what I'm thinking about today:
Running shoes – Why do shoe manufacturers change their shoes?
I loved my Nike Zoom Vomero 10s.
The 11s are tighter in the toe box and heavier. Grr…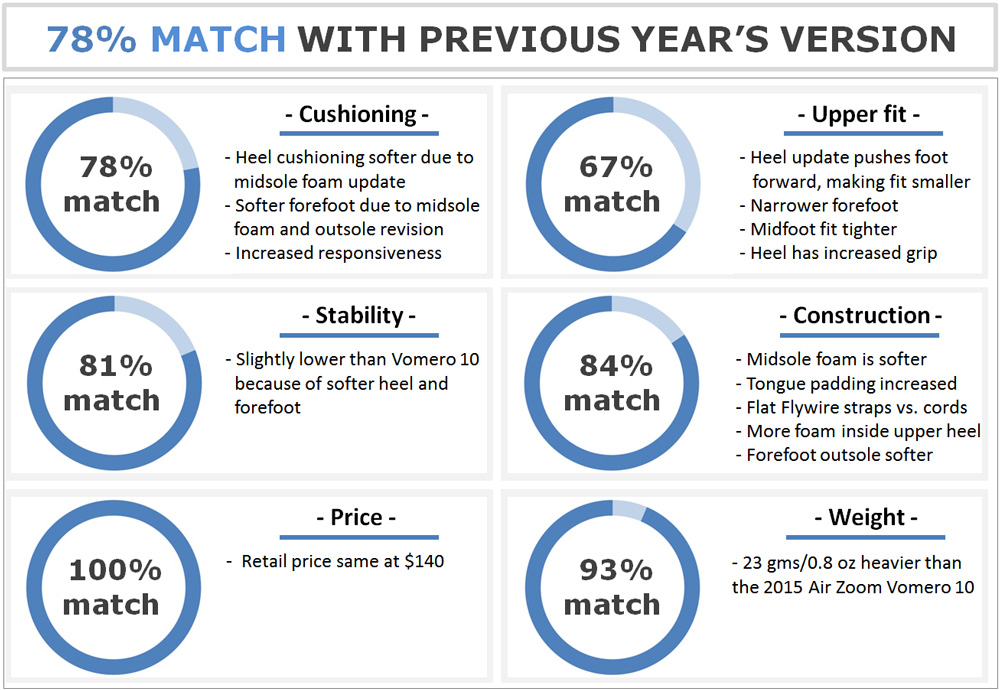 Now the 12s are out which makes it hard to find the 10s.
The good news is that thanks to Amazon, I found a new pair of 10s. I also have a pair that I found (at a great price) at a Nike Outlet when I was visiting Holly in Panama City Beach.) I will need to wear these sparingly.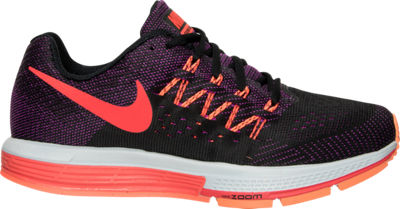 Race Entry Deferrals – I have never deferred a race entry but I just deferred my 2017 entry into the Best Damn Race NOLA. I registered for it on a whim and spent a whopping $10. I doubt that I will even be able to run it next year. But who knows? I am still hoping to get into the NYC Half (in March 2018).
Racing and Training – I am always thinking about the fact that I love to race but I am training for a half marathon.
At least our local free races have kinda fit into my schedule: 10k, 15k and next weekend 10 miler.
Well, this weekend, I need to run 10-11 miles but I signed up for a 4 mile race. I am running the race with a blogger friend.
Do I add on more miles after the race? The race is in a very hilly area and one that gets lots of snow and ice. Do I drive home and run more miles? (I also have a party to go to that night…)
Do I run the extra miles the next day? Or all the miles the next day? Remember that party…it would be easier to enjoy it if my long run were done, right? Plus I have another party on Sunday.
Work and Travel – I was supposed to start traveling for work next Tuesday. That meant that I had to cancel tennis and skip 2 days of running.
The good news is that they switched me to a local site. No travel or hotel stay. I do have to set up a mobile lab from 4-6 pm on Tuesday and work from 8 am-6 pm on Wednesday. But I can run in the evenings if I have the energy.
The bad news is that I won't be earning points for hotels and rental cars. You now where I am going with this, right?
Race-cations!!
Winter Running – I don't like it. And it really hasn't been cold – no sub-zero temps (yet). But I am trying to embrace it. It's mind over matter. But after being indoors all day, it's not so bad freezing your buns off while running.
What I will hate is when we get ice and snow and there's no safe place to get in a long run.
Happy Running! What's on your mind today? Please share. Do you have problems finding running shoes? Do you defer race entries? What about long runs and race – how do you do both? How are you coping with winter temps?