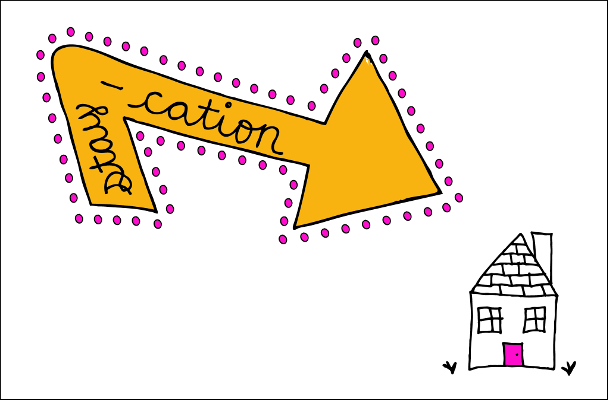 This is my fourth day of my vastaycation. And until today the weather has been great.
Here's how things have gone so far…
Day 1:
I ran 5 miles on the paved rail trail…
cloudy…but so warm that
…I wore a skirt and a tank. Yes on Dec 24!!
That afternoon, the hubby & I went to see Star Wars and then out to dinner afterwards for a quiet Christmas Eve.
Day 2:
After opening gifts, I went to visit my mentee, Amanda. I love spoiling her kids for Christmas
Later, I visited a friend and then went to see The Danish Girl with my running friend Judy. (That's what Jews do on Christmas LOL)
In the evening, my hubby & I went to have Christmas dinner at my mother-in-law's with my 2 stepsons, my brother-in-law, my sister-in-law and her hubby.  Lasagna, meatballs, sausage, the whole nine yards… so stuffed!!!!
After dinner, we went to my BFF's to visit and see her daughter who was home from CA.
Day 3:
I needed to run off all that food.  It wasn't as warm as Christmas Eve but it was still warm for this time of year (high 40's). So I ran 2 miles on the Nisky Bike Path
…and then ran 6 more miles with Judy.
It was a really nice run and I enjoyed running with a friend instead of by myself.
After my run, I rushed home to go to movie #3, Joy with 3 tennis friends.
In the evening, I took Amanda out for a belated birthday celebration to Canvas, Corks & Forks.
Here you eat as much as you want of 4 types of mac n cheese, drink and also paint…
After all that mac n cheese, we still went out after for dessert!!
Day 4:
A little bit of catch up today – laundry, cooking, cleaning before going out AGAIN tonight.
My hubby also put up my Christmas present (that I picked out for myself)..
I love the medal rack…but if I designed I would have had the back row fall lower so those medals wouldn't be hidden.
As you can see I am already out of space. (What do you avid racers do with all your medals??)
Tonight is my annual tennis party – games, gift giving and lots more food.
It is rainy and nasty today but I plan to do some running tomorrow!!! I know I can't run off all those extra calories but I can try…
So far, I haven't had a chance to relax…
Happy Running! Anyone else busier when they are off from work than when they work?