It's that time of the month…
time to join up with Coco & Deborah
for their ultimate coffee date.
1. Over coffee… 
I'd tell you that I have been selected as an Ambassador for this race!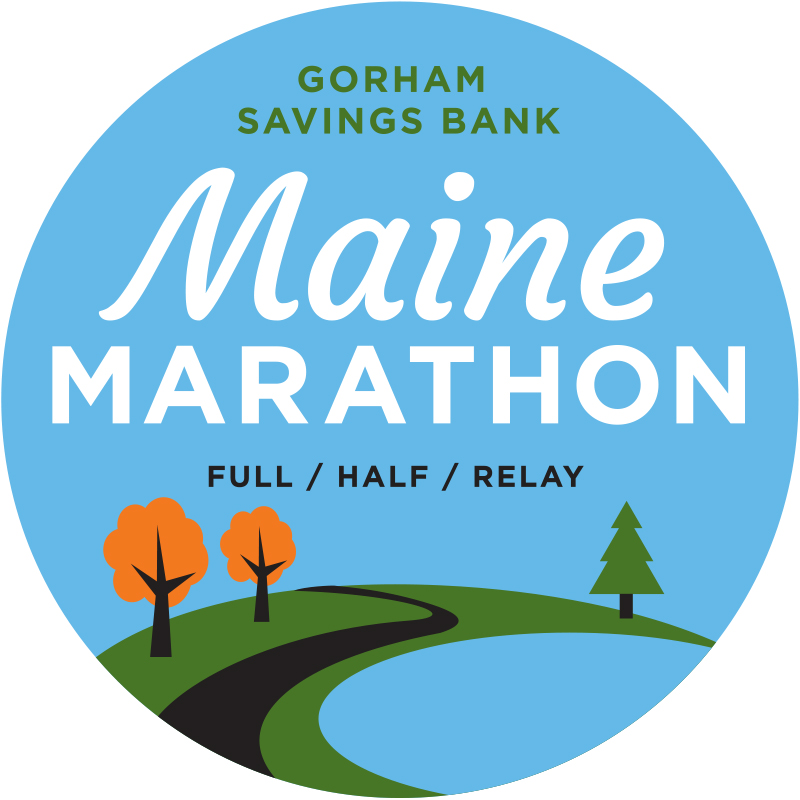 It will be held on October 2, 2022 in Portland, ME.  There is a half, full and marathon relay.  I am running it with my (crazy) running friends.
Please join us and take advantage of my code for a discount:
Darlene2022 (half/full)
Darlene2022R (relay)
2.Over coffee…
I'd tell you that for the second time, I am celebrating my pre-birthday by running up a mountain.
This year, however, since I need a 12 mile long Run, I am going to (I think) run DOWN the mountain, as well.
3.Over coffee/wine…
I'd tell you that I am celebrating my birthday (May 9) by leaving for my annual 8 day tennis vacation in Naples, Fl.  And no, I don't play tennis anymore. LOL. (This trip began in 2005 when I did play regularly.)
4.Over coffee…
I'd tell you that the 5k that I used to run during my May Florida tennis vacation has returned and I have signed up.
I'm sure I'll have fun sweating racing but it will be bittersweet.
5.Over coffee…
I'd tell you that I have decided to reduce my work schedule and it was approved to work 90% starting in the middle of June.  That means I will have every other MONDAY OFF!!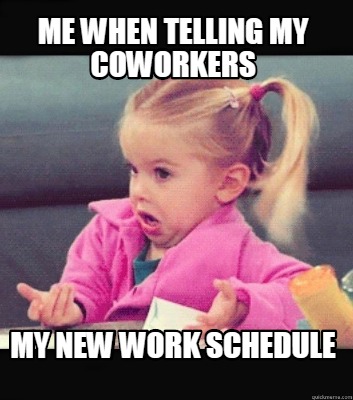 I am over the moon!!! More running or hiking or maybe even go back to playing tennis…
Happy Running! What's new with you?  Any trips or races planned? Anyone want to join me in Maine?  Do any of you play tennis? Or work less than full-time? Please share.
---
It's Friday so I'm also linking up with bloggers, Me (My First 5K and More), Running With Attitude, Run Laugh Eat Pie, Runs with Pugs, and Zenaida!
So Join in!
And don't forget to link back to your hostesses and visit some other bloggers.
You are invited to the Inlinkz link party!