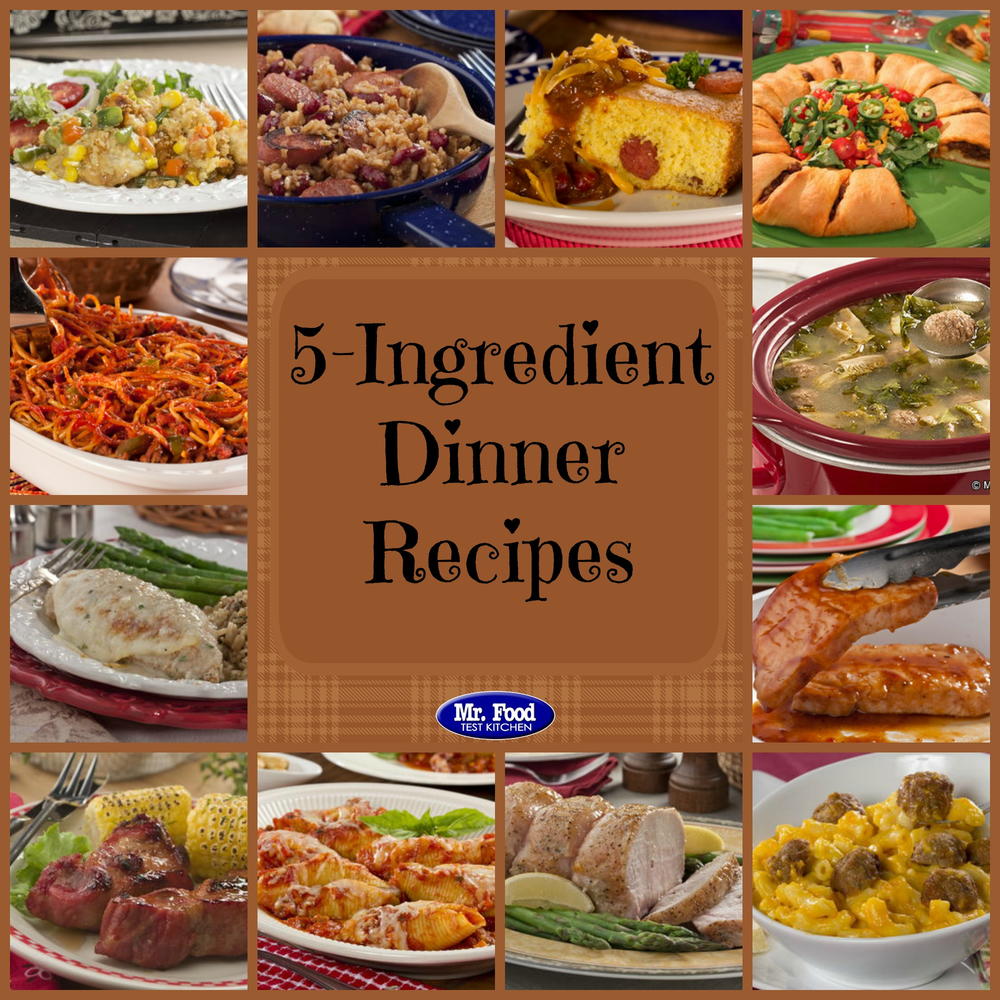 Below are my throw it together quick easy dinners:
Pumpkin or Squash Chili 
Cooked Ground Turkey
Diced Tomatoes
Pinto Beans
Frozen Pumpkin or Butter Squash Chunks
Chili Seasoning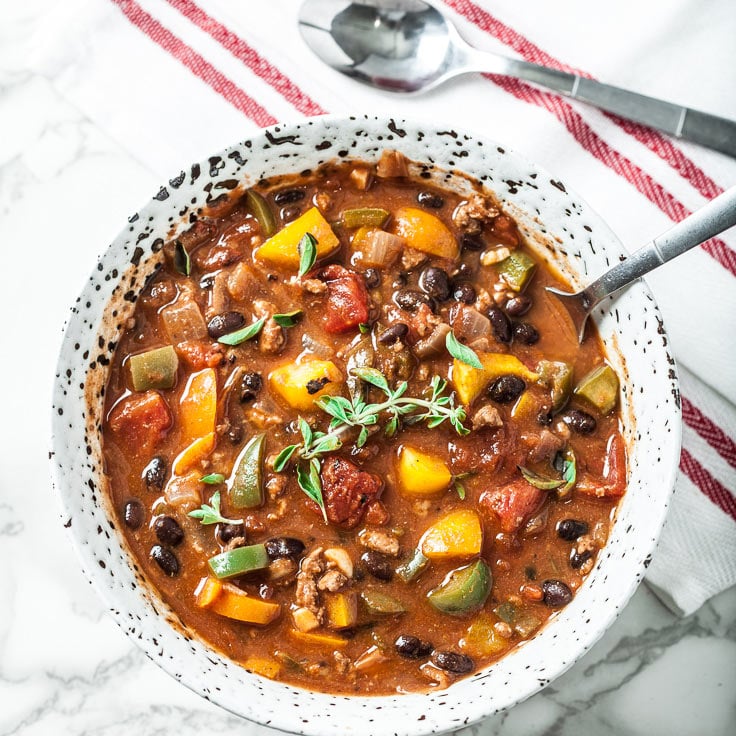 Tuna Noodle Casserole
Can of tuna
Can of Cream of Mushroom Soup
Can of (Almond) Milk
Frozen Peas
Cooked Egg Noodles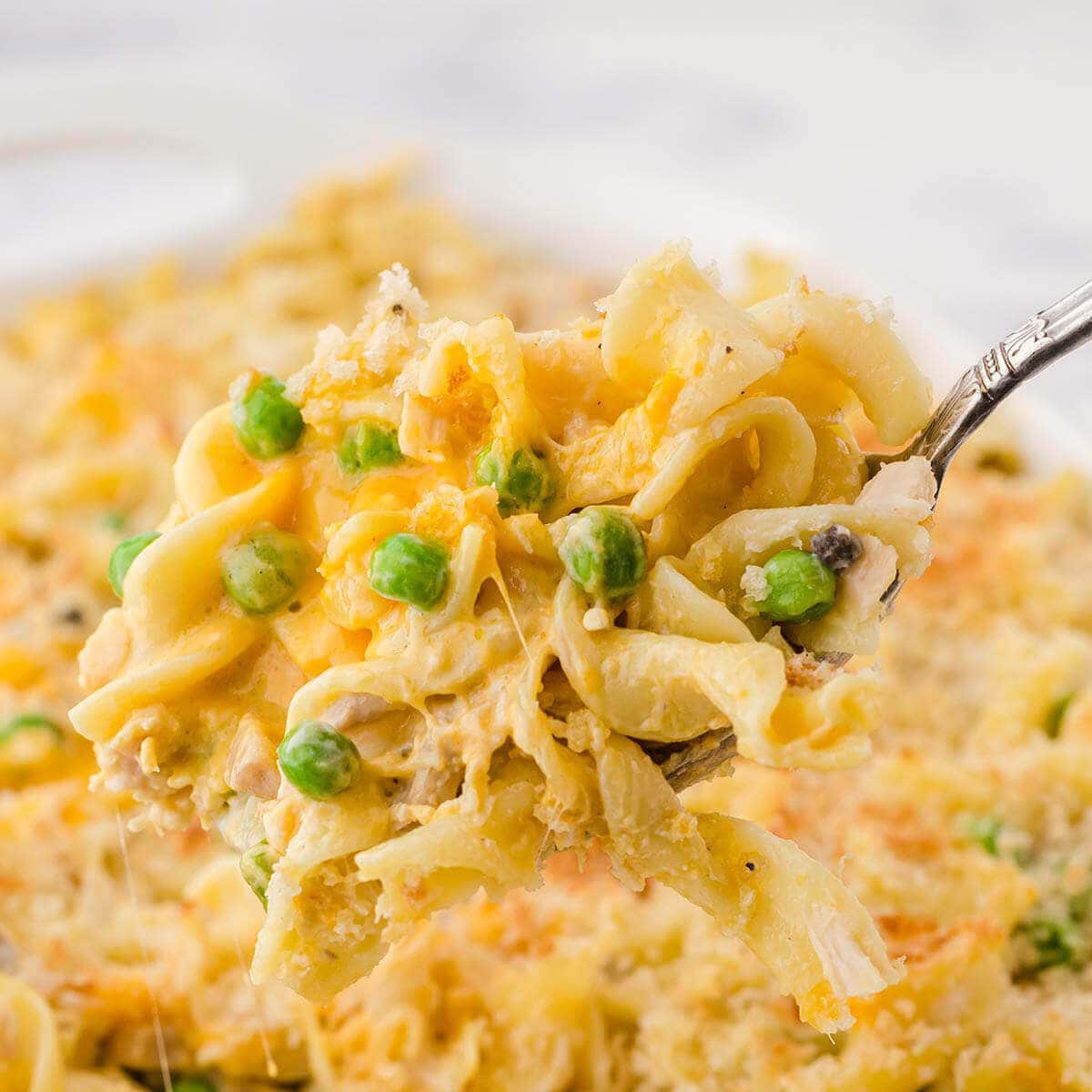 Sausage 'n Peppers
2 Packages of pre-cooked Chicken Sausage (my favorite is Apple and Italian)
Bag of multi-colored frozen Peppers
Bag of frozen Peppers & Onions
Can of diced Tomatoes or tomato sauce
Cooked Rice or pasta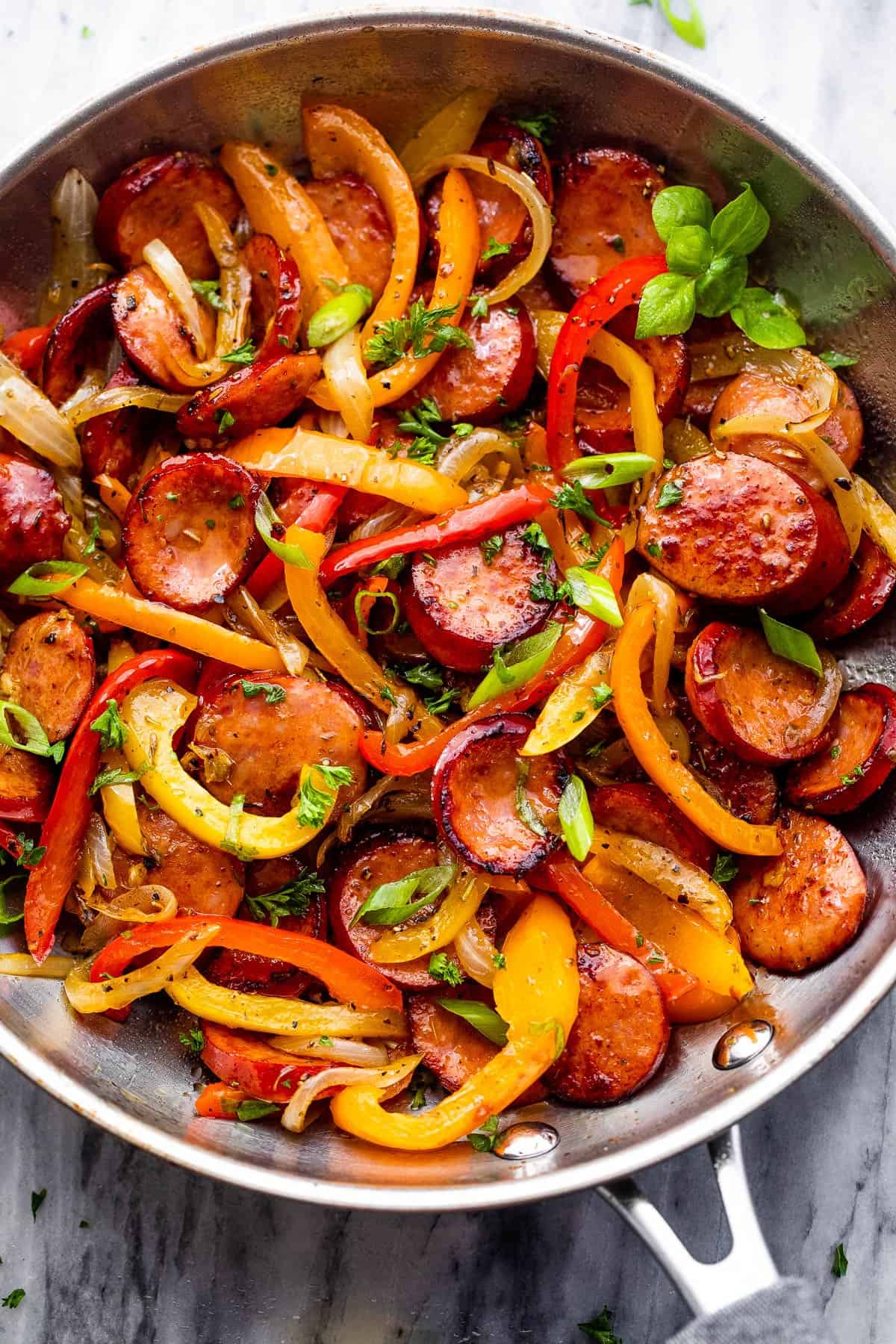 Meat Loaf
Meatloaf Mix (veal, beef, pork)
Egg
Seasoned Bread Crumbs
Milk
Seasoning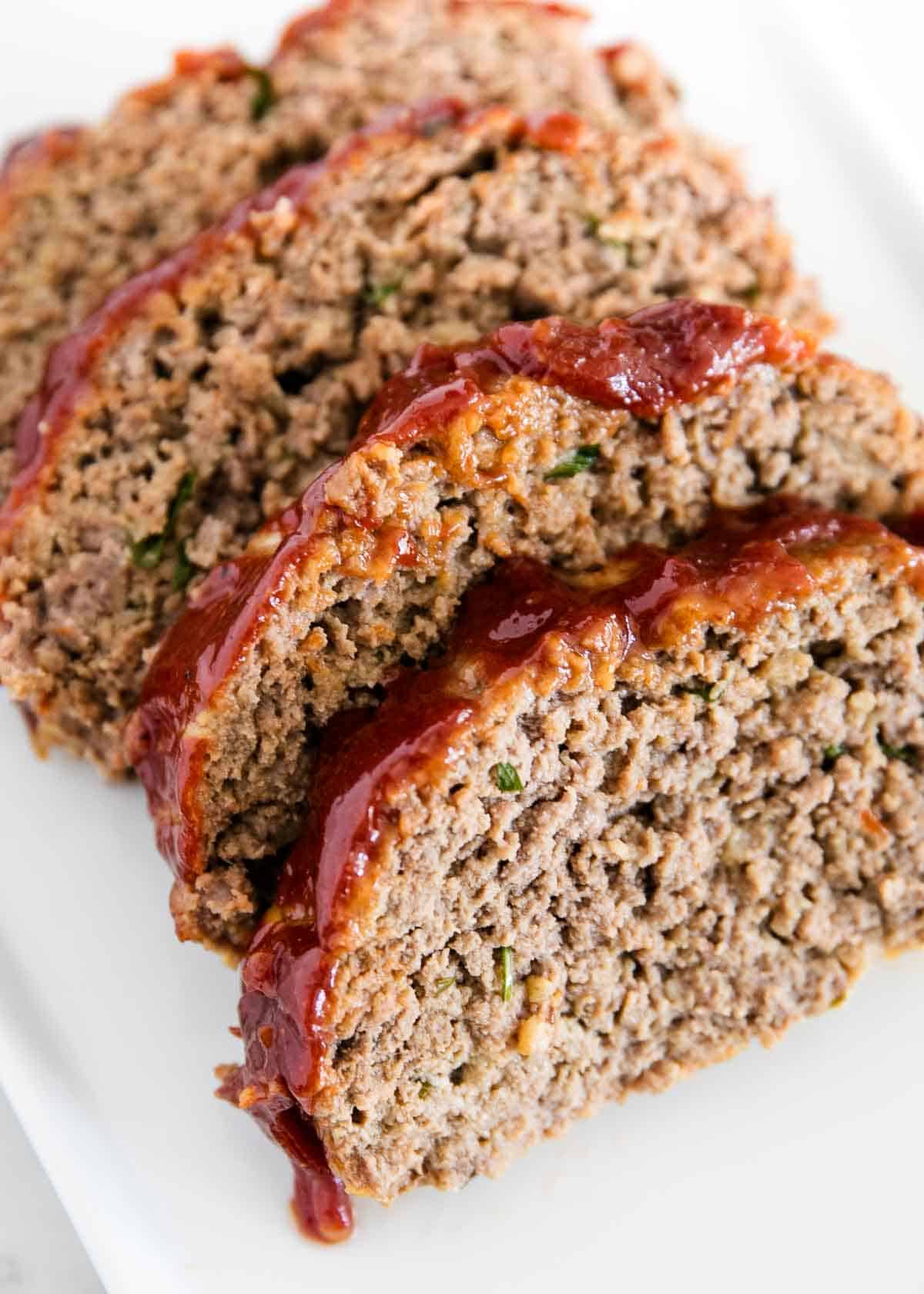 Chicken Marsala
Browned chicken breasts or tenders
Marsala Wine
Beef Broth
Sliced cooked Mushrooms
Cooked Pasta
Beef Vegetable Soup
Browned Stew Beef
Beef Broth
Spices
Frozen Mixed Vegetables
Can of Sliced or Cubed Potatoes
The key word to these recipes is FAST which is why most recipes use frozen or canned ingredients.  Obviously fresh produce can be substituted.
Happy Running! Any quick 5 ingredient meals to share?
---
It's Friday so I'm also linking up with bloggers, Me (My First 5K and More), Running With Attitude, Run Laugh Eat Pie, Runs with Pugs, and Zenaida!
So Join in!
And don't forget to link back to your hostesses and visit some other blogs!!
Join the link party!