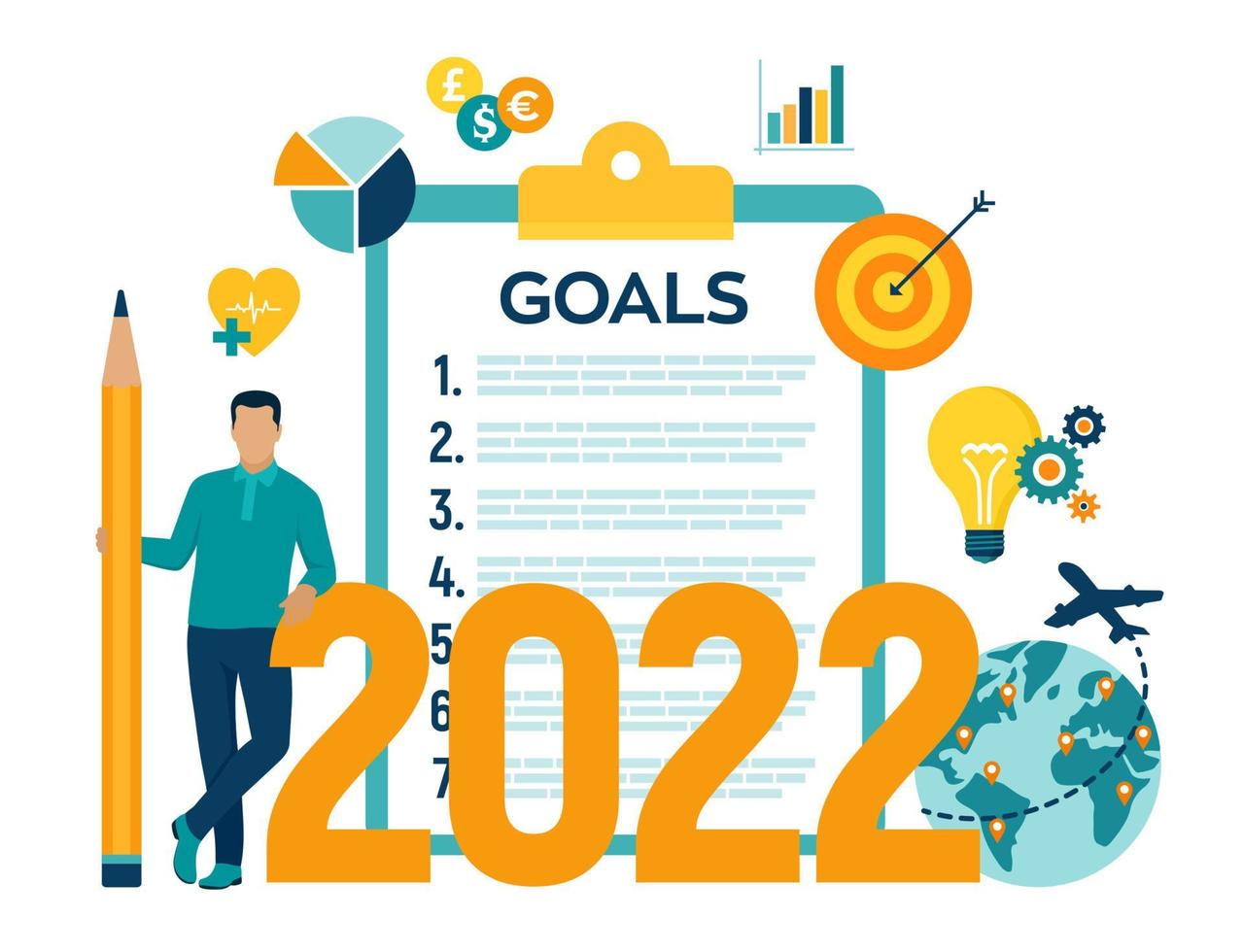 At the end of 2020, I set 15 goals for 2021. In 2022, I decided that it would be cool to keep those 15 and add 7 more. So 22 for '22.
At the mid-year point, I posted an update. Read it here.
As you may have read, I had already met most of my goals and have continued to do so:
✓ Run at least 3 miles twice during the week. I usually run 3x a week and the runs are usually 3 miles.
✓  Go for a walk or hike on non-running days. YES!!
✓  Run long on the weekend. I run at least 8 miles.
✓  Continue to connect with friends on runs, walks and hikes. Yup!
✓  Sign up for in-person races. I've registered for 32 races so far.
✓ Go on a race-cation in February. I went to Florida.
✓  Plan a race-cation for the Fall. Done! Maine.
✓  Continue to blog at least once or twice a week. I blog 3x each week – Tues, Fri, Sun.
✓ Run 1000 miles for the year. I'm am ON track.
✓ Stay healthy!!!!! So far… knock on wood I've had ZERO sick days.
✓ Run a Sub 2:27 Half Marathon. 5 out of 6 of my half marathons have faster finish times.
✓ Volunteer at two or more races. I signed up for 2nd volunteer stint on Oct. 9.
✓ Run a NEW race. I've raced 3 already plus 4 more are planned.
✓ Run at least 22 races. I've raced 24 already….
Of course, there are those outstanding ones:
X Go to my gym (when it opens) once a week. It never opened. Sad about that! In fact, it looks permanently closed.
X Do some speed work to prepare for shorter races. Nope. I do want to run a few times on the track and may do that once I can run after work (with cooler temps.)
X Add some strength training somewhere somehow.  I did use machines at the YMCA during my 3 month trial membership.  Still minimally…. Zero Peloton workouts.
X Once I start traveling again for work, run in NYC (for the sunsets and friend connections). I will no longer be going to NYC for work (unless I sub which I did twice this summer.)
X Complete more challenging hikes. I am hiking with running friends and I've enjoyed their companionship. I've decided that is more important than climbing mountains and fire towers
X Return to mentoring in the STEM program. A few of the mentors due the lack of organization in the spring have decided not to mentor this fall. I am not, as well.
X Buy less and Donate more. I'm still a sucker for running shoes and Skirtsports (on sale).
X Run a trail race. Nope. So far, it's not something I'd enjoy. I'm not confident enough to race it and why pay $$ when I can walk/hike them for free. I'm not saying never but I need to practice running on technical ones before I sign up for a race.
Happy Running!  Did you set goals for 2022?  How are you doing?  Did you already meet some of the goals? Are there ones that you are struggling with? Pease share.
You are invited to the Inlinkz link party!