It's been awhile so here are a few of my latest loves:
1. READING
I love to read but lately, I've been reading more than usual.  Boating could be the reason OR that I can't sleep.  LOL
I enjoyed The Paris Wife and so I decided to read this one about Martha Gellhorn and her tumultuous relationship/marriage with Ernest Hemingway.  Just as good IMO.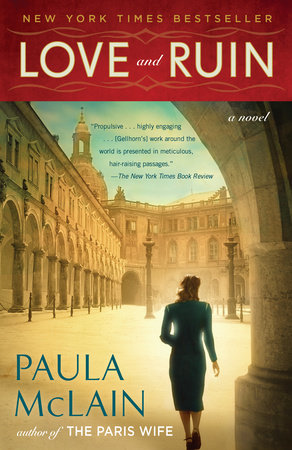 I just finished this fast read murder mystery. I've read many of her previous books (The Women in Cabin10)
Now I'm reading this fun book.  I think Wendy recommended it.
2. WALKING THE TRAILS
I know I should learn to run on them and I did for a time…
But my races are on the road so I prepare for them by running on the road.
Then weekly (on Thursdays), I join my running friends to walk the trails (and then have ice cream.)
3. LIVE FLOWERS 
It's great that the ones at Trader Joe's are affordable and last a long time… And even sunflowers when they are in season!!
4. SALADS
There was time when I ate salads all the time for lunch and then I got sick of them.  Now that my friend supplies me with loads of home grown tomatoes, I'm back at it.
In addition to tomatoes, I add cranberries, lettuce, mandarin oranges… to my salad.
5. OUI Yogurt
I had tried this (because it's "French") and wasn't a fan.  I was on the NOOSA bandwagon at the time.
Maple… pumpkin caramel… vanilla cookie… oh so goood!!
Healthy?  Who cares?
Happy Running! What are you loving lately? Please share.
---
It's Friday so I'm also linking up with bloggers, Me (My First 5K and More), Running With Attitude, Run Laugh Eat Pie, Runs with Pugs, and Zenaida!
So Join in!
And don't forget to link back to your hostesses and visit some other bloggers.
You are invited to the Inlinkz link party!