It's that time again. Time to get things off my chest with Marcia's Runfessions at Marcia's Healthy Slice…
Didn't I just runfess?  This summer is flying by…
Here we go again:
1.  I runfess… 
I ran two races in 3 days and it was 90 degrees for the evening 5k that I ran with no water stops. No worries, right?
Then during the race, the runner in the photo below died. He was a running coach, had already run 19 marathons (including Boston many times) and won his age group at his previous 5k.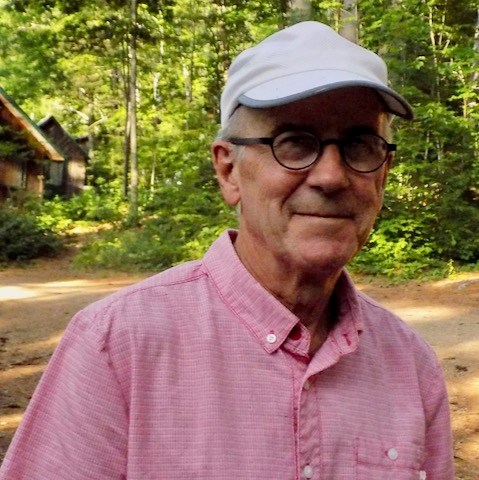 And he was only 4 years older than me.  I have no idea if he had heart problems. But this does make you think.
2.  I runfess…
Even though I had run a 5k in Brooklyn the night before, I knew I could not be in NYC without running in Central Park.
3.  I runfess…
Almost all my walks, runs and hikes end with ice cream.  That's a lot of ice cream each week. LOL
4.  I Runfess…
Although I've been trying to add more walking and hiking to my running routine, there still has been ZERO working out and ZERO bike rides.
4.  I Runfess…
I've been struggling with deciding between racing and running with friends.  Unfortunately they both could happen on Saturdays.  Both are fun!
What do I do?? FOMO either way.
or
Happy Running! Anything to runfess this month?  Please share!
---
It's Friday so I'm also linking up with bloggers, Me (My First 5K and More), Running With Attitude, Run Laugh Eat Pie, Runs with Pugs, and Zenaida!
So Join in!
And don't forget to link back to your hostesses and visit some other blog
You are invited to the Inlinkz link party!