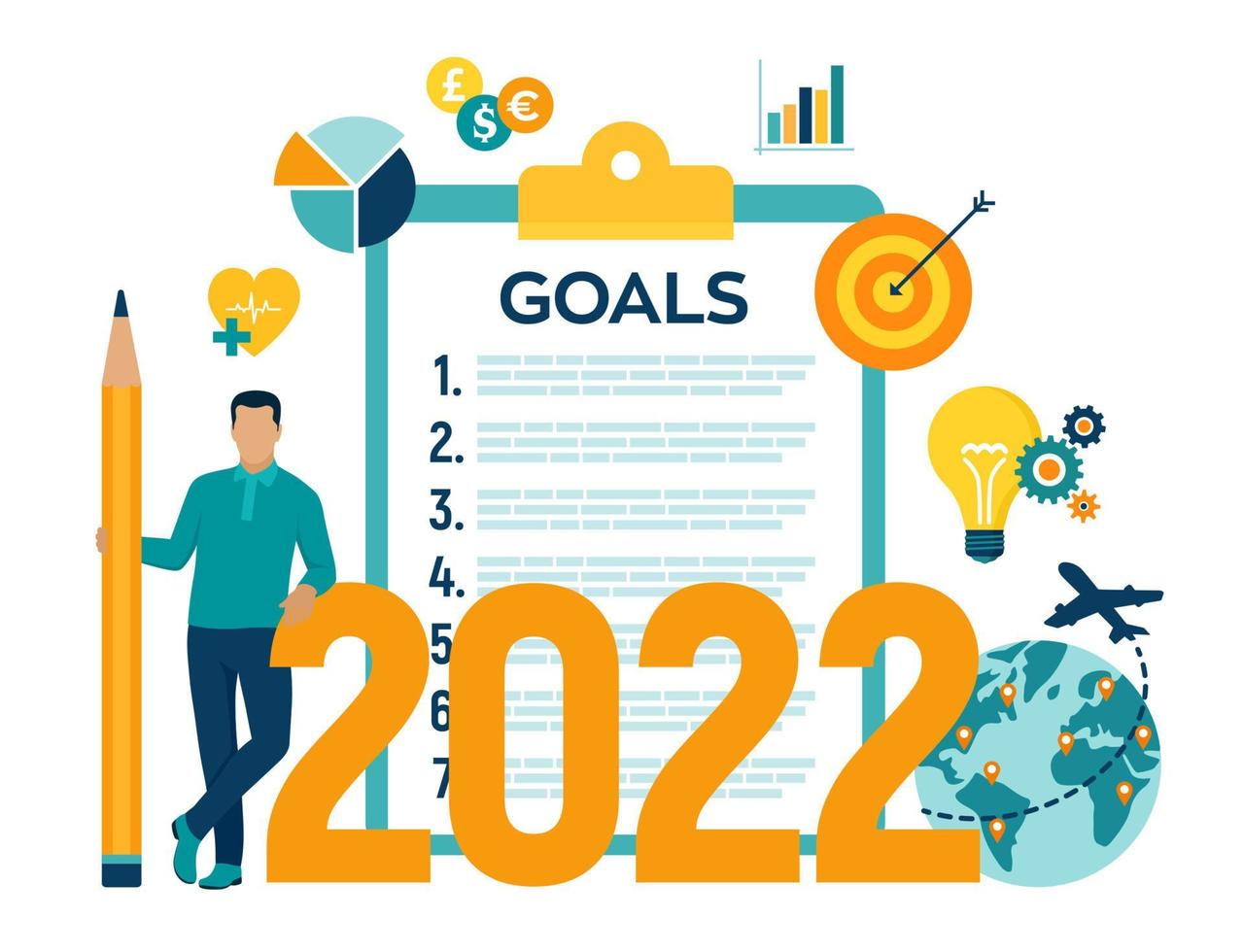 At the end of 2020, I set 15 goals for 2021. In 2022, I decided that it would be cool to keep those 15 and add 7 more. So 22 for '22.
It's 6 months into 2022. Let's see how I am doing so far:
1.Run at least 3 miles twice during the week.
For the most part, THREE times during the week ALL year. And always outside.
2. Go for a walk or hike on non-running days.
Just occasionally.  During the Pandemic, there was not much to do.  I hiked 100 trails in 2020.  Now when I don't run, I don't feel the need to get out there.  And rarely unless I'm with a friend.
3. Run long on the weekend (10 miles if able).
Pretty much every weekend.  But not necessarily 10 miles.  It may only be 6-8 miles. Or just a 5k race.
4. Continue to connect safely with friends on runs, walks and hikes.
As often as possible, my runs, walks and hikes were done with my friends. Hanging out with friends is the best part of my week.
5. Go to my gym (when it opens) once a week.
It never opened. But I got a FREE 12 week membership to the YMCA and I went at least 3x each week.
6. Sign up for in-person races.
I have run 19 in-person races so far and have already signed up for many more.
Just a few of my favorites:
7. Do some speed work to prepare for shorter races.
Definitely need improvement in this area.
8. Add some strength training somewhere somehow 
I used the machines during my short gym membership.  Hopefully I will get out and do some biking.
9. Go on a race-cation in February.
I went to Florida, visited with friends and ran a half marathon.
10. Plan a race-cation for the Fall.
We rented a house in Maine and ten of us are planning a race together (among other things).
11. Once I start traveling again for work, run in NYC (for the sunsets and friend connections).
I never started traveling for work but I did sub for a trainer once in NYC.
12. Continue to blog at least once or twice a week.
I blogged each week on Sunday, Tuesday and Friday.  I continue to host a link-up (FIT FIVE FRIDAY) on Fridays with 4 other bloggers.
13. Run 1000 miles for the year.
On track so far…
But you can see that downward trend…. and no half marathons scheduled for June, July or August!!
14. Complete more challenging hikes.
Most of my hikes are solo and my hiking friends go during the work week so there hasn't been that much opportunity.  As a result,  I did not do any harder hikes as I had hoped. In fact, my hiking has really slacked off.
Now that I have every other Monday off, that could change.
15. Stay healthy!!!!!
No flu. No colds. No fevers. No COVID. No sick days!!!
No injuries!! (knock on wood.)
Never had to skip a run!!! HOORAY!!
16. Run a Sub 2:27 Half Marathon.
That is the qualifying times for me for 2023 NYC full and half marathons hence this goal.
I did for 4 out of 5 half marathons that I have run so far.  It probably is a moot point since I ran NYC half virtually (so I can run it in 2023) and don't think the timing fits for the full.
01-23-22 – Fred Lebow Half Marathon (in NYC) – 2:26:02
02-13-22 – Publix Florida Half Marathon – 2:20:55
02-27-22 – Central Park Half Marathon (in NYC) – 2:21:29
04-16-22 – Helderberg to Hudson Half Marathon – 2:12:24
05-22-22 – Steel Rail Half Marathon – 2:32:04
17. Volunteer at two or more races.
I volunteered once so far and plan another stint in October.
18. Return to mentoring in the STEM program.
I did mentor runners this spring.  It was rather disappointing and I did not even participate in their goal race.
19. Buy less and Donate more.
I have enough running clothes. In fact, I have too many skirts and tops to wear.
I have given a lot away but there is still a lot more to sort through.  Of course, I have bought a few new things (on sale.)
20. Run a NEW race.
I have my local favorites.  I know what to expect regarding logistics and courses. But it's always fun to try a new one.  Sometimes a new race becomes a favorite.
I have run three new races so far.
The Maine Half Marathon is also a new race that I will run in October.
21. Run a Trail Race.
I did register for one. 
But it was a HOT day after a hilly 15k so I skipped it. I may pick another later in the year.
22. Run at least 22 races
No problem here!!
See #6 and a few more:
Happy Running! Did you set and/or achieve any goals so far for 2022?  Do you have any of the above as your goal(s)? Please share.
---
Since it's Tuesday, I'm joining the link-up organized by Zenaida and Kim (Kooky Runner)
I'm also linking up here:
with co-hosts Coach Debbie Runs, Confessions of a Mother Runner, Mile by Mile, Runs with Pugs, and Laura Norris Running.