Since today is Tuesday, I'm linking up with Zenaida and Kim (Kooky Runner).
The Topic this week is: Holiday Gifts
When your spouse, family members or friends ask what you want for the holidays, here are a few things that you could tell them:
A Gift card for Running Shoes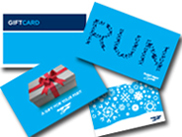 Just because you are not racing doesn't mean that new shoes won't spice up your runs.
If you're like me, you always either lose them or break them.
Yes, I often lose one and only my good ones.
Entry fee to a big race

 

A Massage Gun
You don't need a name brand (like Theragun).  There are many out there that are inexpensive.  I have one and it works great!
I still prefer my Garmin 205 LOL
Who doesn't love a running shirt with a crazy saying?
To be used for the cold weather and/or COVID protection.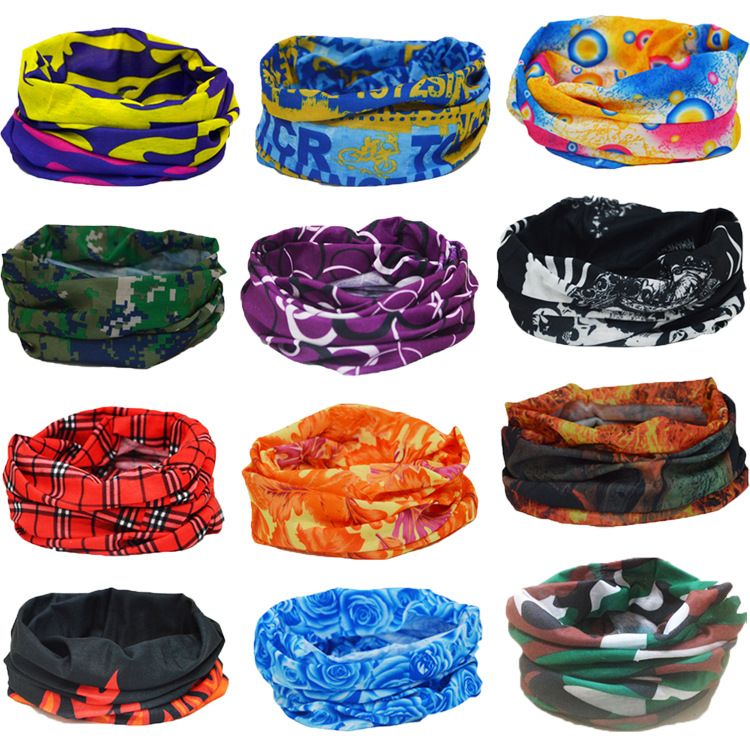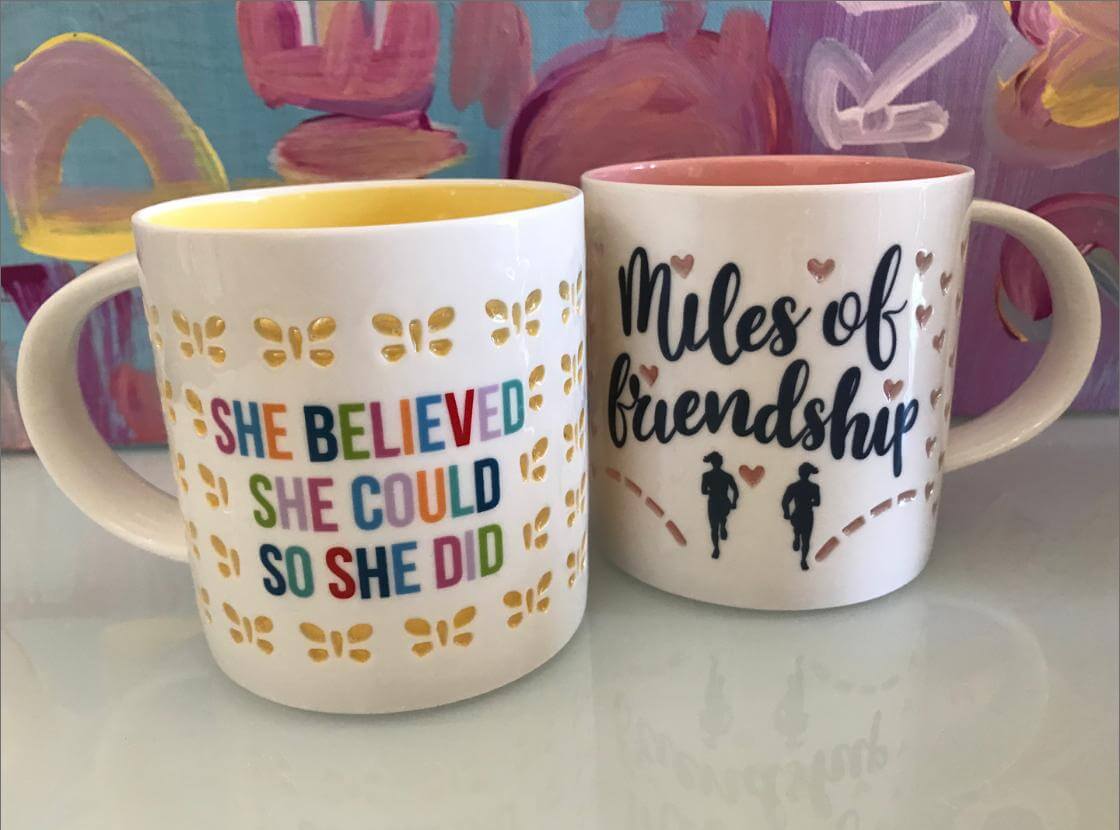 There are so many running-related books to choose from…. It's impossible to have read them all.
for listening to your favorite tunes or podcasts on the run.  I love my AfterShoks but there are many other brands as well.
---
I'm also linking up here:
with co-hosts Coach Debbie Runs, Confessions of a Mother Runner, Mile by Mile, Runs with Pugs, and Laura Norris Running.
Happy Running!  Are any of these on your list? What else would you like?