Thanks to Laurie from Meditations in Motion, I discovered a new link up started by blogger Heather Gerwing. The last Monday of each month, Heather invites other bloggers to share their "Four Somethings": Something Loved, Something Said, Something Learned, Something Read. If you are a blogger, you may post your Four Somethings too!
So here are mine:
Something Loved.
My vacation in France.  I pretty much loved everything about it.
the people
the buildings
the gardens
the public transportation
the food
Something Said.
 "Vous parlez bien le francais." (You speak French very well.)
I was a French teacher but that was over 20 years ago.  I was able to get my point across and spoke French the whole time. My French was far from perfect so I loved getting this compliment (and more than once!!)
Something Learned.
I learned that it (running) doesn't get any easier. You have to respect the distance.
Distance running is hard for me.  Even after 32 half marathons.
Especially when you walk over 12 miles the day before a race, it is sunny and warm and you have NO water to drink.
Halfway through the race, I really wanted to quit. In fact, I wasn't sure that I COULD finish. I was feeling that bad….
I don't know how but I finished that race…
with a smile!
Something Read.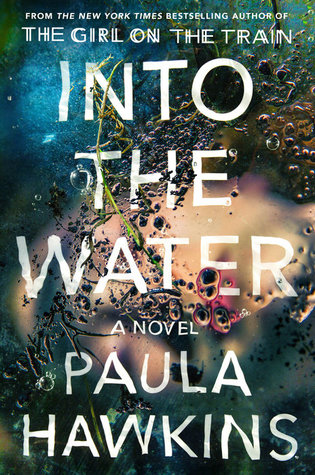 Ok, I read the Girl on the Train and saw the movie. Didn't love it but didn't hate it either. Well, this book was a waste of time. Confusing. Too many characters and it just dragged on and on. Eventually I stuck it out and did finish it.  What a let down.
Happy Running! What are your FOUR somethings?  Share at least ONE.