Over coffee or tea…
I'd tell you that I am in Florida right now. I am visiting my friend Pat who lives in Placida (on the Gulf coast between Ft. Myers & Sarasota) with another friend Fran.
Two of my other tennis friends just happened to be in Naples so we planned a meet up for yesterday.
Over coffee or tea…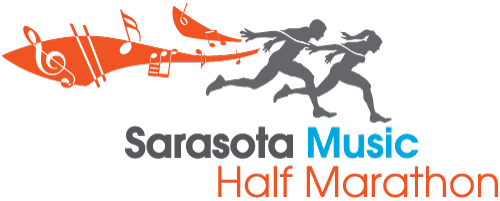 I'd tell you that my 17th half marathon is tomorrow. (You probably know that.) I am nervous as usual.. The usual stuff – weather, parking, unexpected injuries… But most of all, I am excited to be running and to have escaped the frigid temps of the NE for a few days.
20+ bands (most you'll pass twice!)
Gourmet post-race brunch provided by Mattison's
Selby Gardens Spectator Zone
Girl Scout Cookie Aid Station™
Beautiful neighborhoods and lawn parties
Wicked cool participation Medal and T-shirts
Rockin Music, crowds and tons of fun!
It should be fun!!!
Over coffee or tea…
I'd tell you that I love being healthy enough to run 13.1 mile races. My next race is for an important cause and I am running it for a friend who has had breast cancer.
But I wish I had more time between races. With only 5 weeks apart means that I don't have a break from double digit long runs. 10, 11, 12, 8, and then 13.1
Living in the NE, it is tough doing the miles. We have escaped snow so far but who knows…
It snowed during last year's race.
Over coffee or tea…
I would tell you that I am excited to be running the VCM Relay again with AJH. It used to be a lottery but this year for the first time, it was first come, first served so I clicked in at 5:59 on Feb 1 and GOT IN!!
Over coffee or tea…
I am planning my spring race schedule (I'll post about it on Tuesday.) There are so many races to choose from…. I love to race and I am tempted to run one every weekend. But this makes it hard to train for half marathons? Decisions…Decisions…
Happy Running! What would you tell me over coffee or tea?