Every Friday, three DC area bloggers Mar at Mar On the Run, Cynthia at You Signed Up For What?! and Courtney from Eat Pray Run, DC to host the Friday Five linkup.  Anyone can join with their own Friday Five post (yes, it must be a Friday Five!!)  They encourage you to visit other blogs on the linkup, comment, share and engage!
This week's theme is FAVORITE RACE SIGNS
Just check these out from the NYC Marathon:
http://www.timeout.com/newyork/things-to-do/the-20-best-signs-from-the-2015-nyc-marathon
Here are 5 that I like: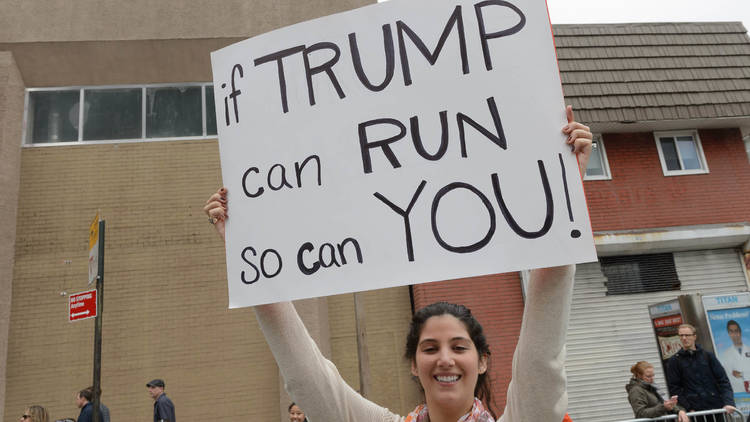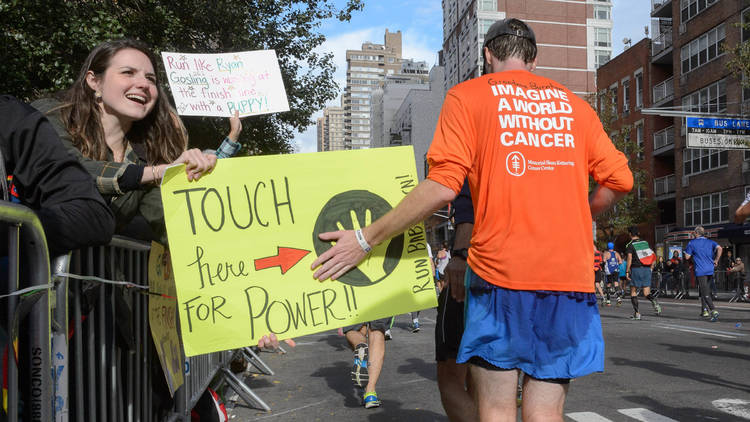 Happy Running! What is your favorite race sign?