Every Friday, three DC area bloggers Mary at Mar On the Run, Cynthia at You Signed Up For What?! and Courtney from Eat Pray Run, DC to host the Friday Five linkup.  Anyone can join with their own Friday Five post (yes, it must be a Friday Five!!)  They encourage you to visit other blogs on the linkup, comment, share and engage!
This week, the theme is 5 Things in My Day/Day in the Life
Obviously I do more than five but here are the main things I do on a typical Friday:
1. Social Networking on my iPad
I start every day with the Today show, breakfast and reading e-mail, Facebook, Instagram and Bloglovin on my iPad. I get up extra early to fit it in.
2. One Minute Plank
I always (almost always) do my plank on the bathroom floor when I am waiting for my shower to heat up.
2. Work
Not the highlight of my day but it is essential – it pays the bills and pays for my races.  I work in a law school in IT and help staff and faculty with technology.  In other words, I spend a lot of time on the computer.
Yes, I am sitting most of the day. When the weather is nice, I go for a 15 minute walk outside in the morning and often walk at lunch. In the cold weather, I SIT!!
3.  Running
Usually three times a week, I run after work.  If at all possible, I run outside.  This has been a very snowy, icy winter so my most popular route is been around UAlbany campus.  They keep the path that goes around the perimeter pretty clear.
Once the snow melts, I will return to my other running routes in town and the park.
4. Mah Jongg
Every Friday night from 7-11 pm, I play Mah Jongg with a great bunch of women.  If everyone showed, we'd have 12 – 3 tables but usually we have only 8 and during the winter, sometimes it's only 4.
We play, eat, drink and chat… so much fun and "brain" exercise, too.
4.  Reading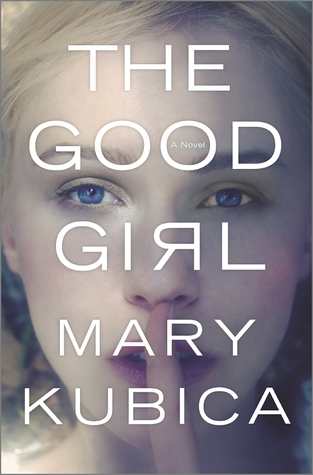 I cannot fall asleep at night without reading.  No matter how late, I go to bed, I read.  Sometimes it's just a few pages and sometimes I read for hours.
So that's my Friday.
Happy Running! What do you do on a typical day?