Thanks to Laurie from Meditations in Motion, I discovered a new link up started by blogger Heather Gerwing. The fourth Saturday of each month, Heather invites other bloggers to share their "Four Somethings": Something Loved, Something Said, Something Learned, Something Read. If you are a blogger, you may post your Four Somethings too!
I realized that I haven't done this since JULY!! It's time even though it's Tuesday LOL
Something Loved.
Broadway Musicals.
I recently saw Hadestown. 
This musical tells a version of the ancient Greek myth of Orpheus and Eurydice, where Orpheus goes to the underworld to rescue his fiancée Eurydice. I thought it was fantastic.
In a few weeks, I'm treating myself to Hamilton. Can't wait!!!!!
There are few new ones on my list like Moulin Rouge, Jagged Little Pill, Tina, West Side Story…
Darn. I wish they were not so expensive.
I am scheduled to work in NYC in December and January. I'm sure to try to snag some cheap tix while I'm there.
Something Said.
Actually read these somewhere: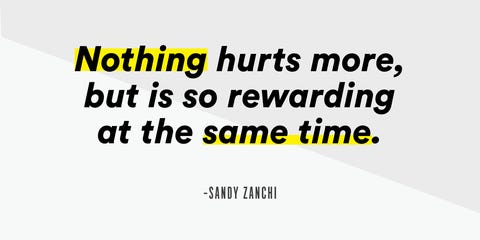 I haven't run my marathon yet, but I did do a 20 miler. And yes, the last 6 miles HURT…a lot!!! But I've never been prouder.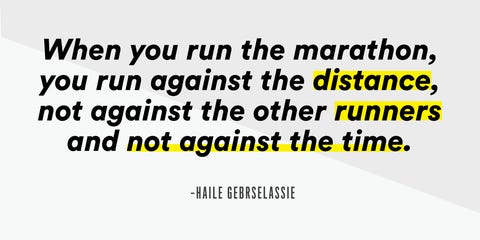 I definitely need to remember this!!!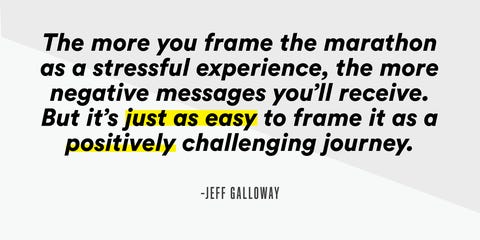 And this…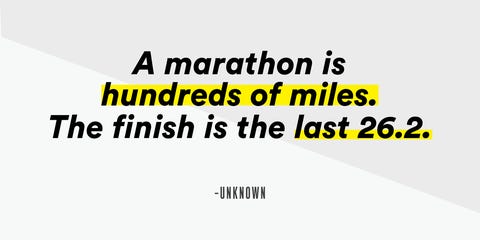 Yup, 18 weeks of training and it comes down to ONE day.
Something Learned.
I trained for a marathon and it did not take over my life as I feared. (Well, maybe I didn't train well enough. That shall remain to be seen on Nov. 3.)
I ran 7 races. I went on our boat every weekend possible.  I spent a weekend in RI with a college friend, a weekend away with tennis friends and another with mah jongg friends, saw a Broadway show in NYC, met college friends In Poughkeepsie and on and on.
I never refused anything because I HAD TO RUN. I just fit it all in. No rest for the weary as they say.
Something Read.
I'm taking a break from running books. This book was a mystery and I couldn't put it down.
All I will tell you is that an artist shoots her husband 5 times and then refuses to speak. A criminal psychotherapist is determined to get her to talk.
Why? That's the twist.
---
There is a link-up organized by Zenaida and Kim (Kooky Runner).