Thanks to Laurie from Meditations in Motion, I discovered a new link up started by blogger Heather Gerwing. The fourth Saturday of each month (which is NOT today LOL), Heather invites other bloggers to share their "Four Somethings": Something Loved, Something Said, Something Learned, Something Read. If you are a blogger, you may post your Four Somethings too!
Something Loved.
I used to complain because I travelled for work. All.The.Time.  Now I do it rarely. But last month I went to NYC and Buffalo.  (No travelling at all for July.) What I LOVED was running in both places.
I didn't have time to run in Manhattan but I did run a 5k in Brooklyn's Prospect Park.
When I was in Buffalo, I ran both nights along Canalside.
In addition to running, I LOVED ice cream.  No surprise there.
Maybe I should change the name of my blog to: I RUN FOR ICE CREAM.
Something Said.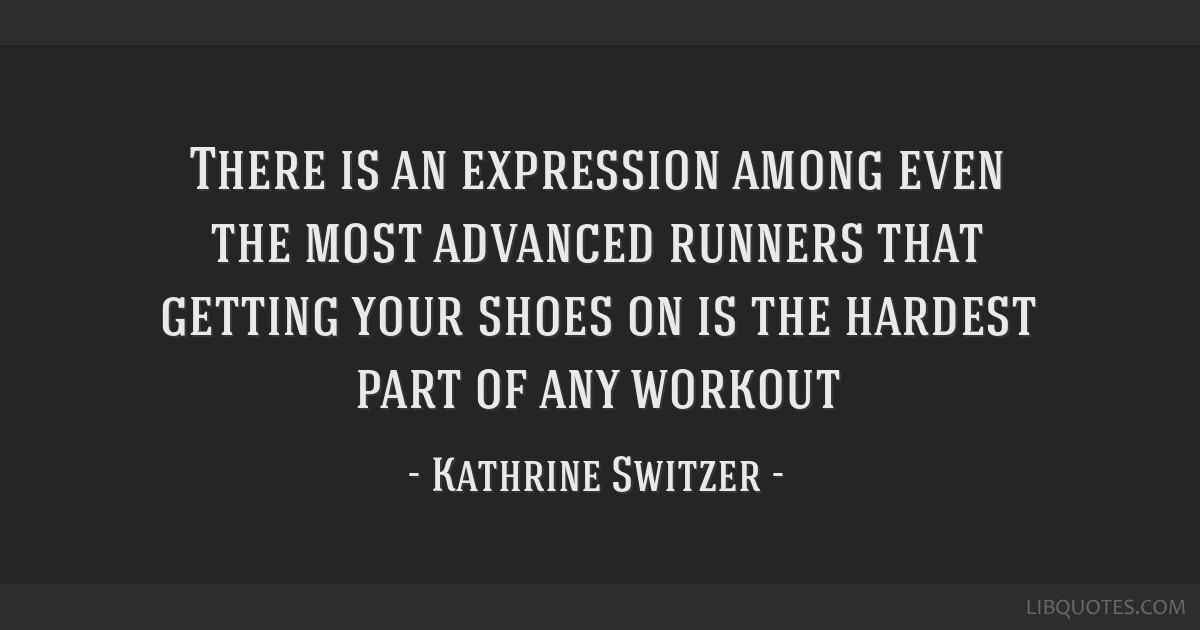 This is even more true in the summer when it is so hot and humid and you know that your run will be miserable.
Something Learned.
I like trail runs.
I thought I would because they are more scenic and easier on your feet. But I was afraid that 1. I would fall and 2. I wouldn't enjoy running slow in a group.
I went on a few trail runs this past month organized by a local running club.
I loved the varied scenery. I did not fall. I ran slowly and I didn't mind being slower than others (even when one of my friends said aloud "I finally beat Darlene Cardillo!!!)
There will be NO trail races in my future, though.  Too competitive for that…
Something Read.
My Running Group decided that, in addition to running and eating, to meet to discuss a book we've all read. The above book is our third one. We only meet to do this once or twice a year.
Here's a review so I won't bore you with mine – https://thoughtsandpavement.com/2016/05/31/book-review-marathon-woman/
But I really enjoyed this book.  Switzer is an amazing women who changed the course of running for women.  She was strong-willed, intelligent, independent and so many good qualities that I admired.  But her choice in husbands!! Holy cow. What gives?
I was intrigued and would love to read more above her life after the 1984 Olympics.
So I recommend reading this book (even if you don't ever want to run a marathon) and let me know what you think.
I heard that they are also making it into a movie.
---
It's Friday so I'm linking up with Fairytales and Fitness for the Friday Five linkup!
and I'll make this post into FIVE somethings..
Something Photographed.
In the summertime, we spend everyone weekend boating on Lake George. Here's the view from our marina. Instead of going out to dinner, we ordered pizza and ate it on our boat here.